Sell more with our premium theme on the Shopify platform. Bring your new brand to life.
Focus on minimalist design, typography and storytelling of your brand.
Andaman is a flexible theme with lots of usefull features. Easy setup with drag-and-drop sections on each page. Really shines for beginning merchants, but it is also perfect for medium-sized catalogs. Great for storytelling combined with big pictures and typography. You will shine.
Fully responsive design, ready for any device. Desktop, tablet and mobile phone.
Mobile sales: 72% of sales were made on mobile devices versus 28% on desktop, an increase from 67% of sales made on mobile and 33% on desktop in 2020.
Shopify's 2021 Black Friday data
The stories you need to see. Bakery, Butchers, Small Brewery, Cosmetics, Flowers, Lingerie, Pastry, Stationery, Toys, and many others of you…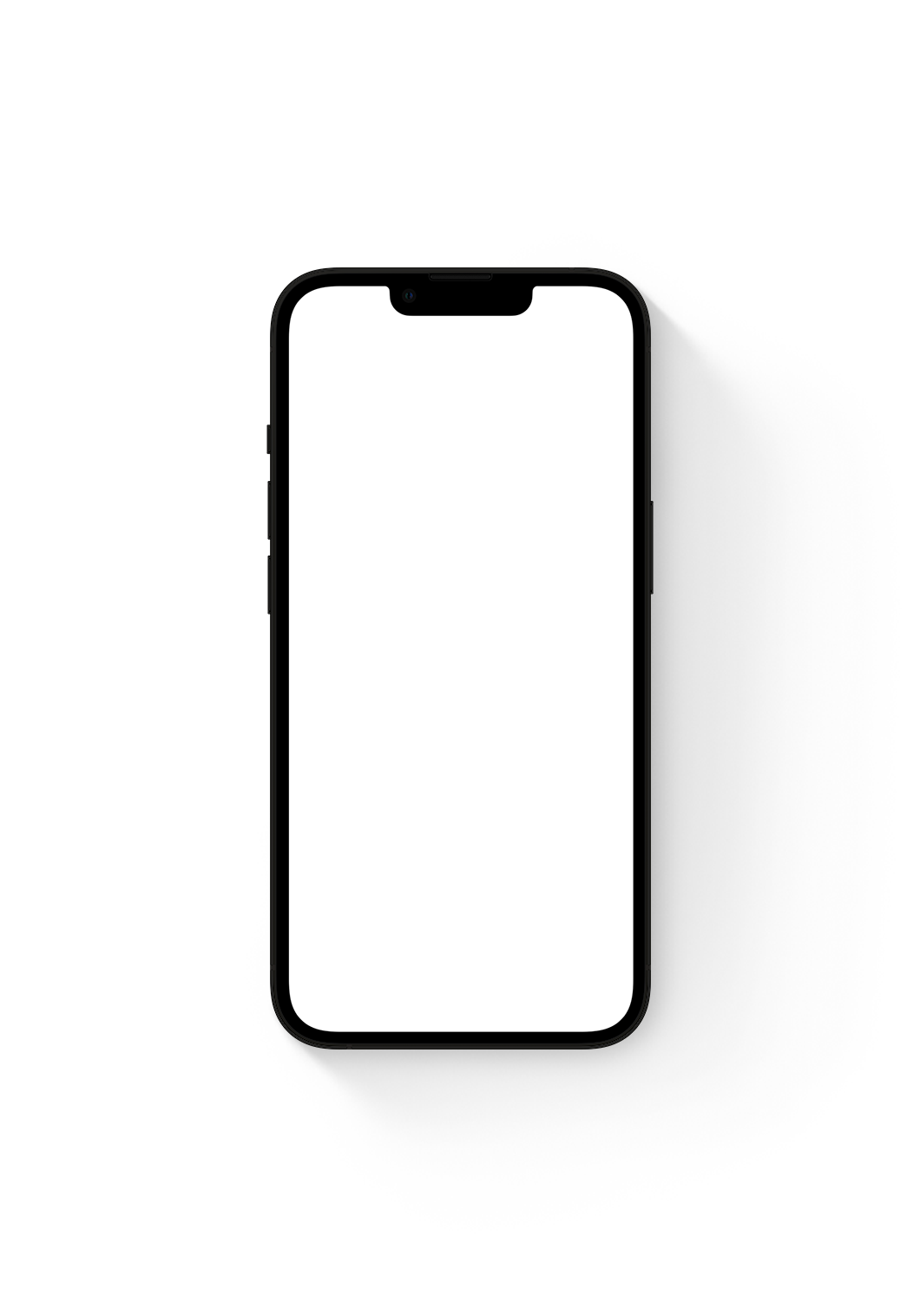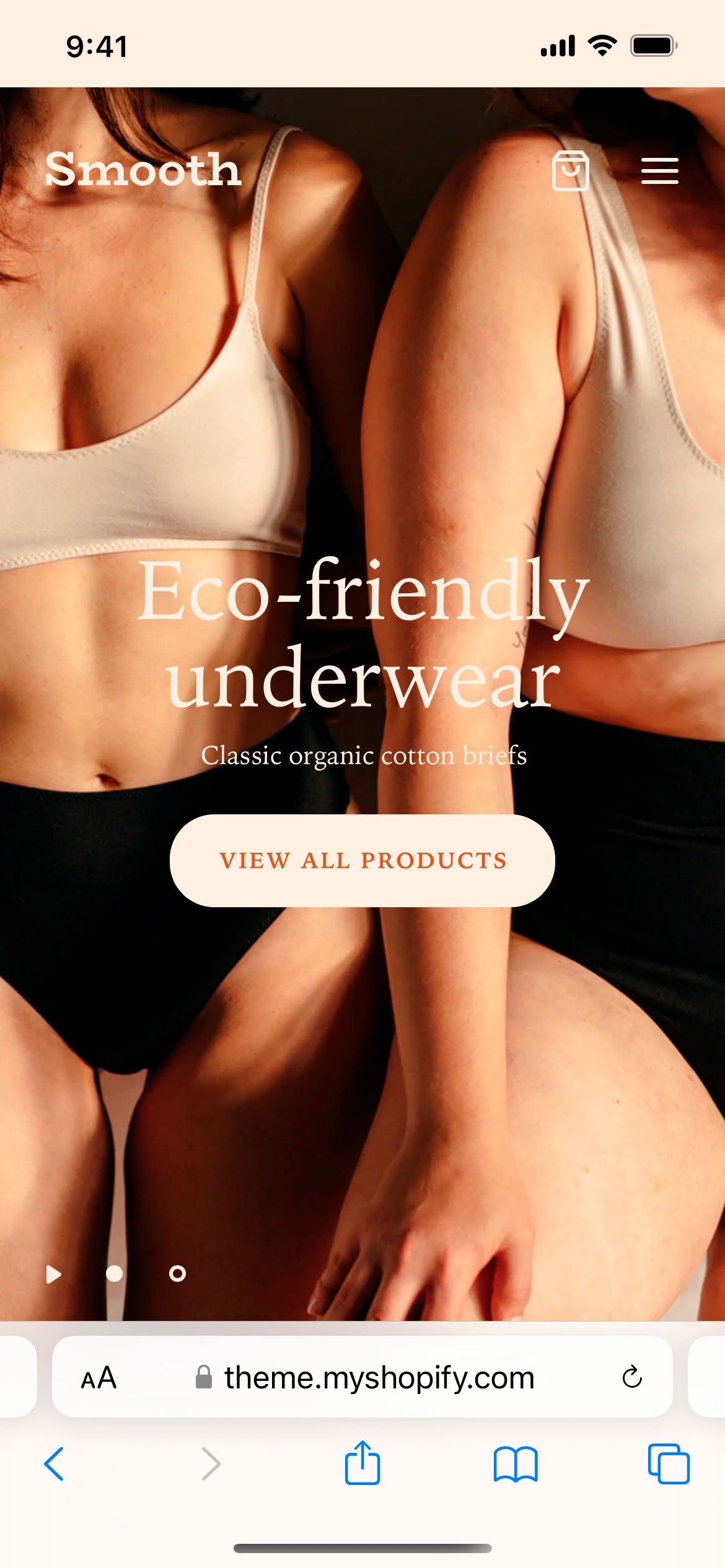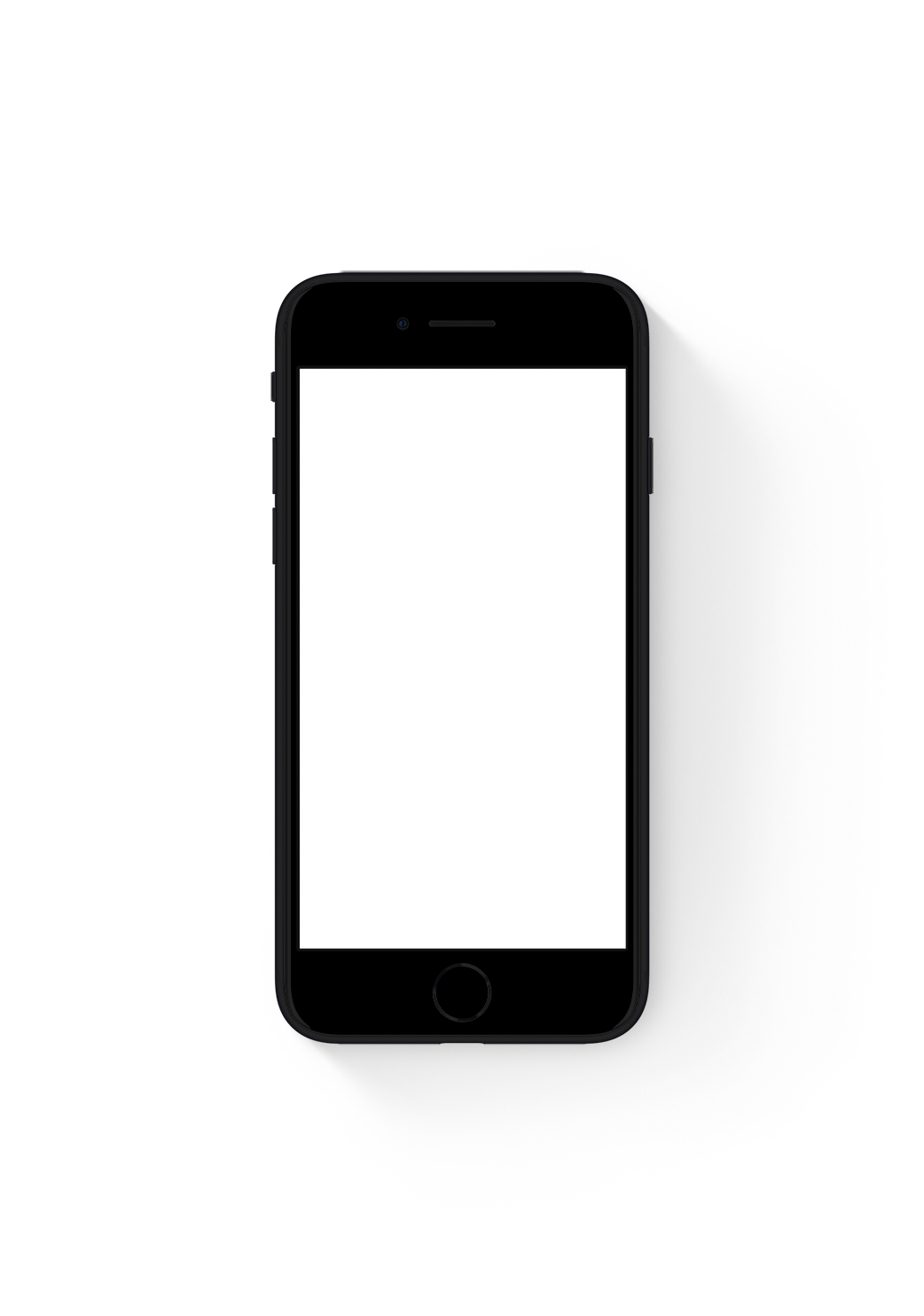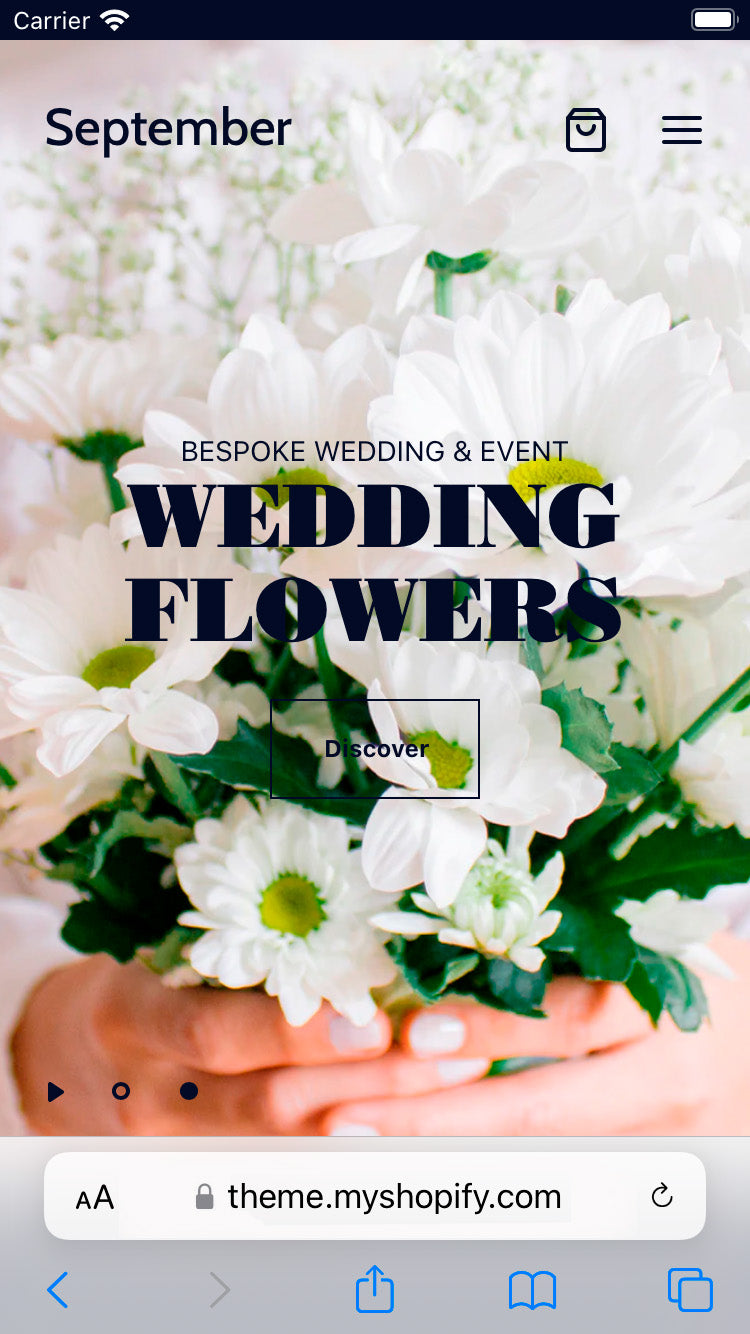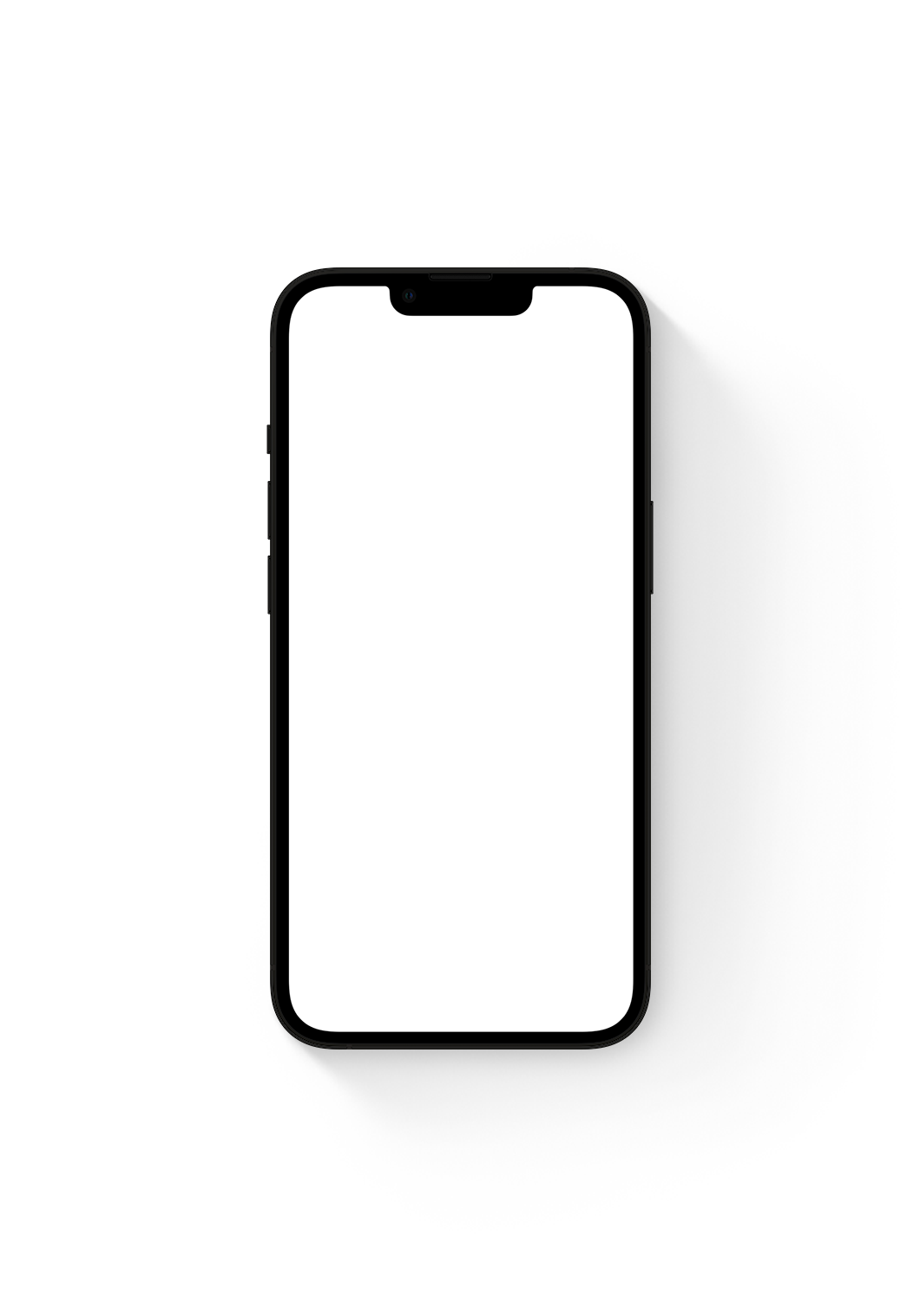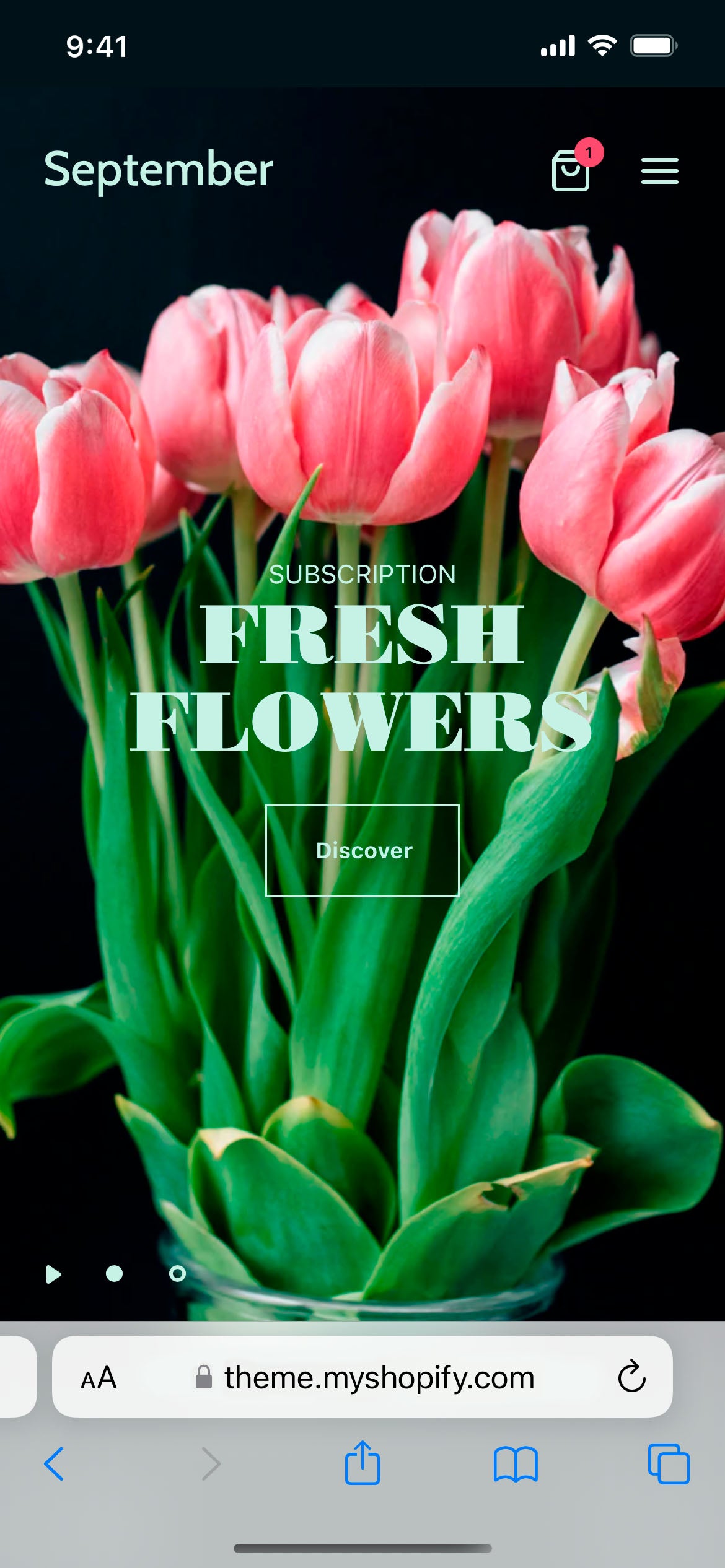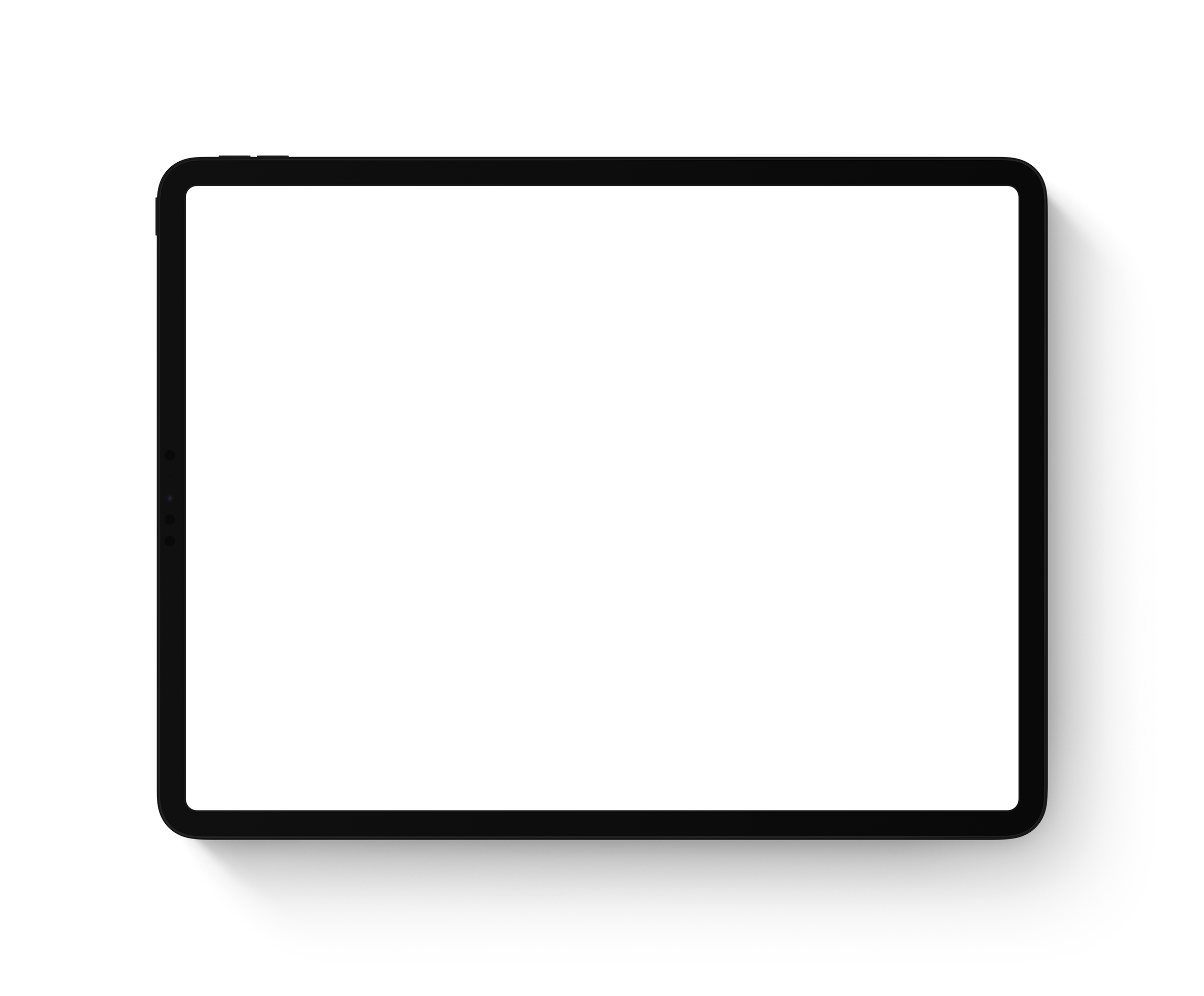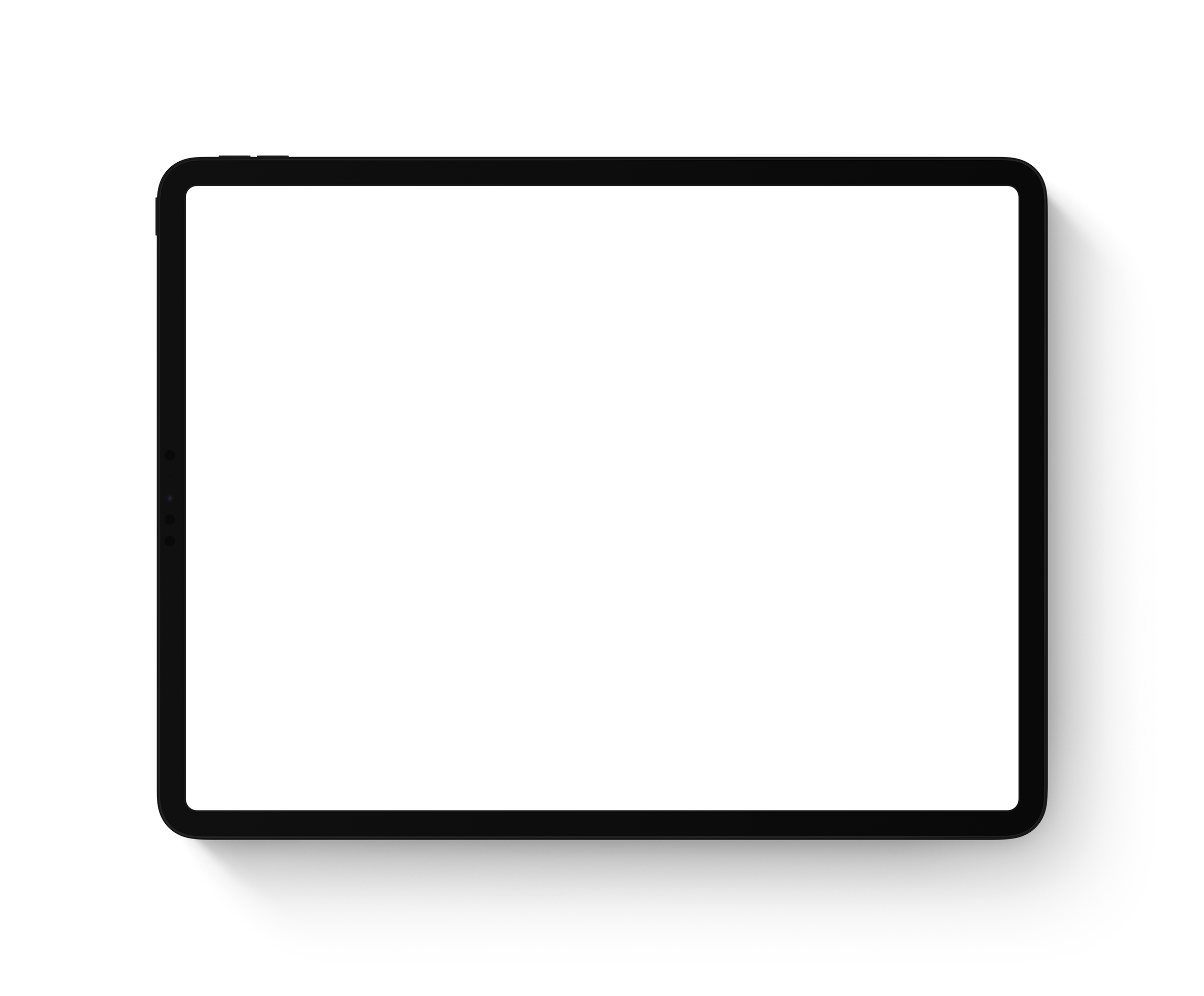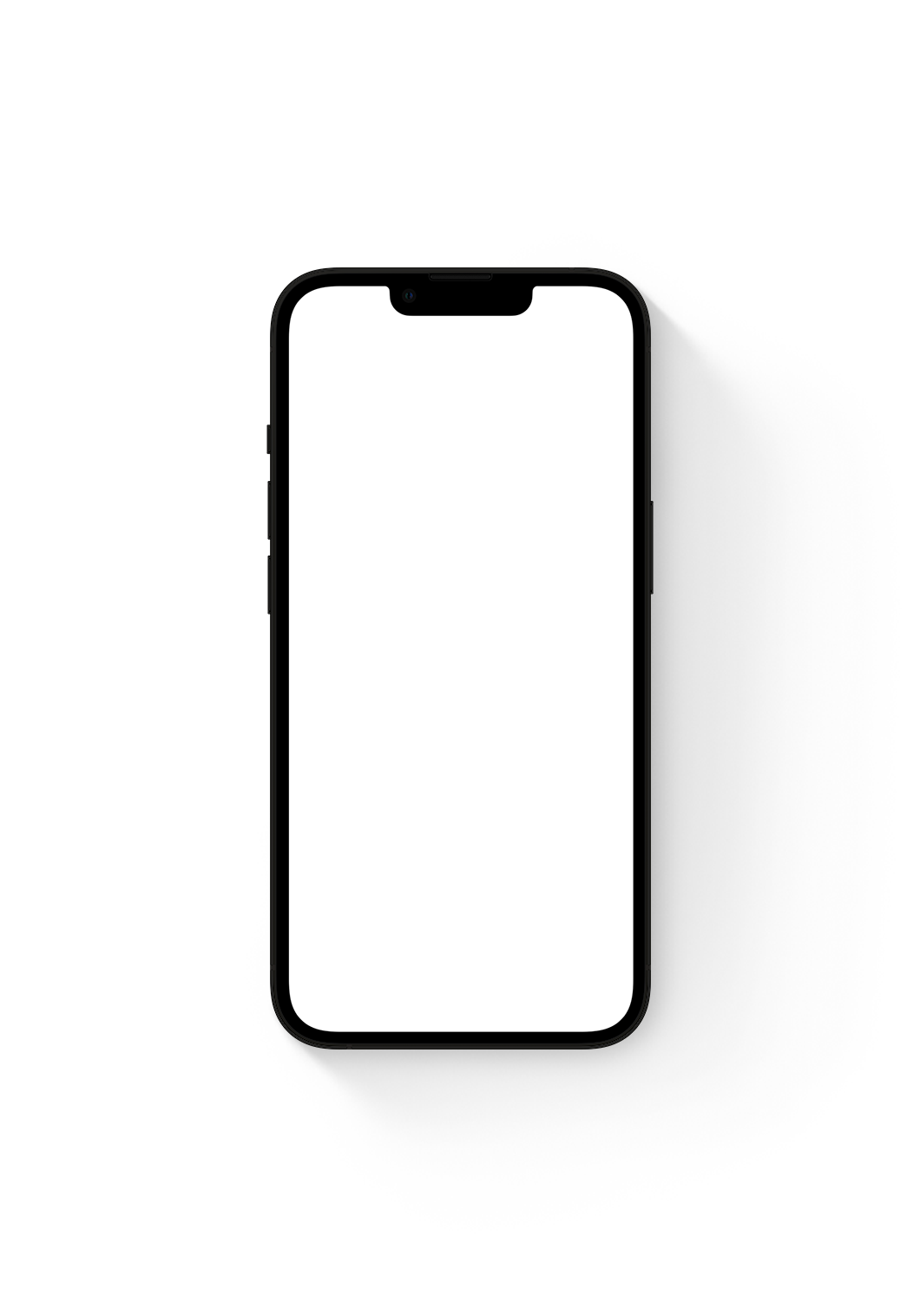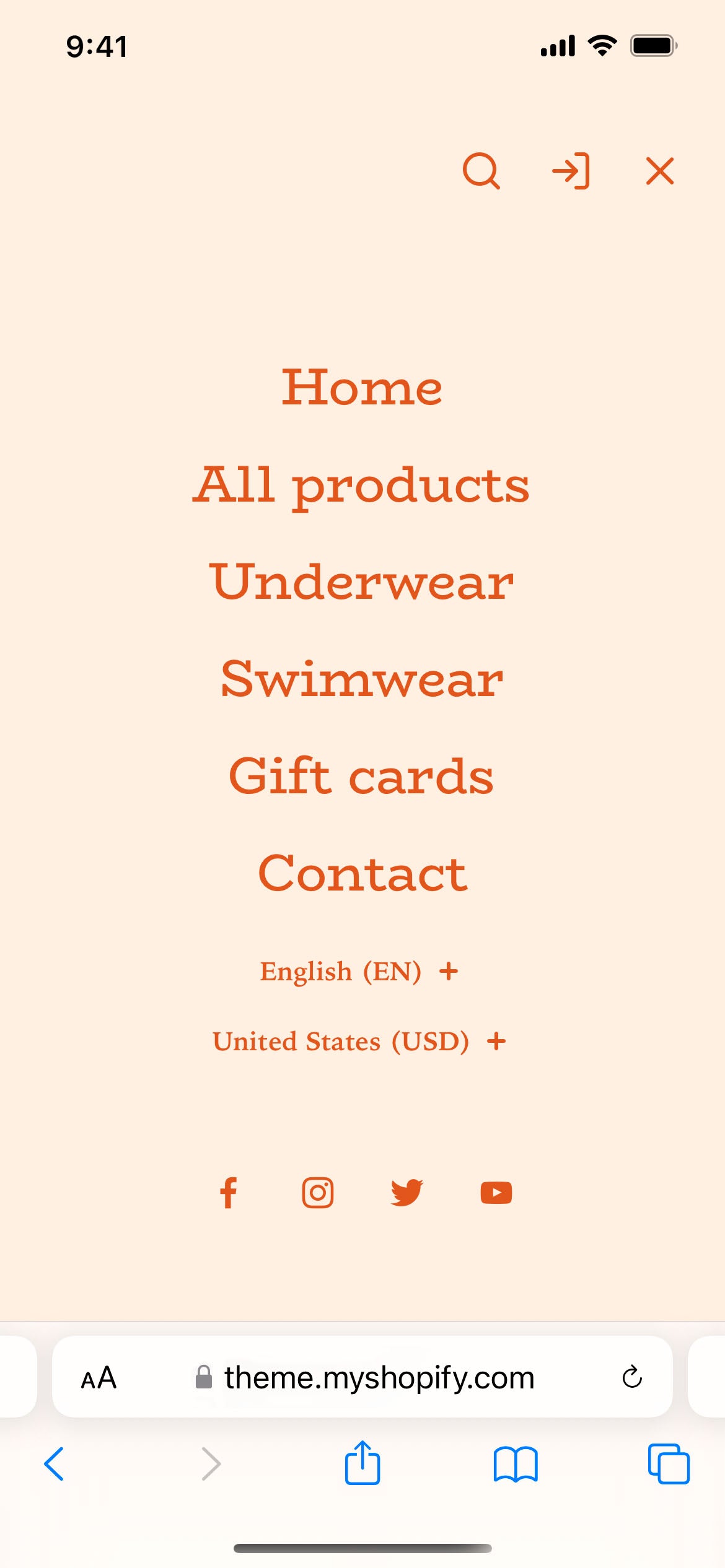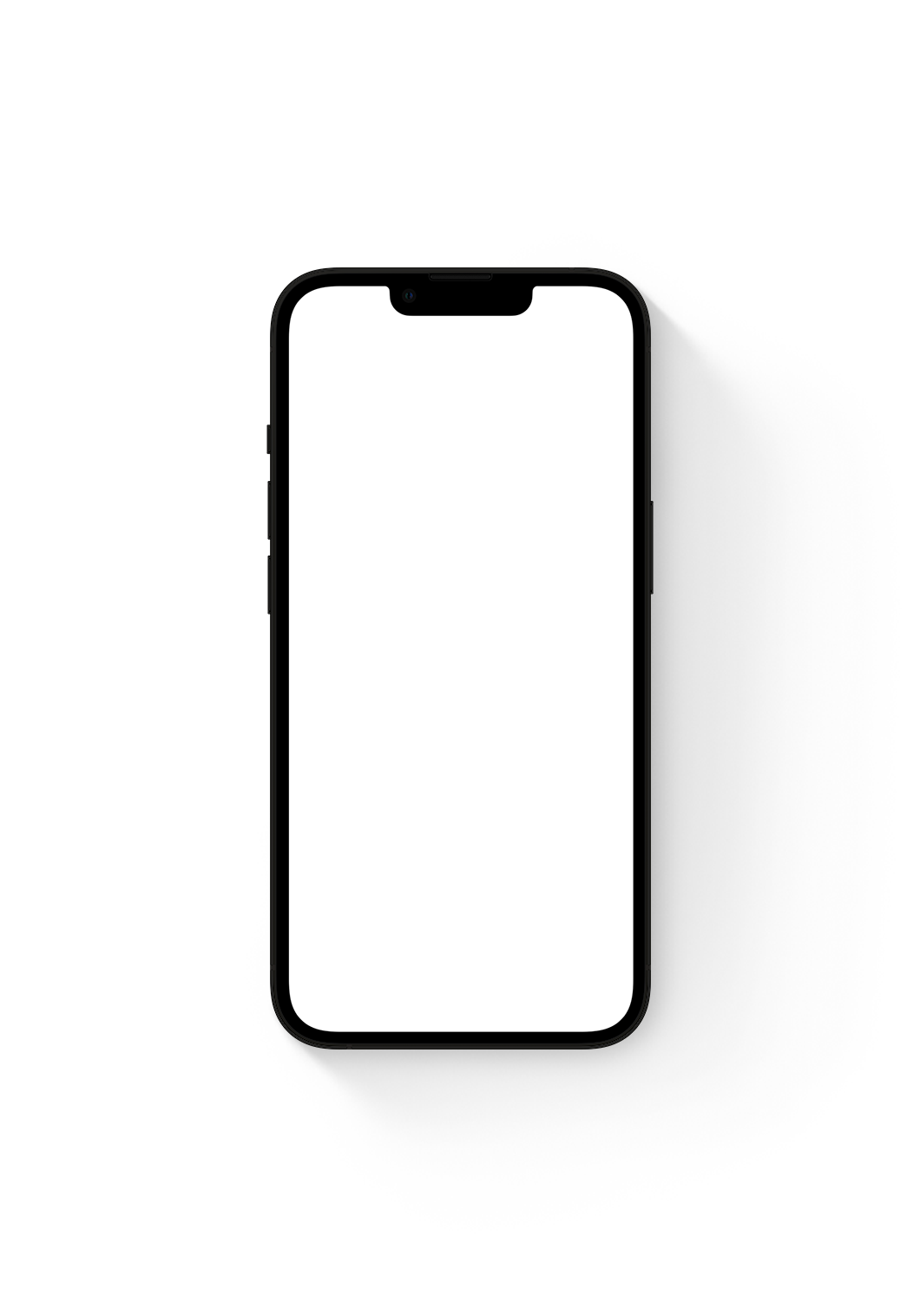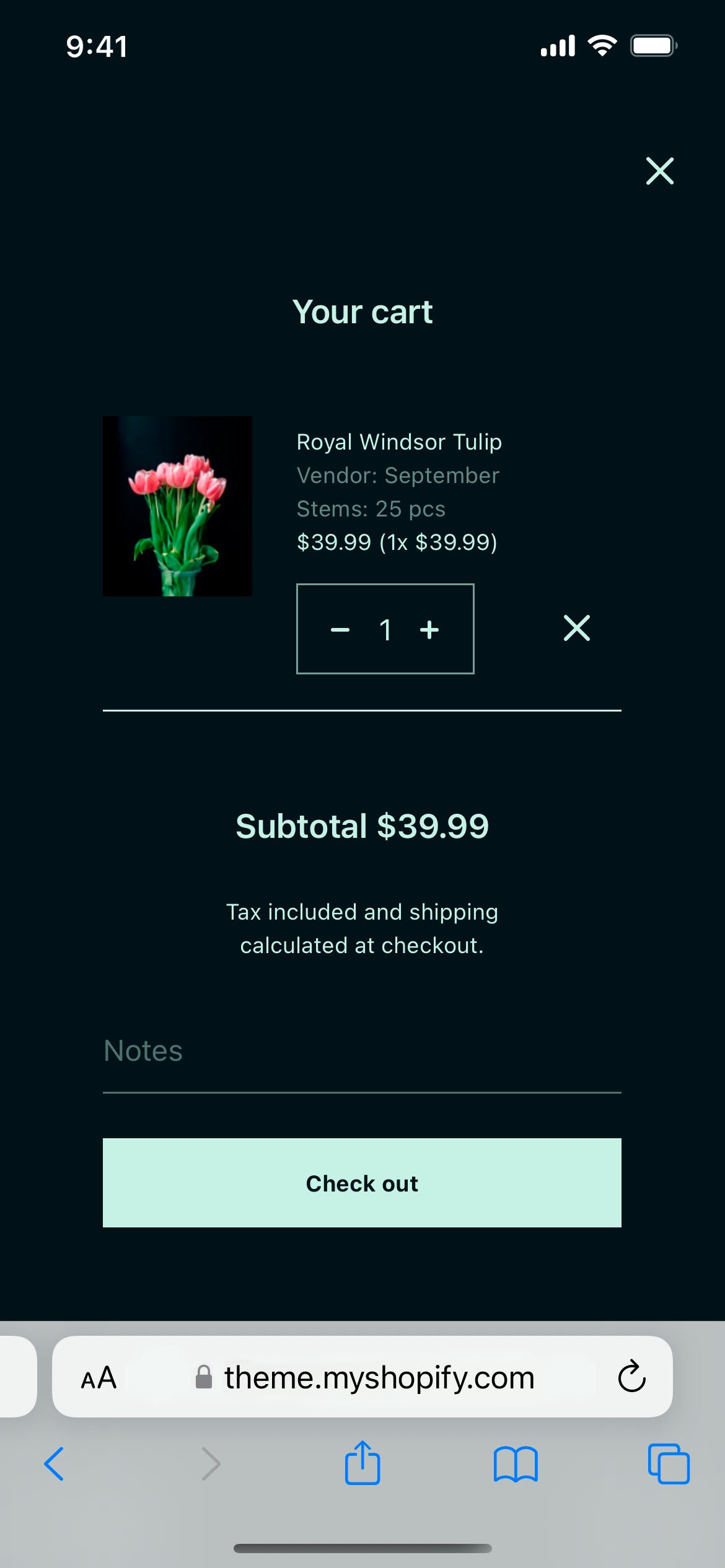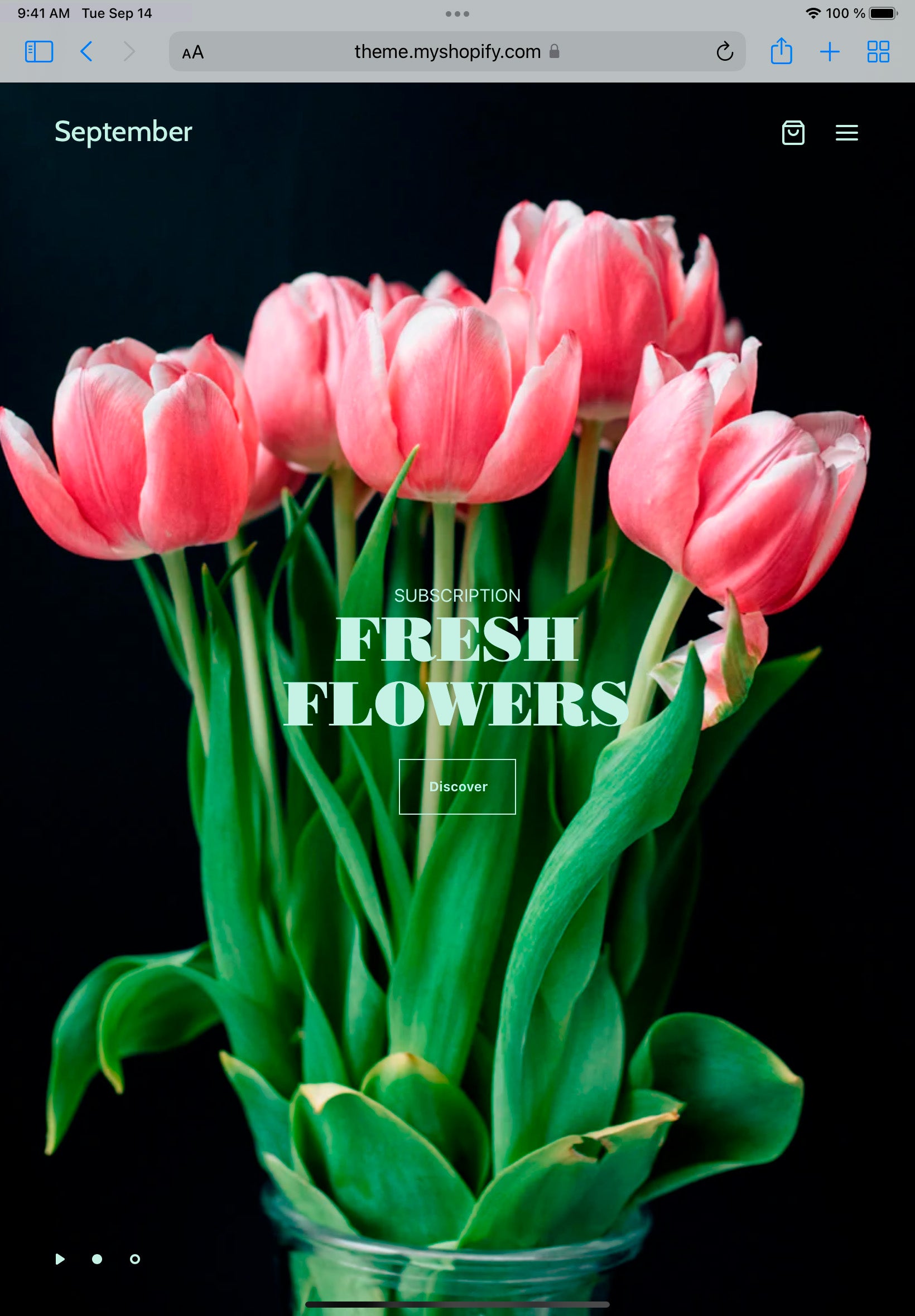 These great features are there for a better customer experience. Let's have a look.
Quick view
A quick view to buy product, without having to open the product detail. Perfect way to quick buy.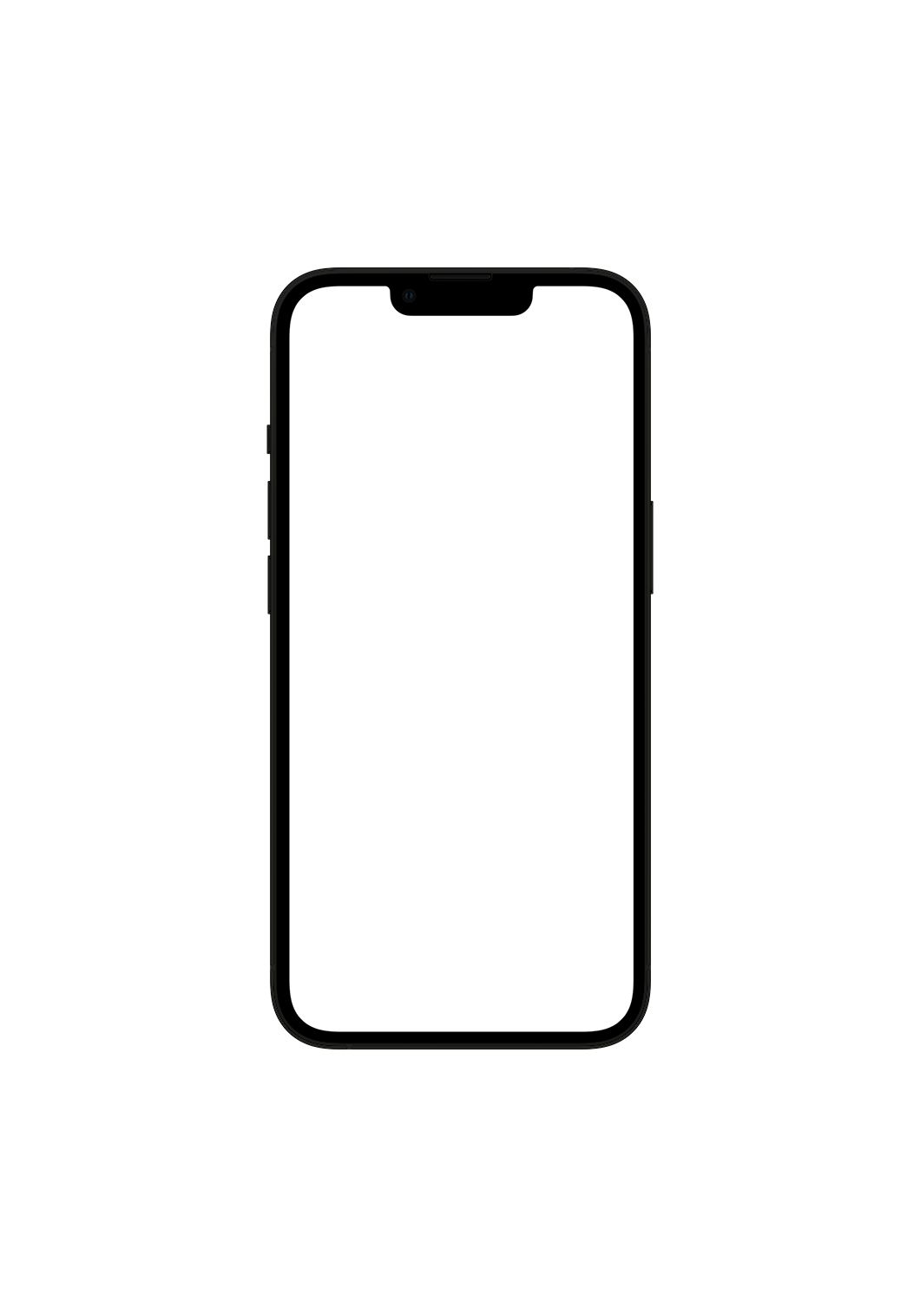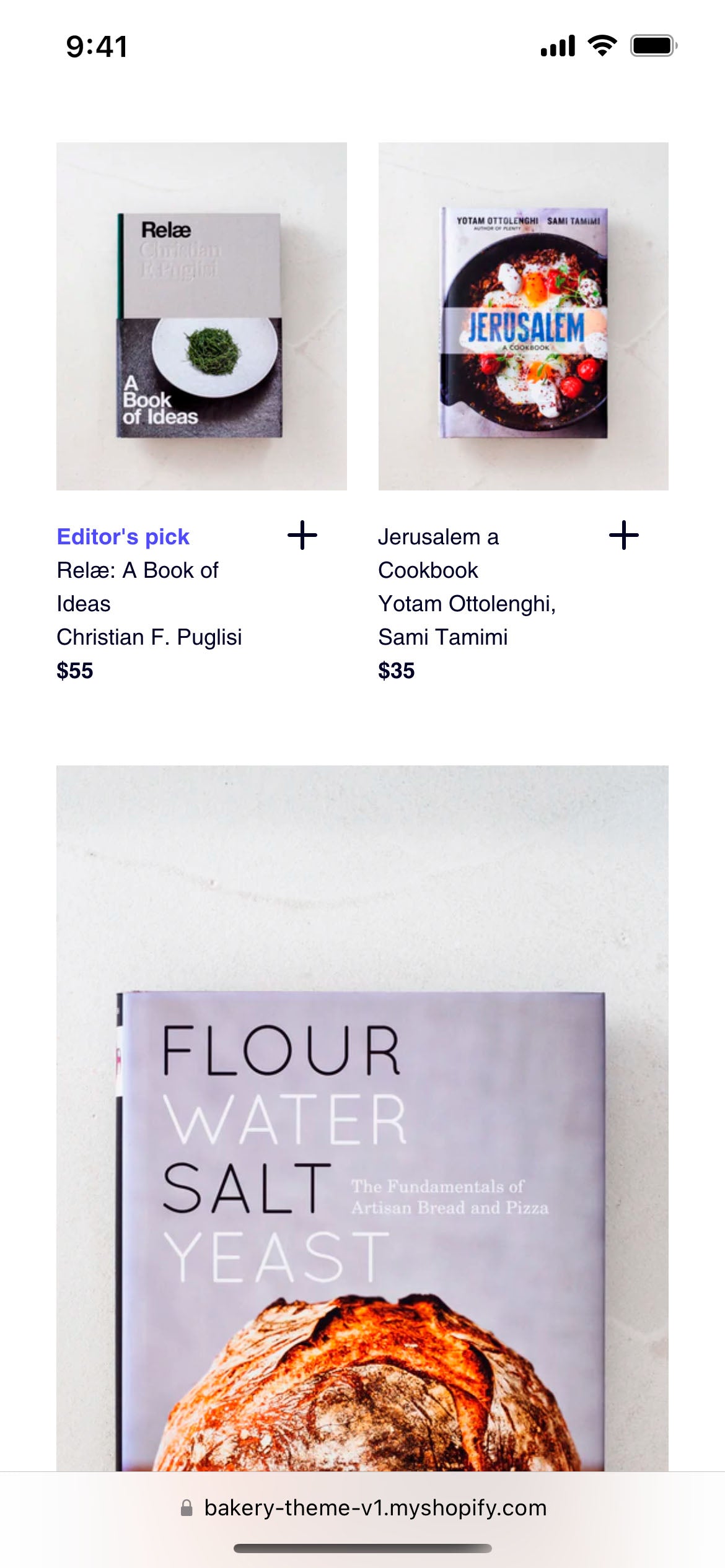 Quick view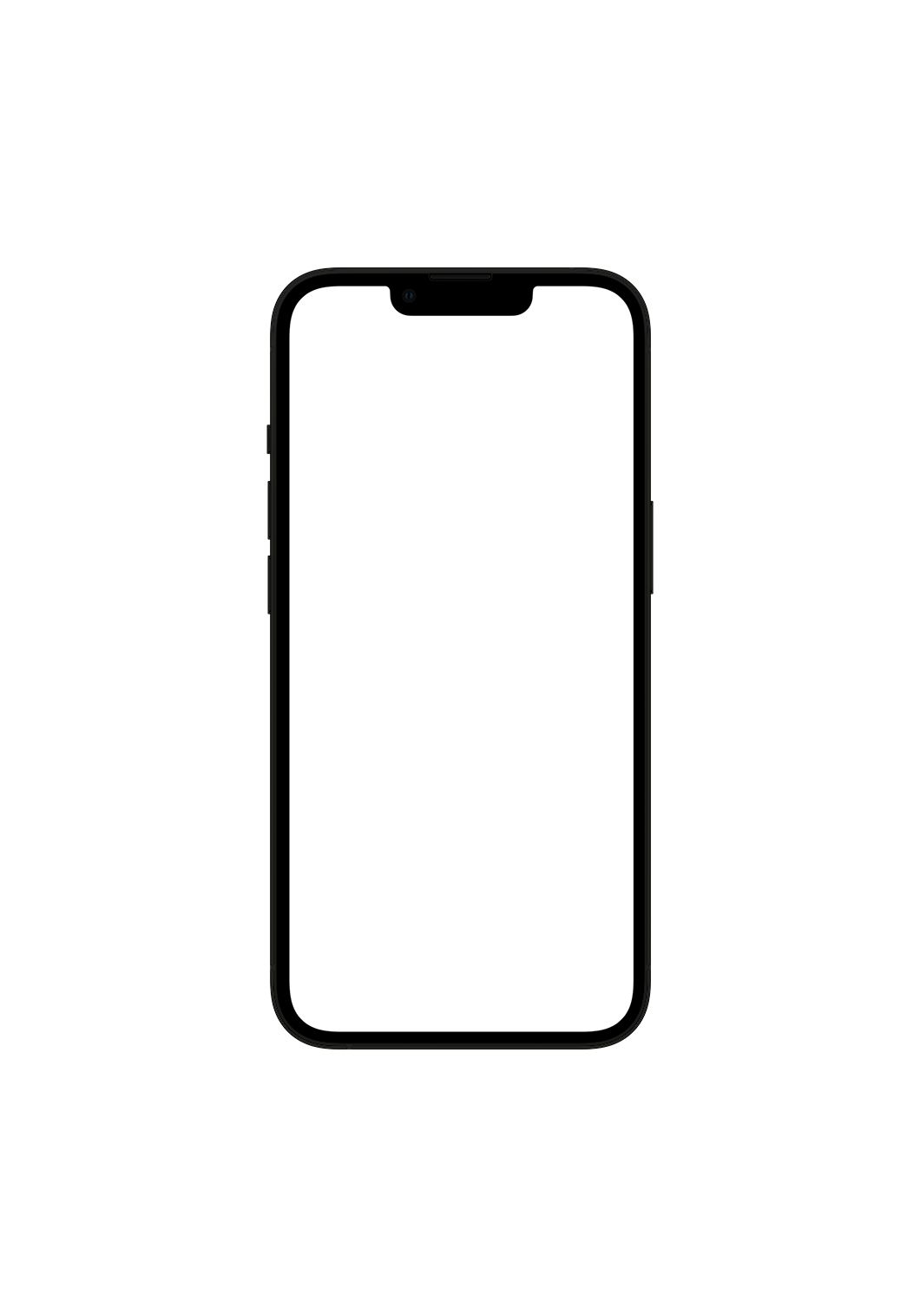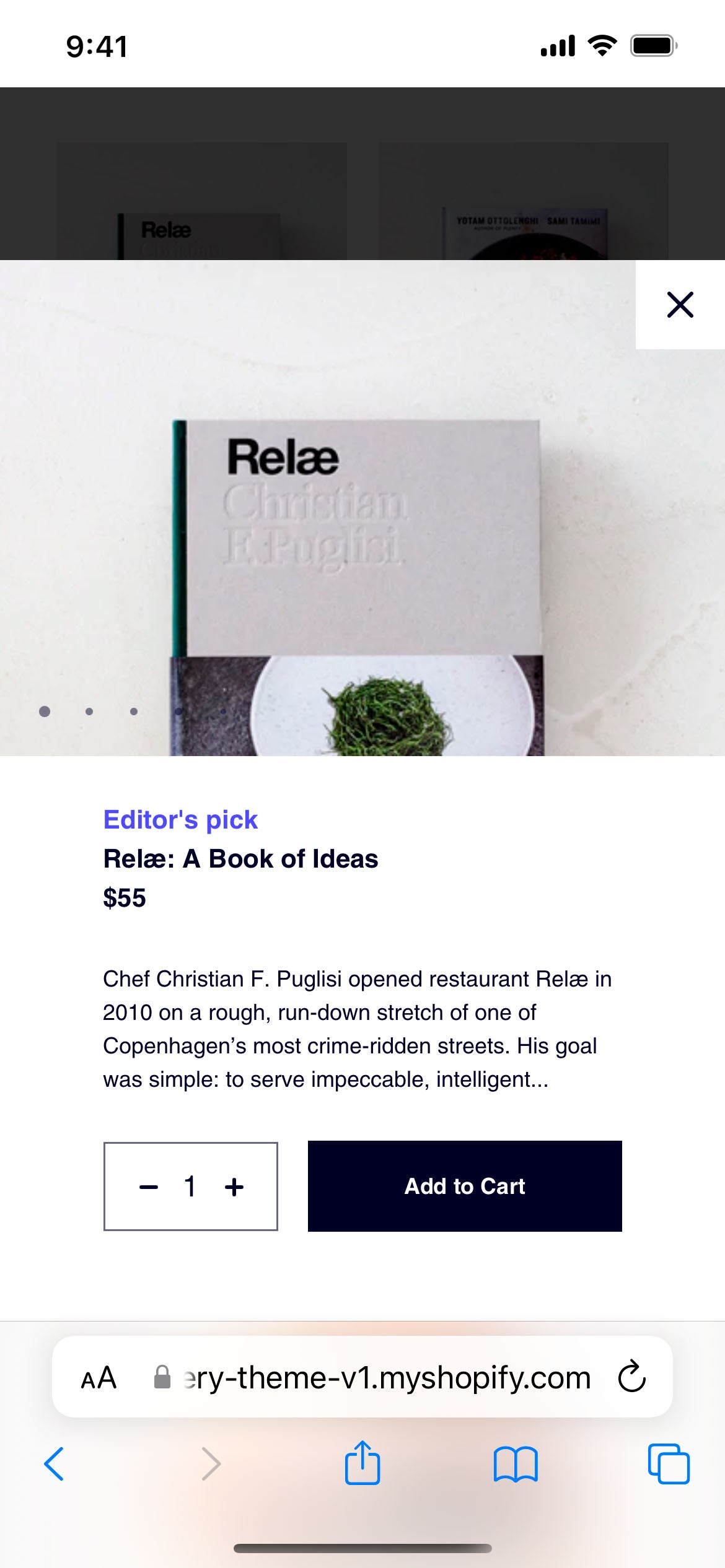 Quick view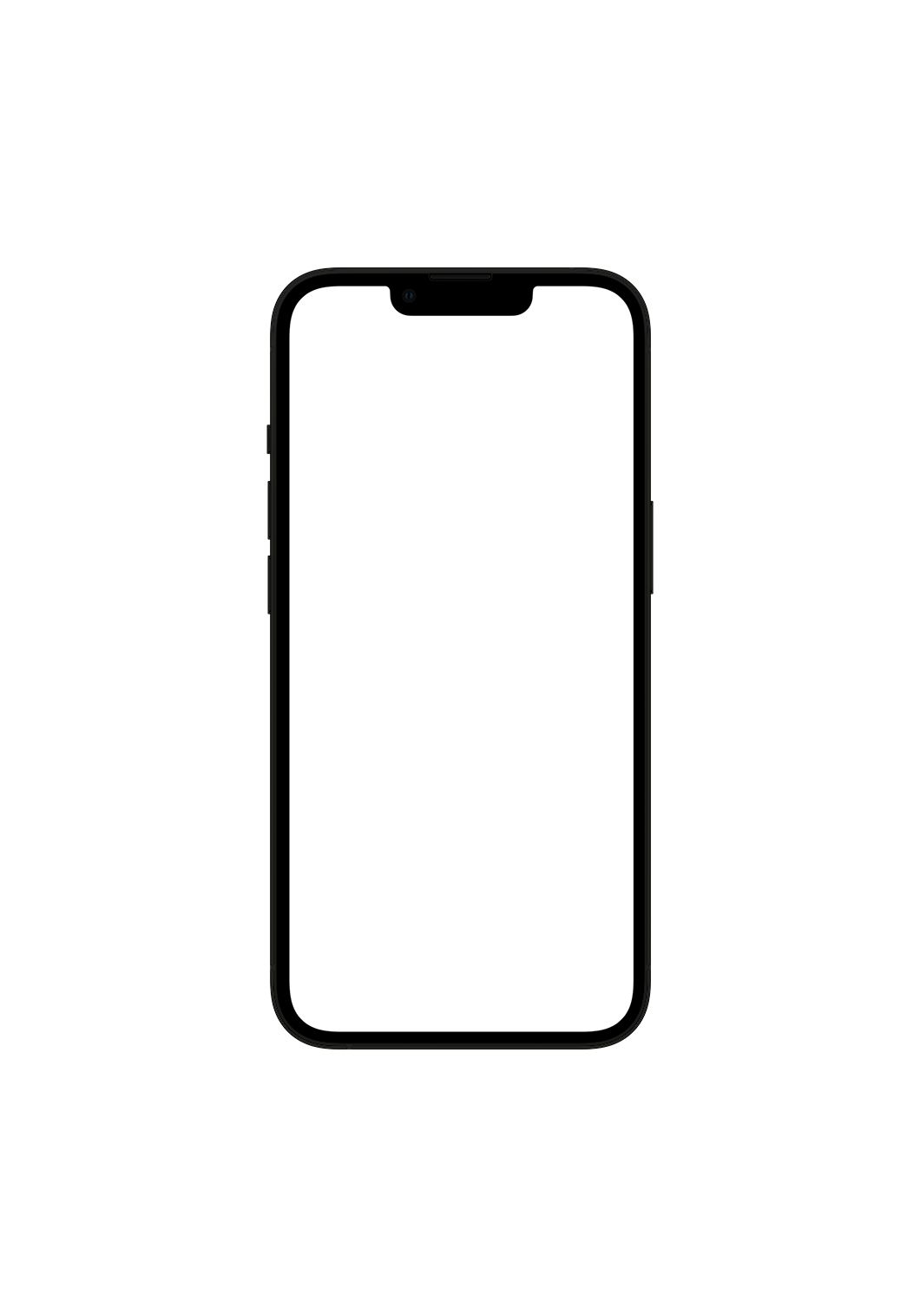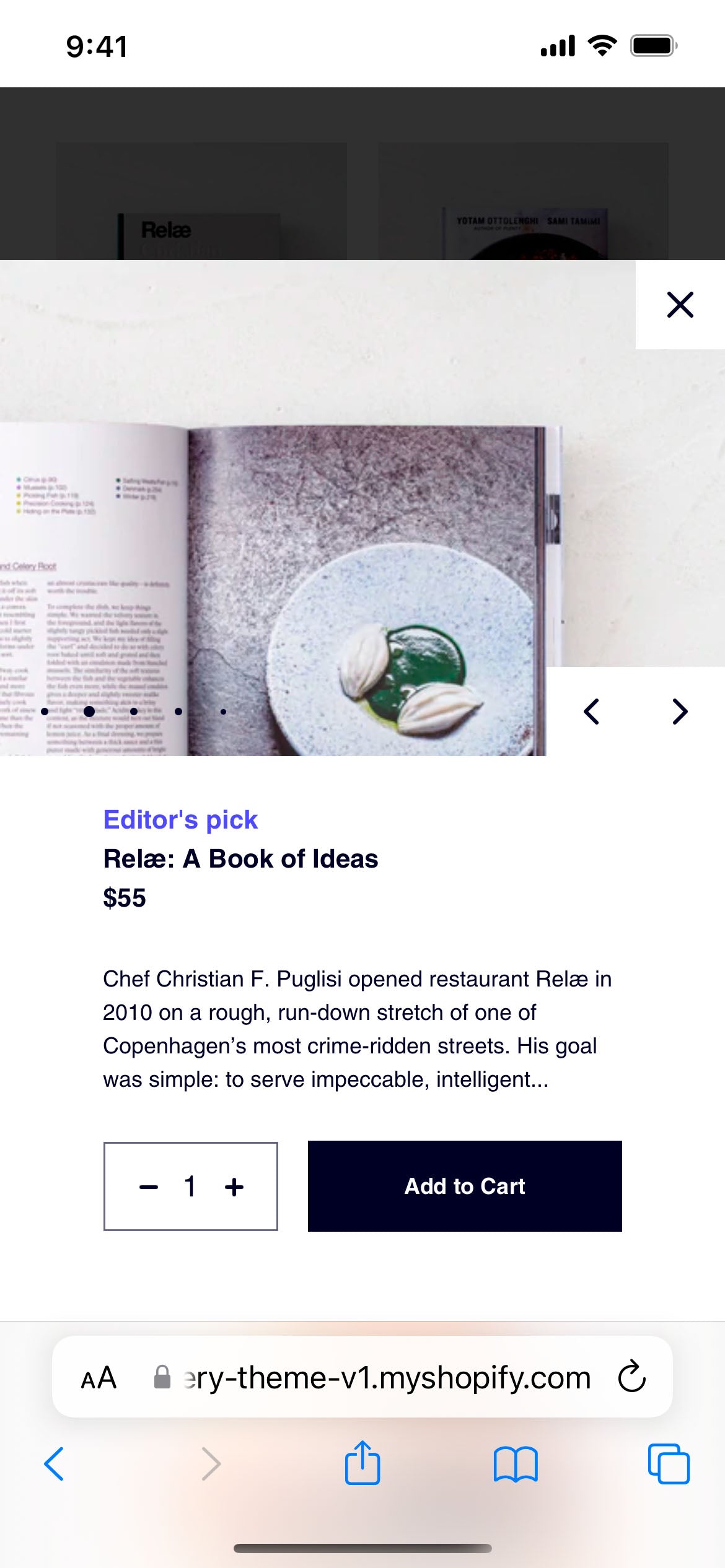 Quick view
Check availability
Your customers can easily check availability as well as local pickup, if availability. Quickly and easily.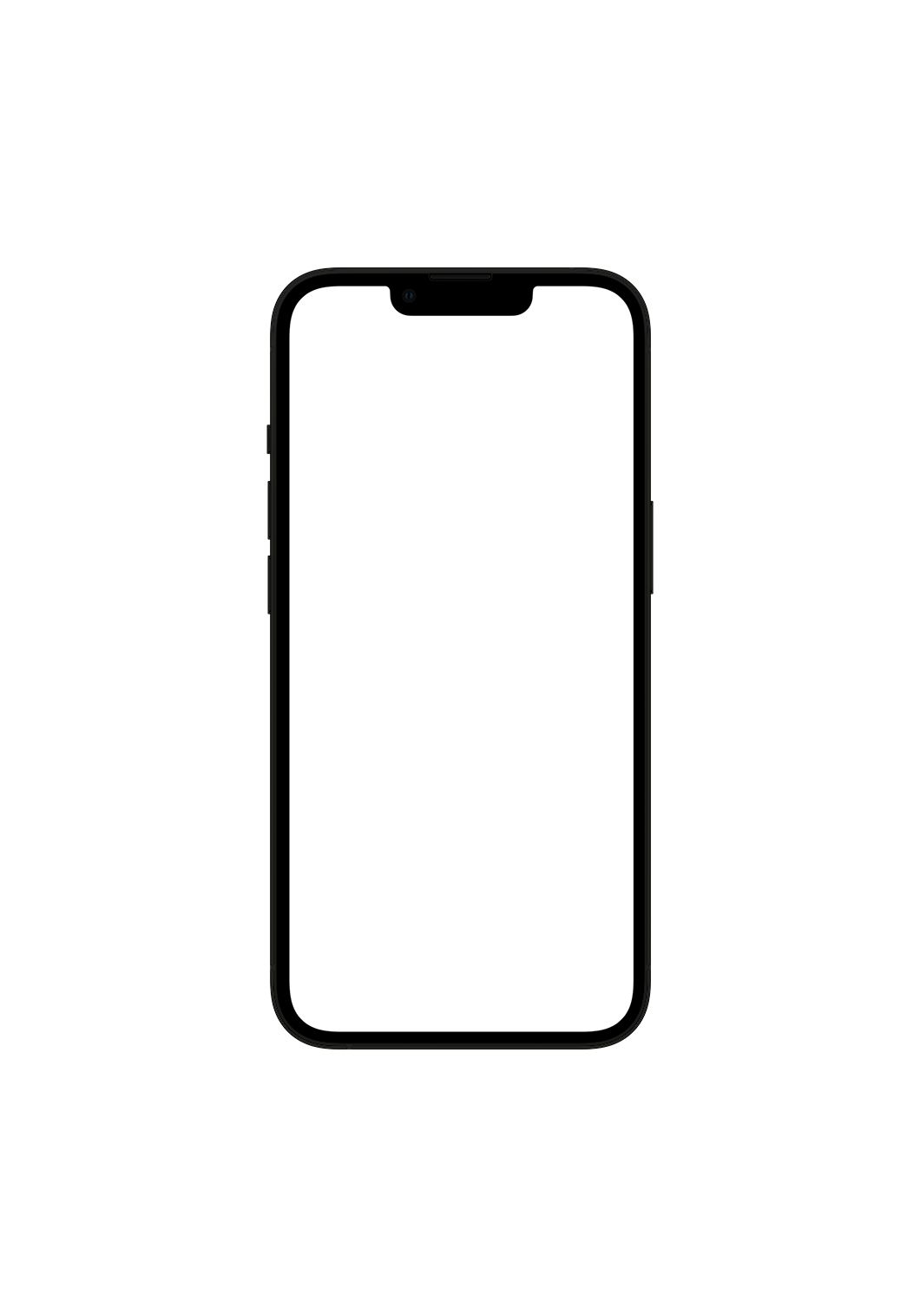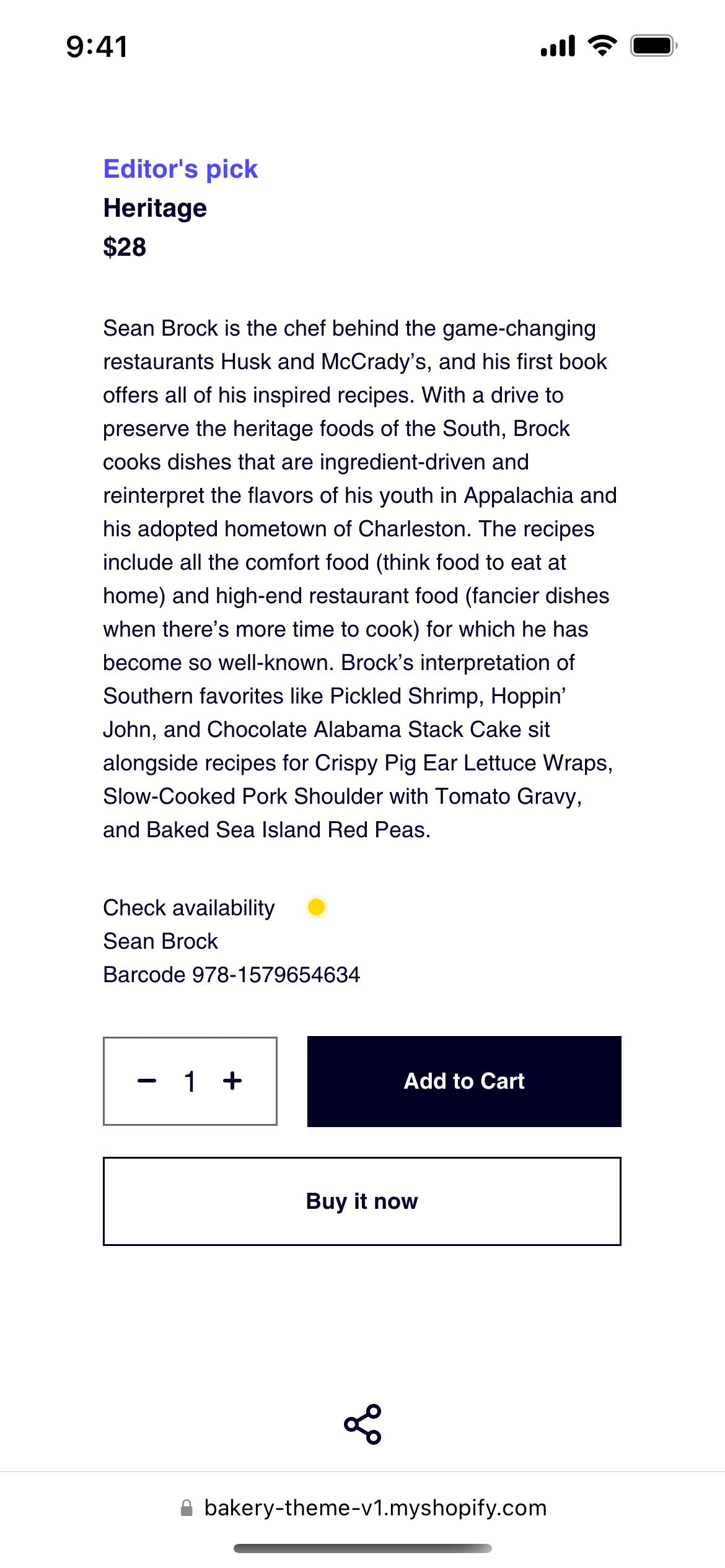 Check availability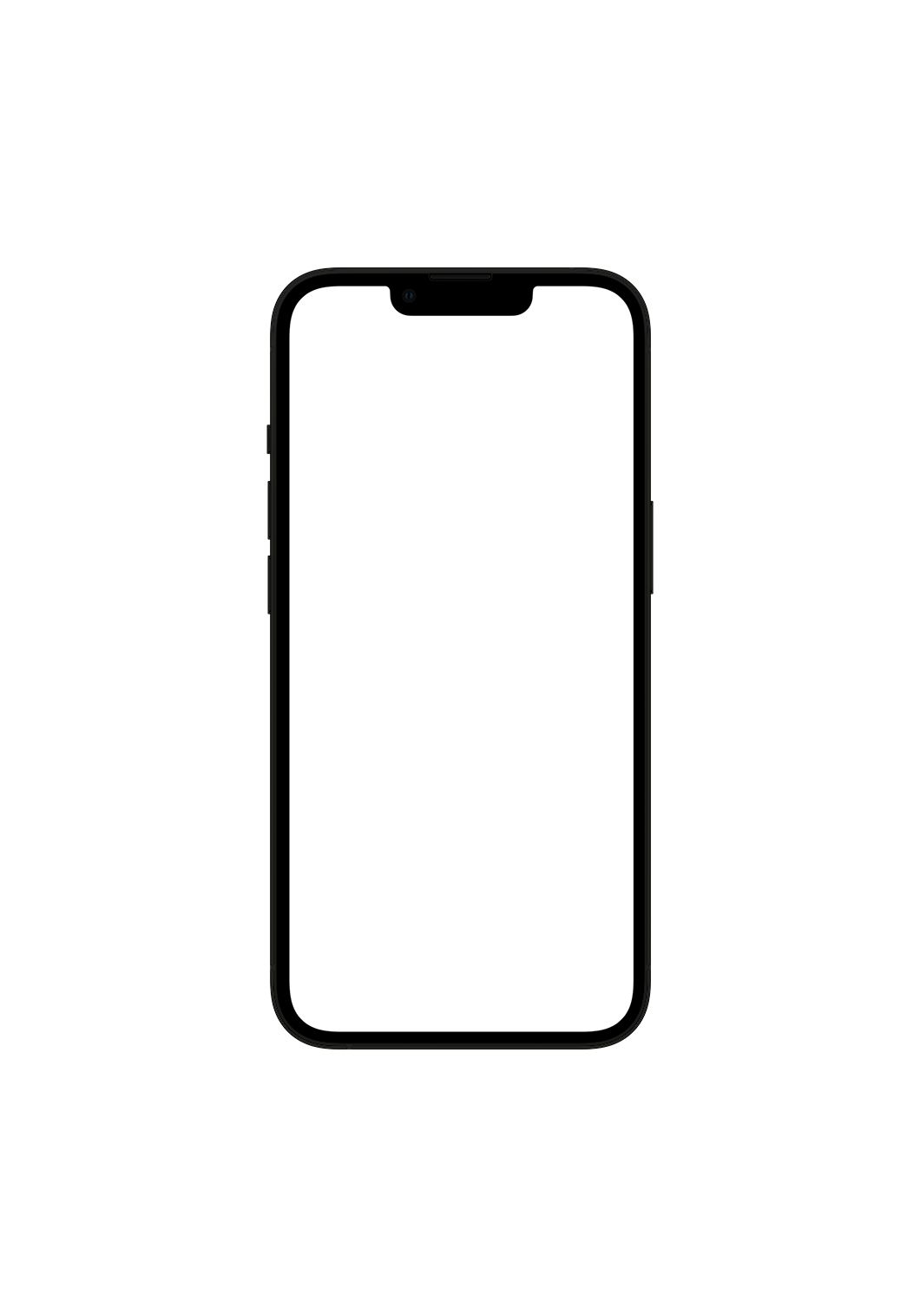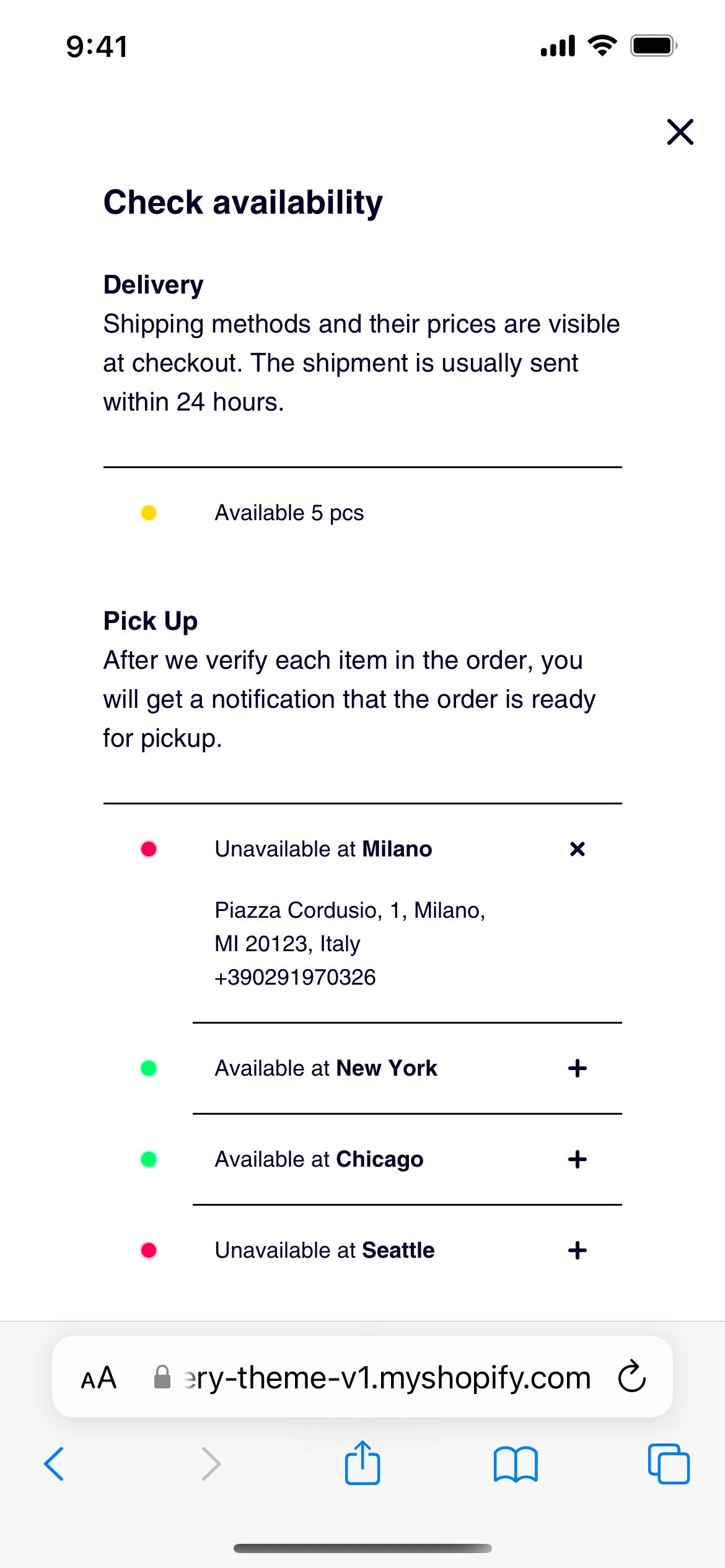 Check availability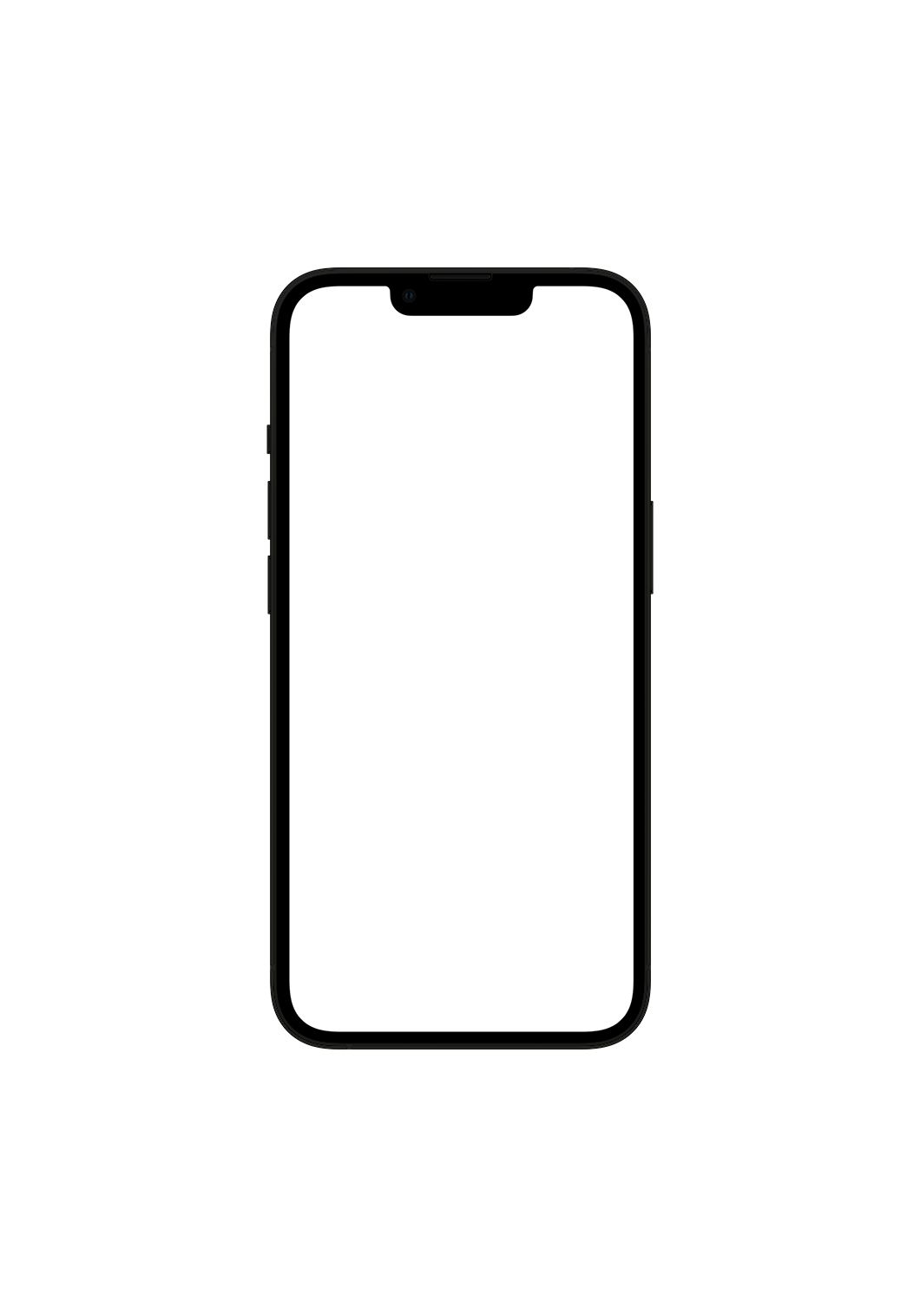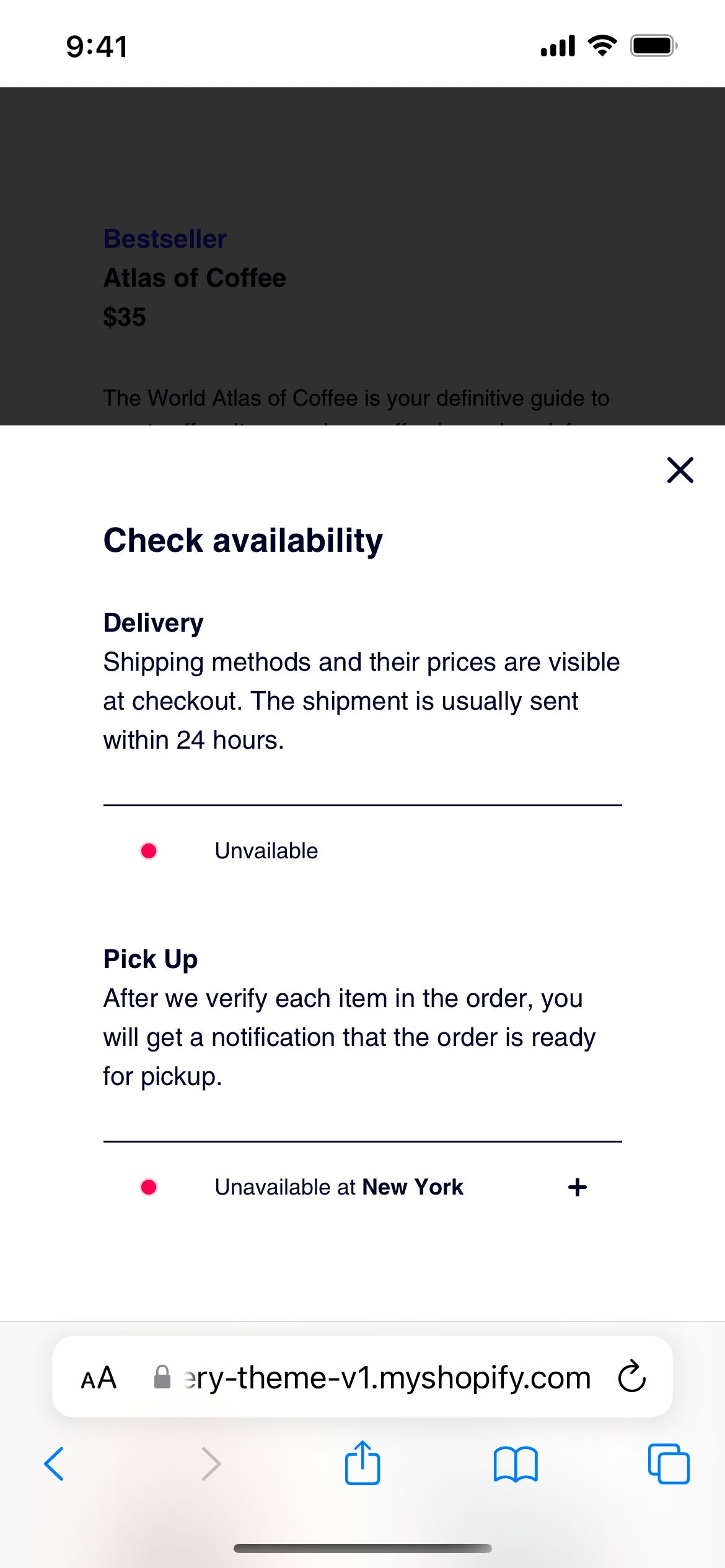 Check availability
Find a store
Propagate your stores with their own cards. Show their location with a map, create a small gallery (up to 3 images), add stores hours, and add more information as needed.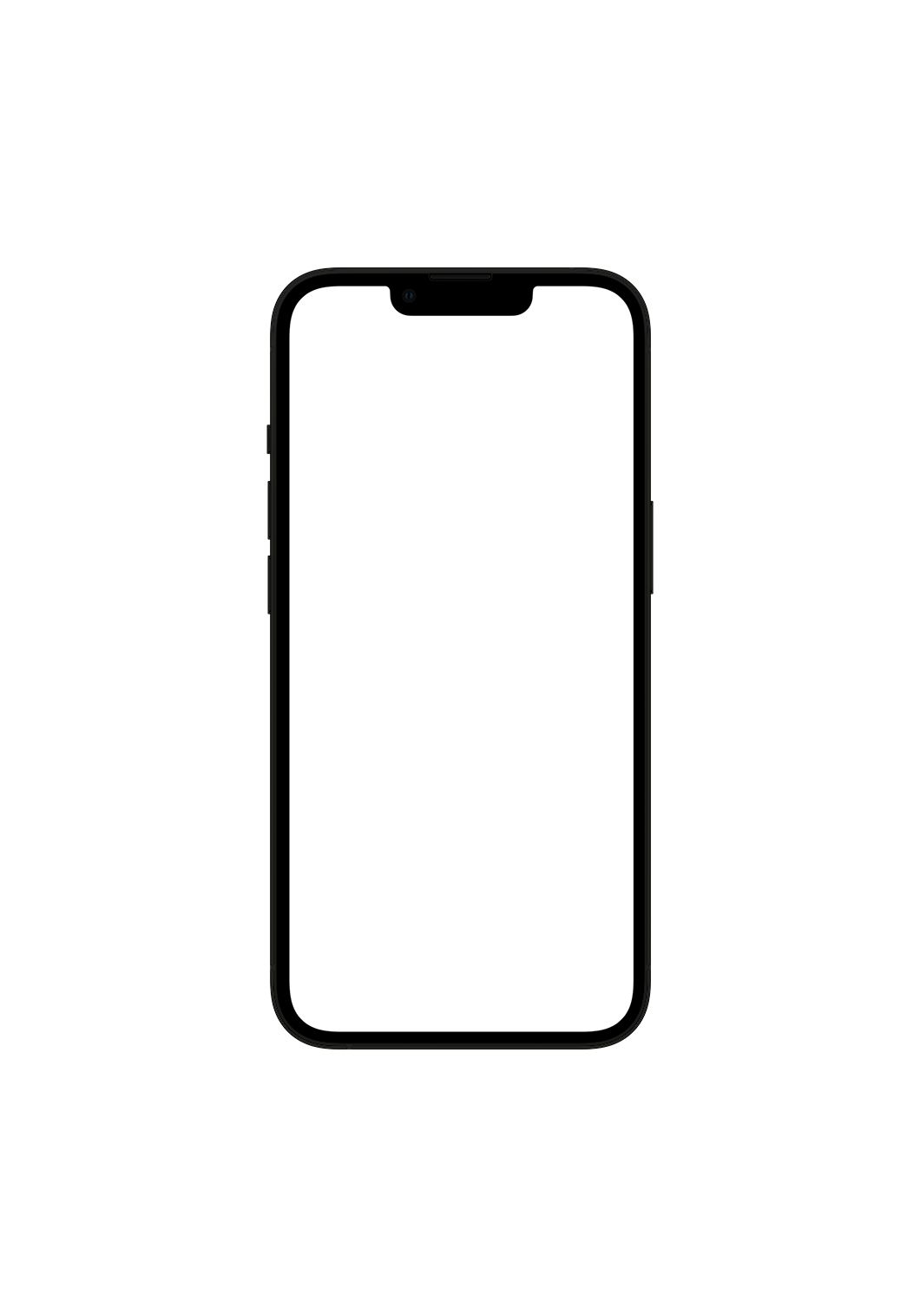 Find a store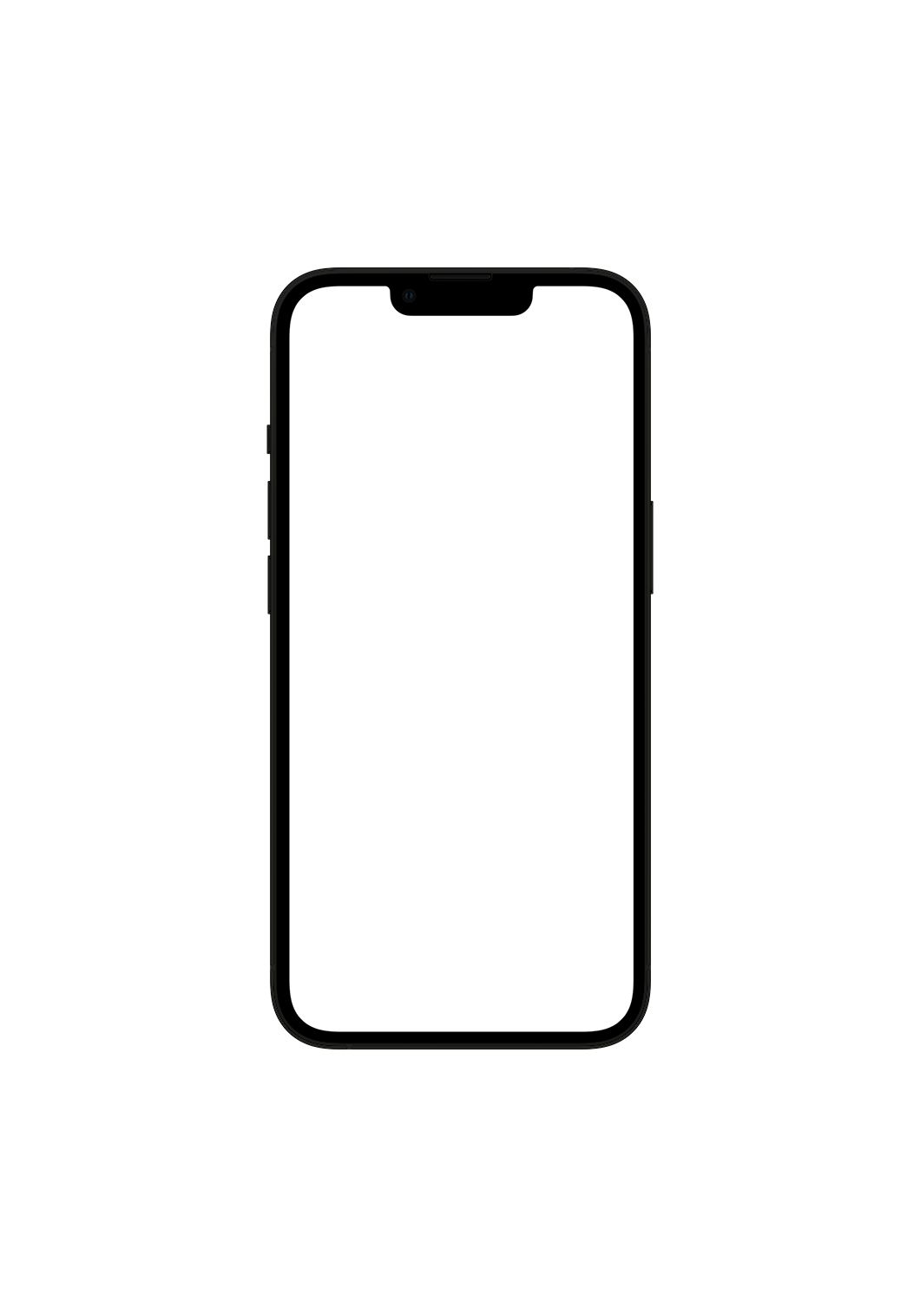 Find a store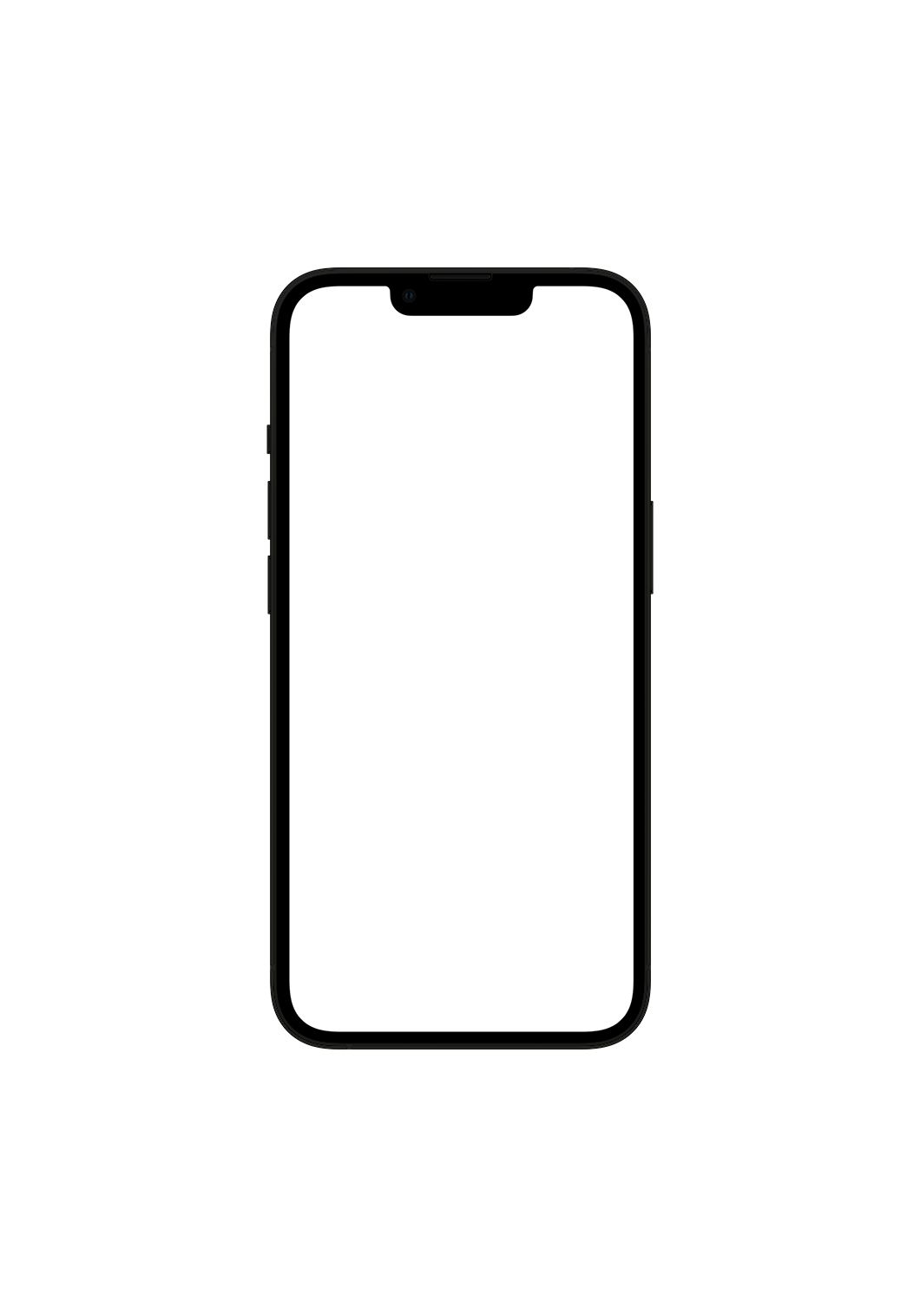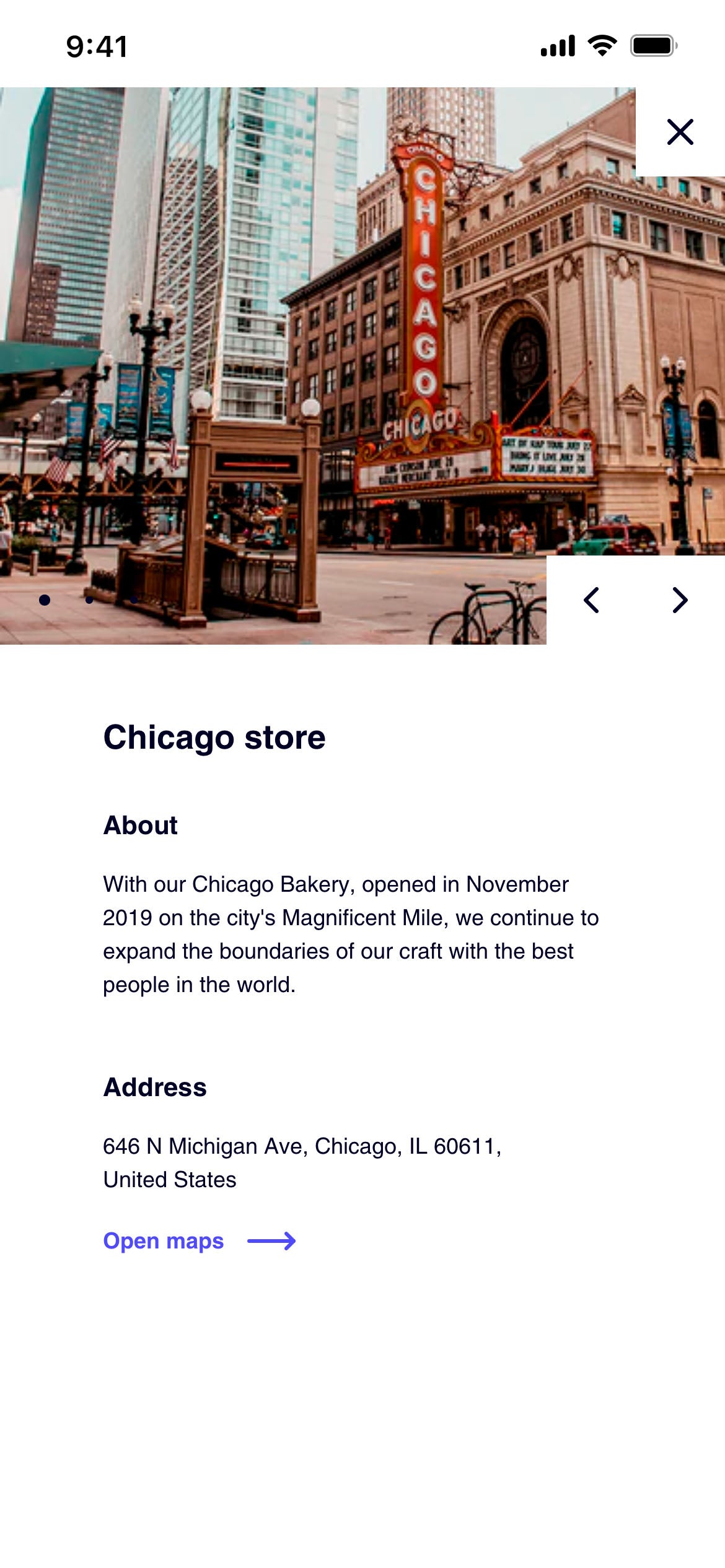 Find a store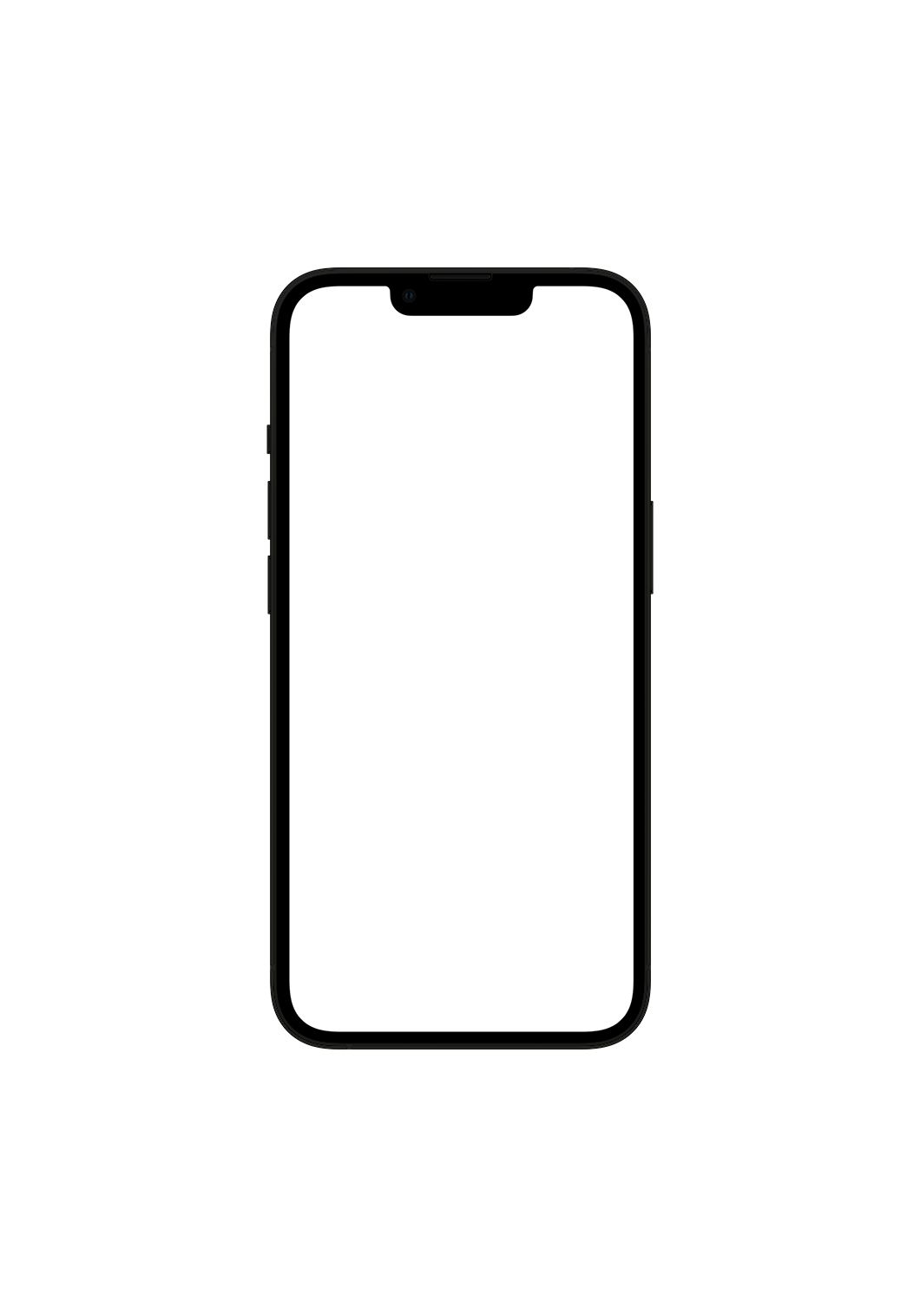 Find a store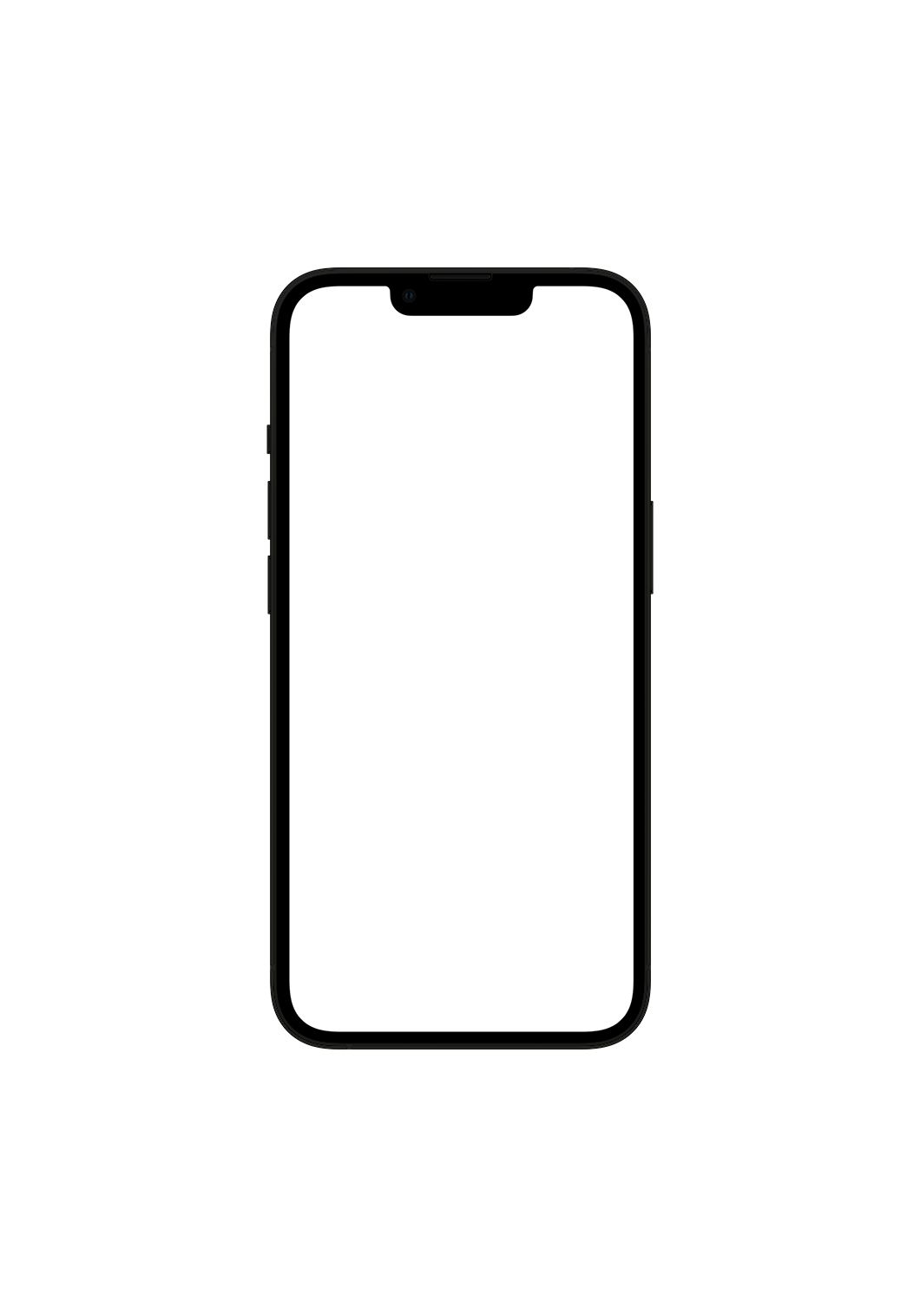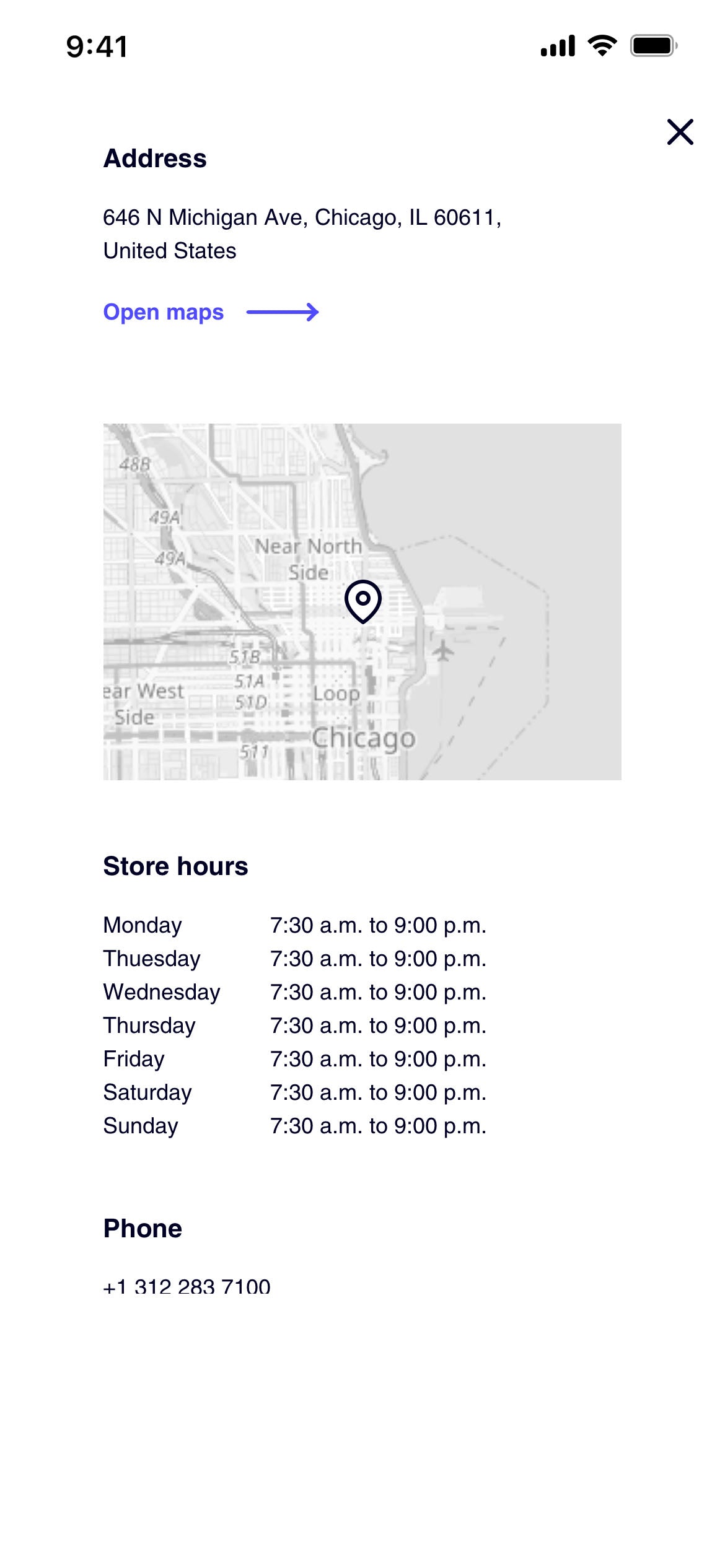 Find a store
Product labels + Blog post tags
Define one color to one or more labels. In settings, you can define up to four colors, each for one or multiple labels.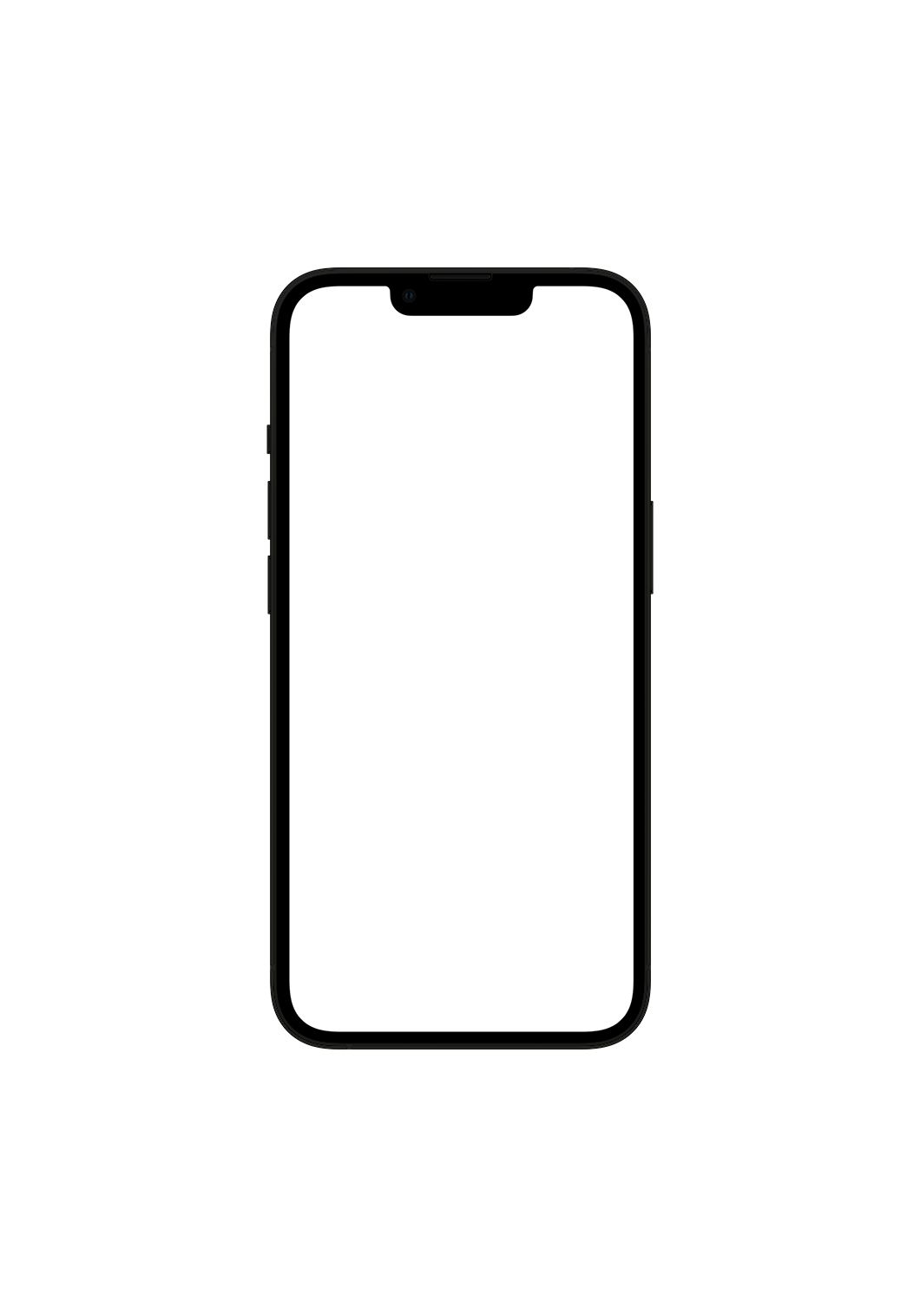 Product labels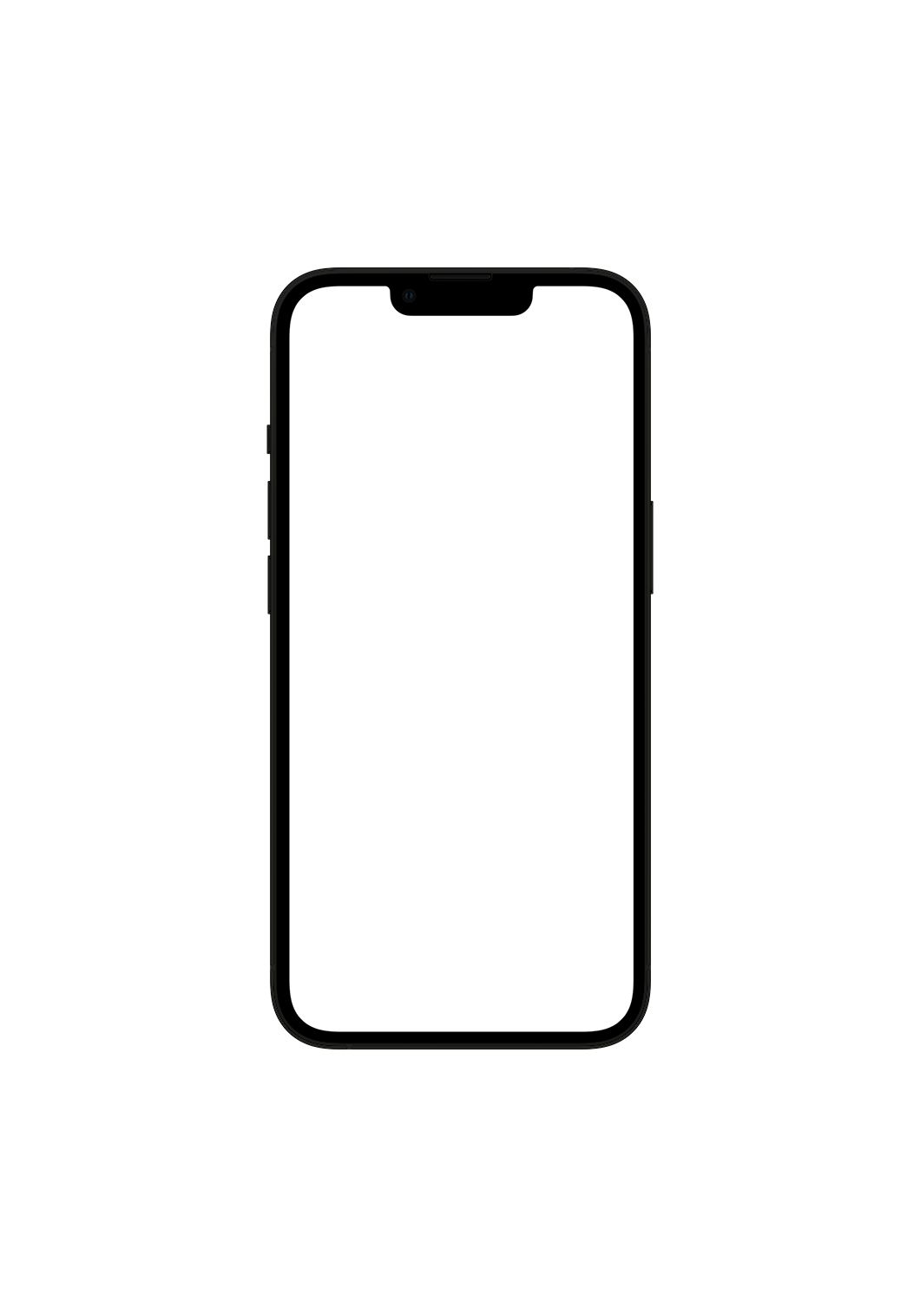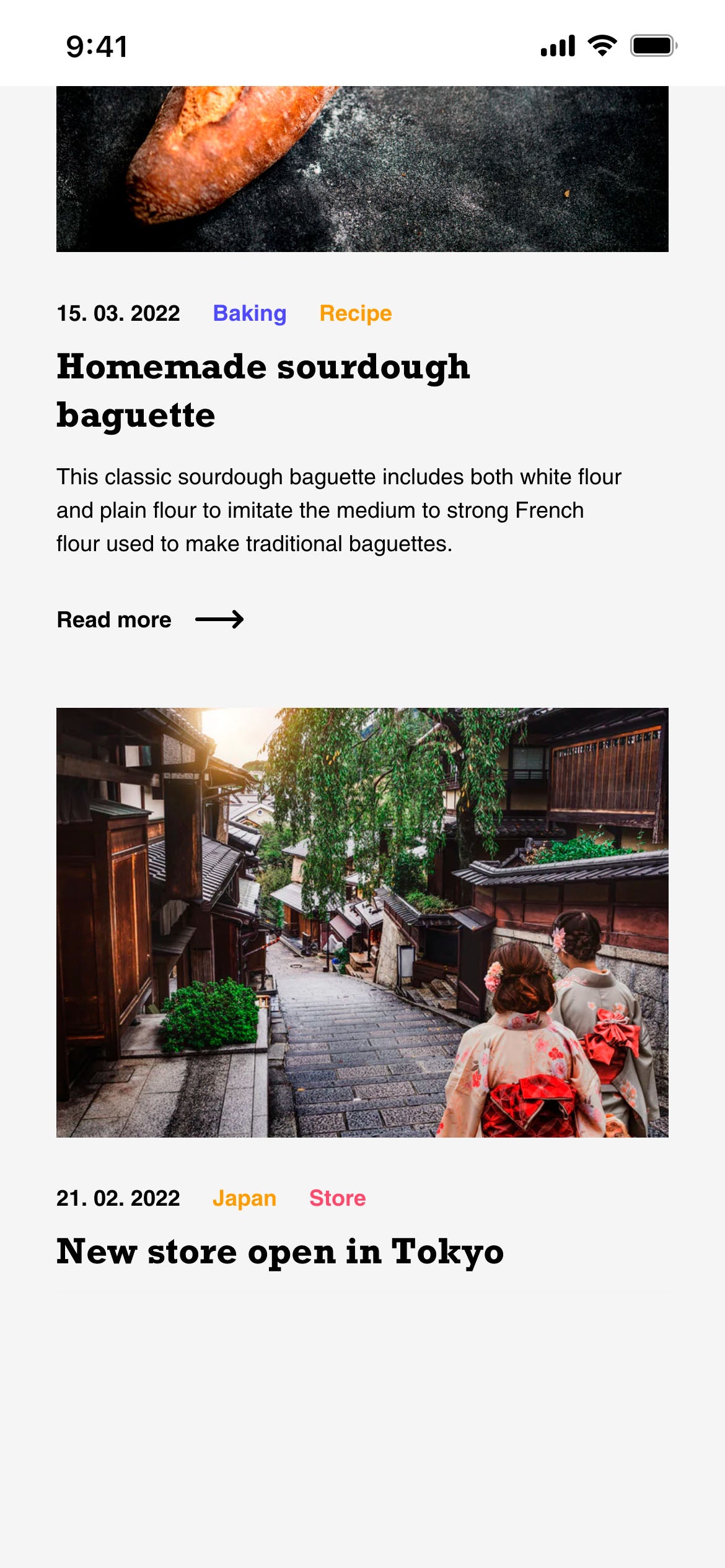 Blog post tags
Collection grid
You can edit a collection's name or description, change its featured image, or change the display order of its products. If you've created custom templates for your collection page, then you can also use a different template.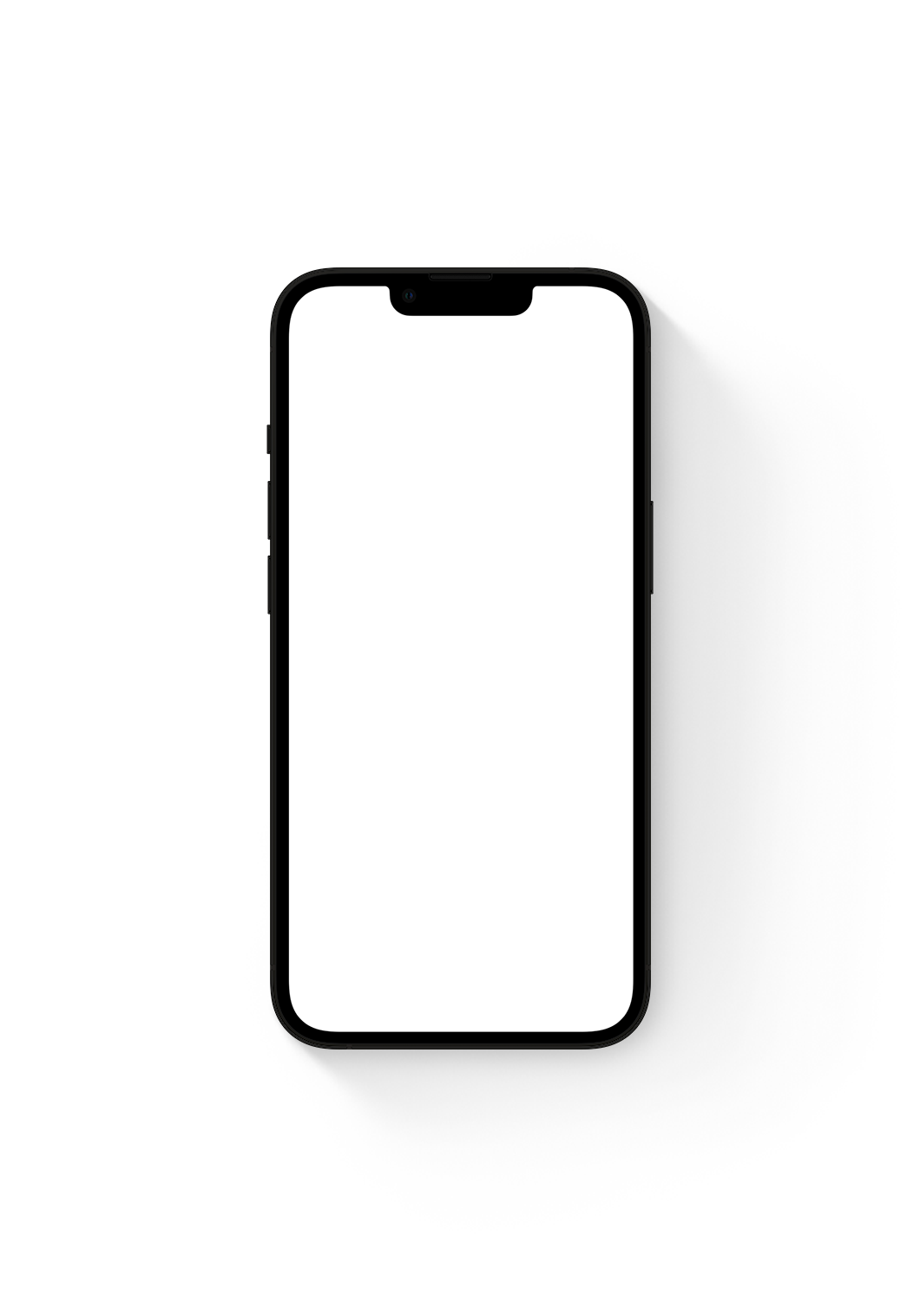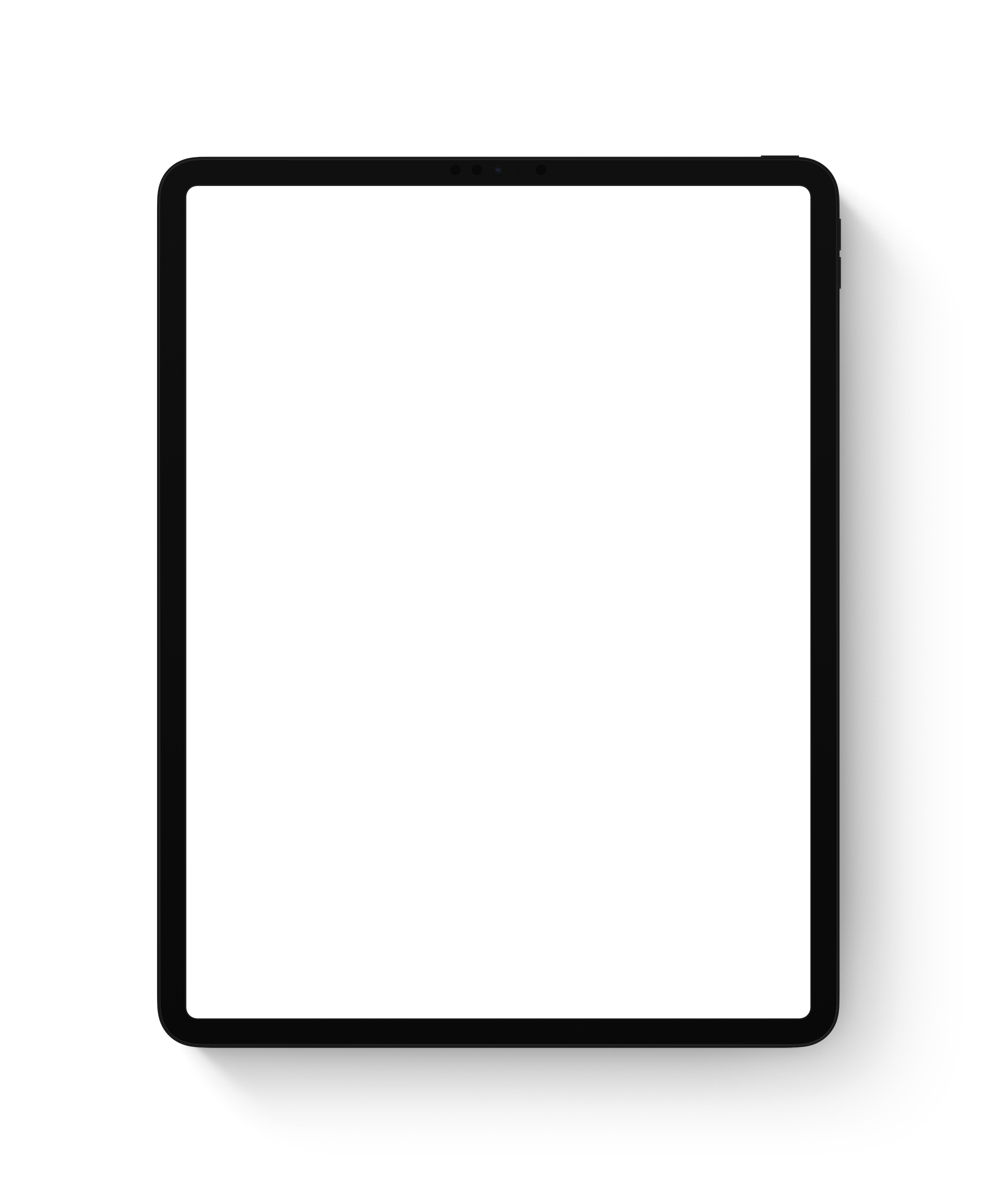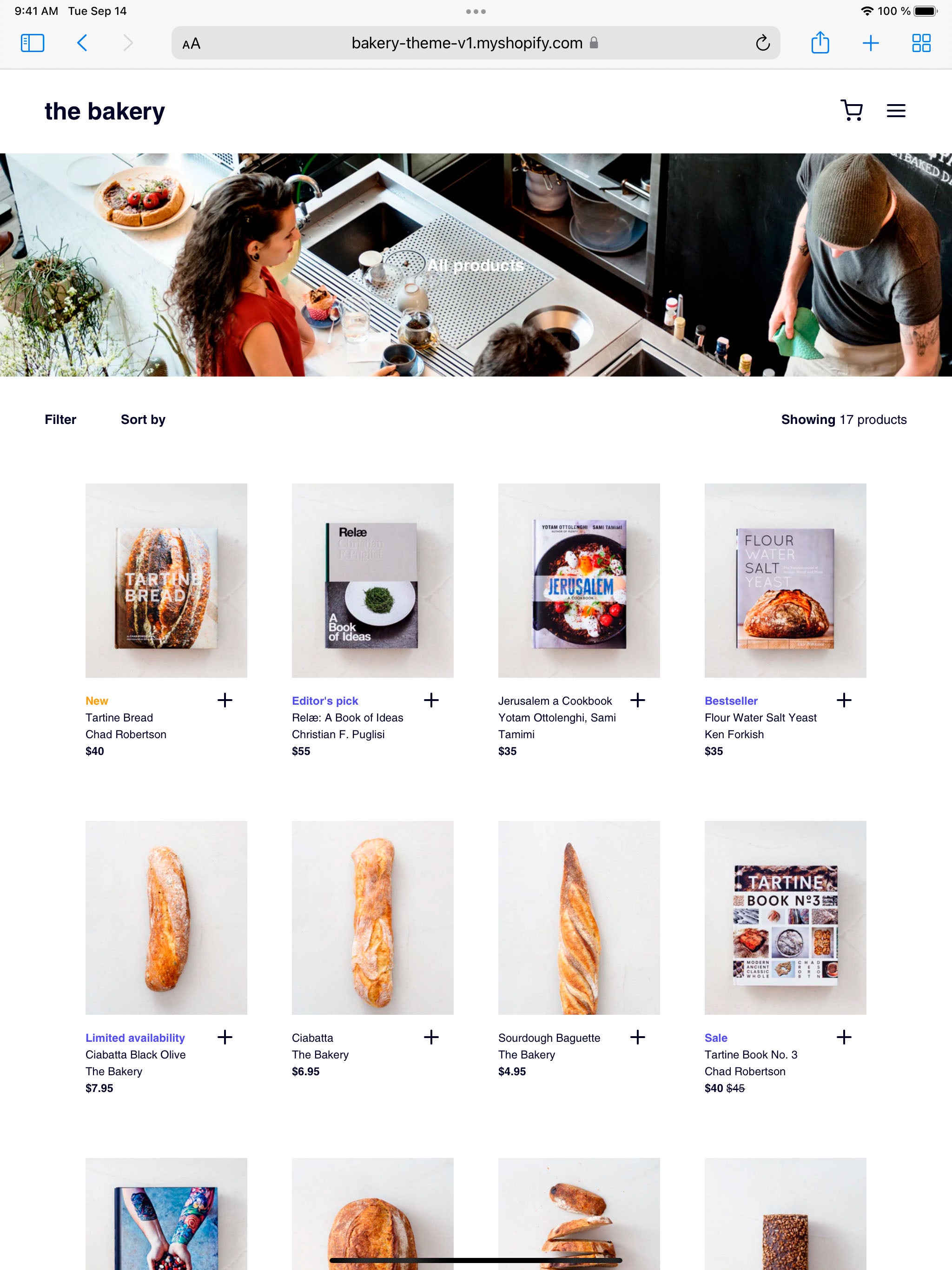 Collection grid — Full layout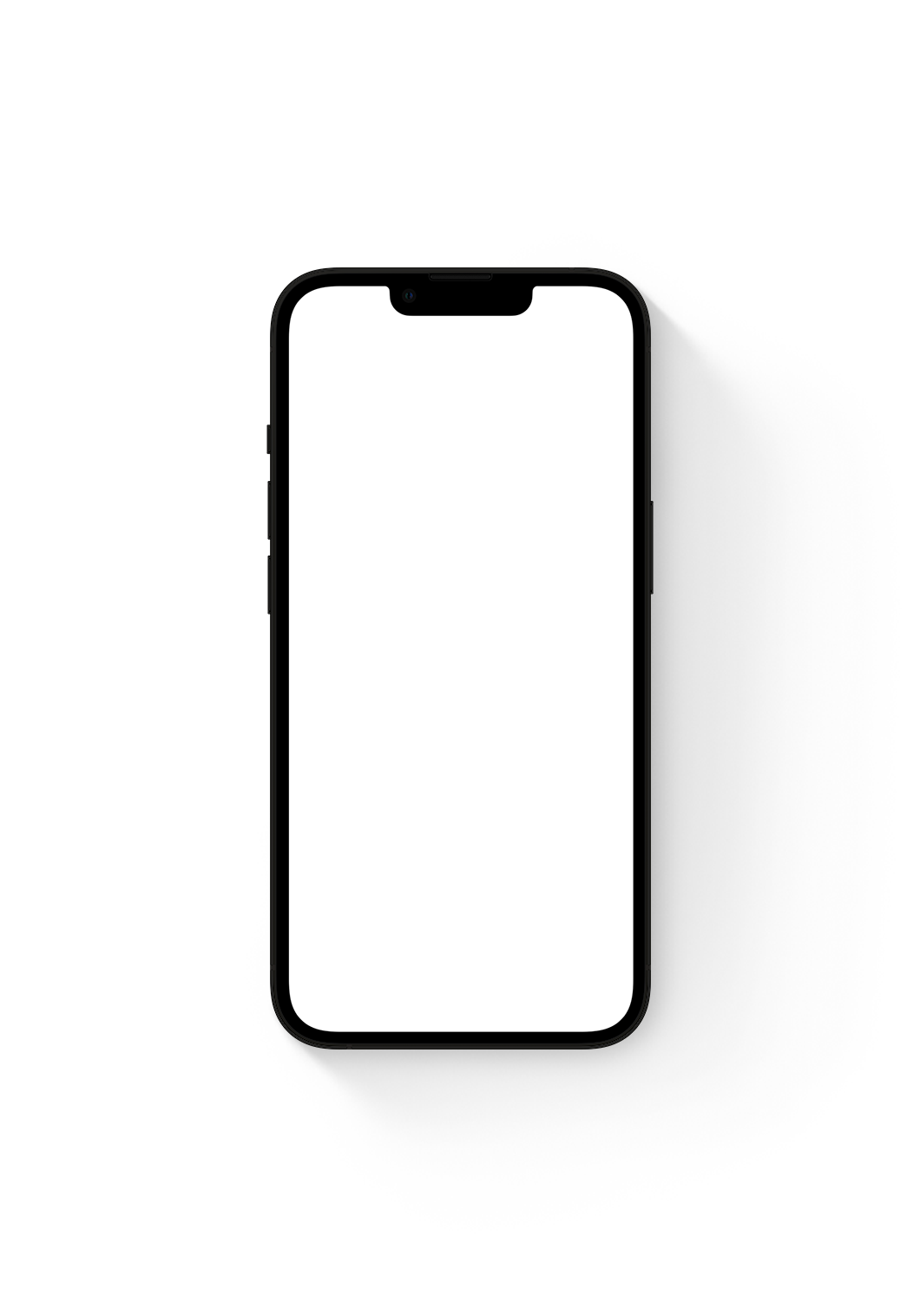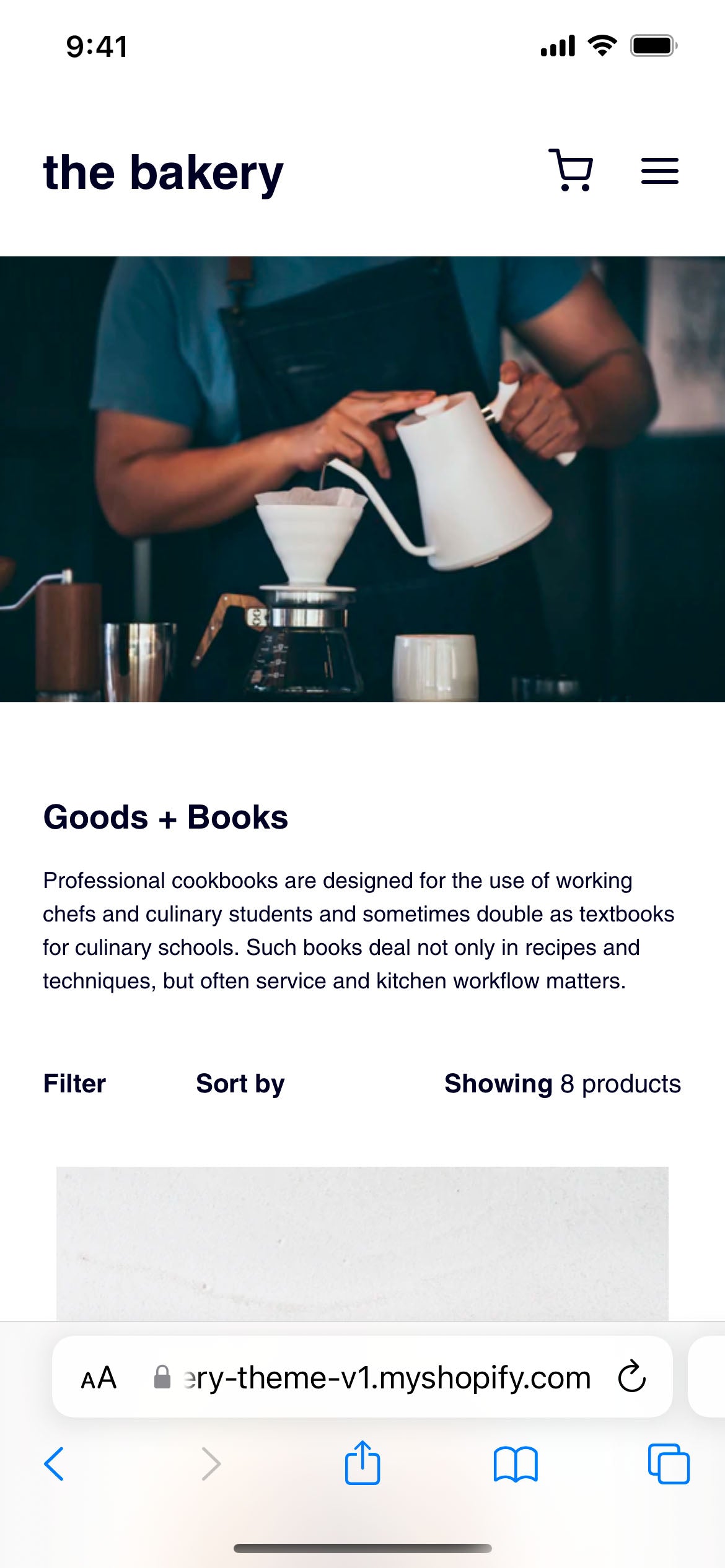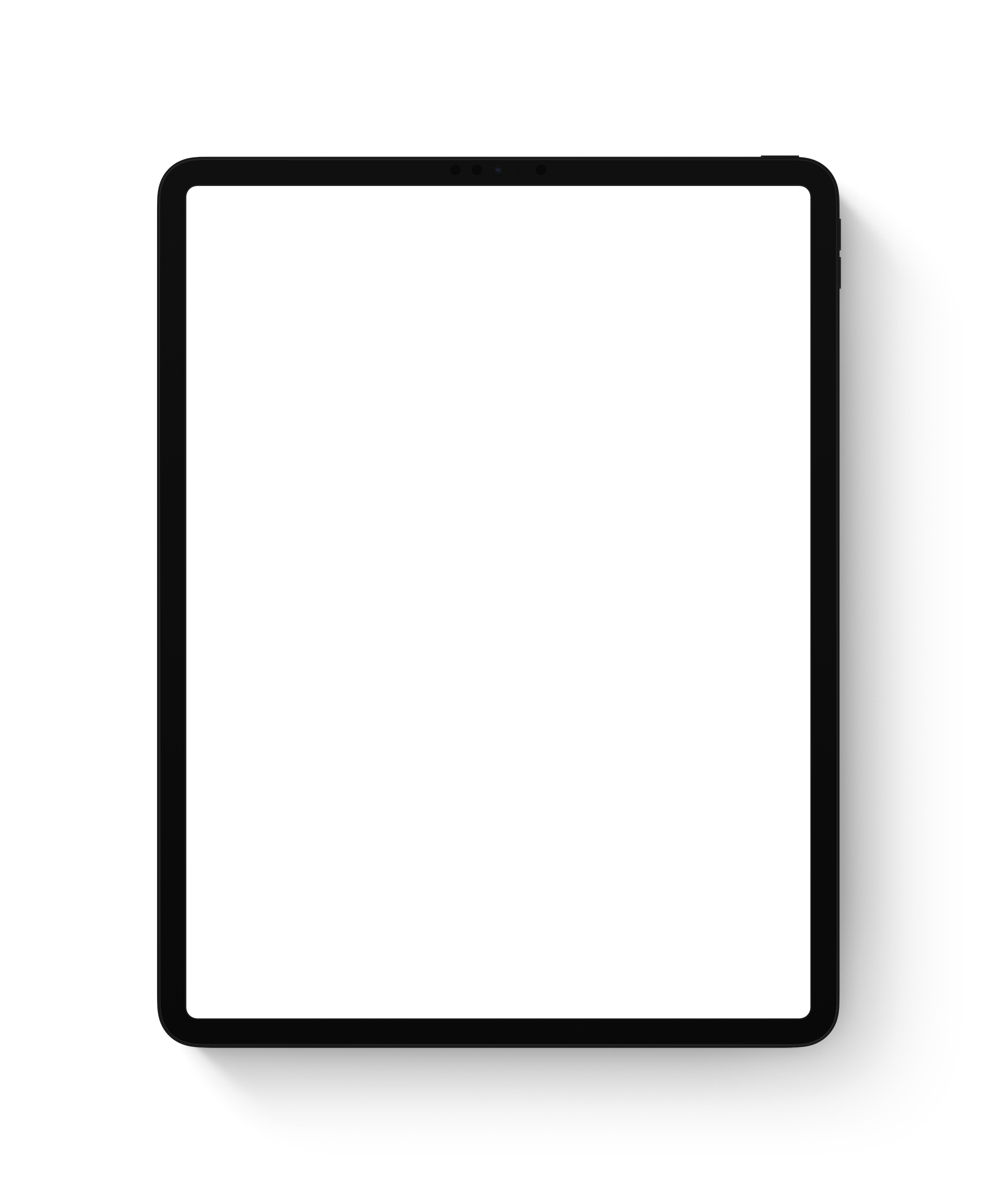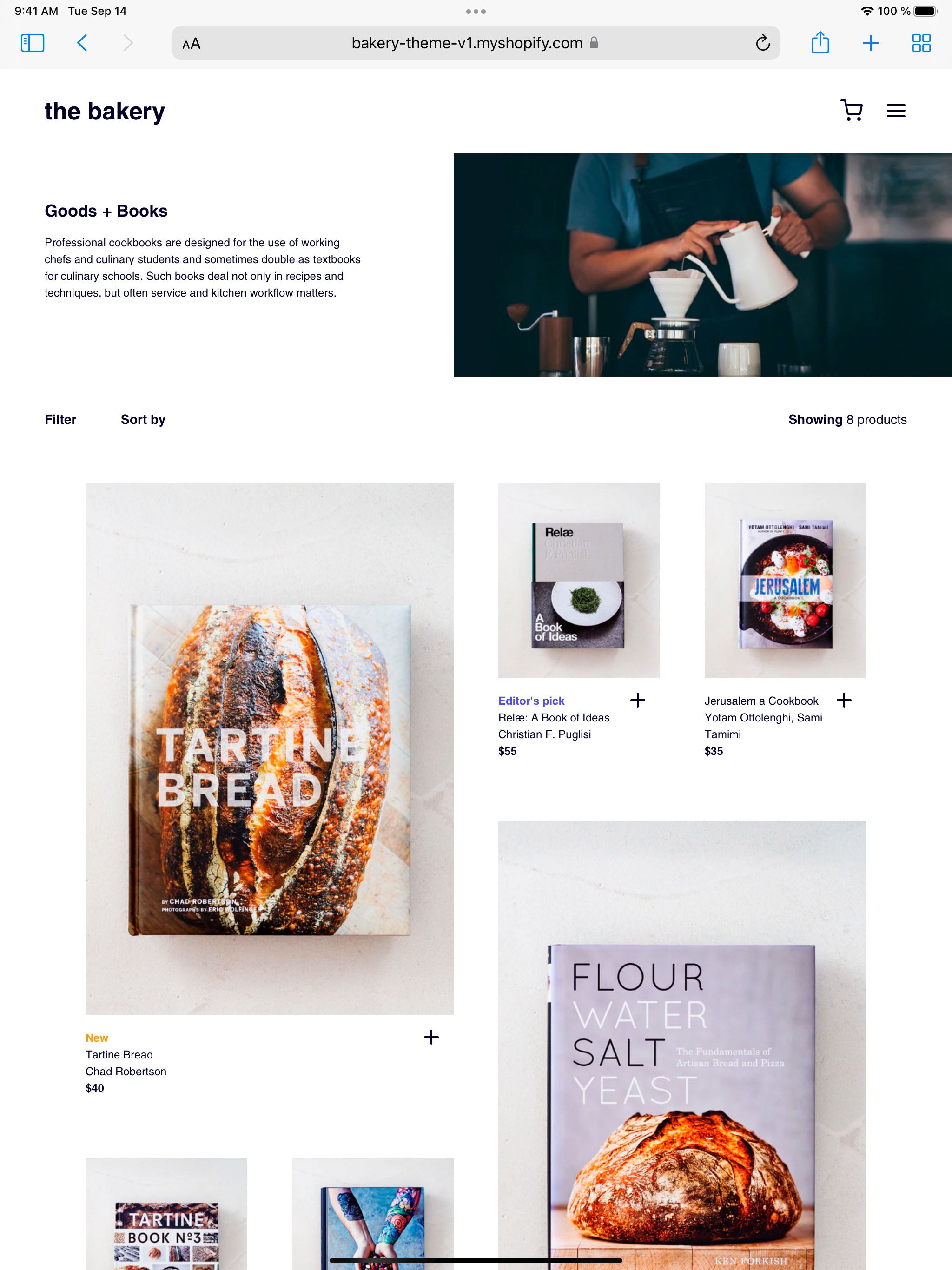 Collection grid — Half layout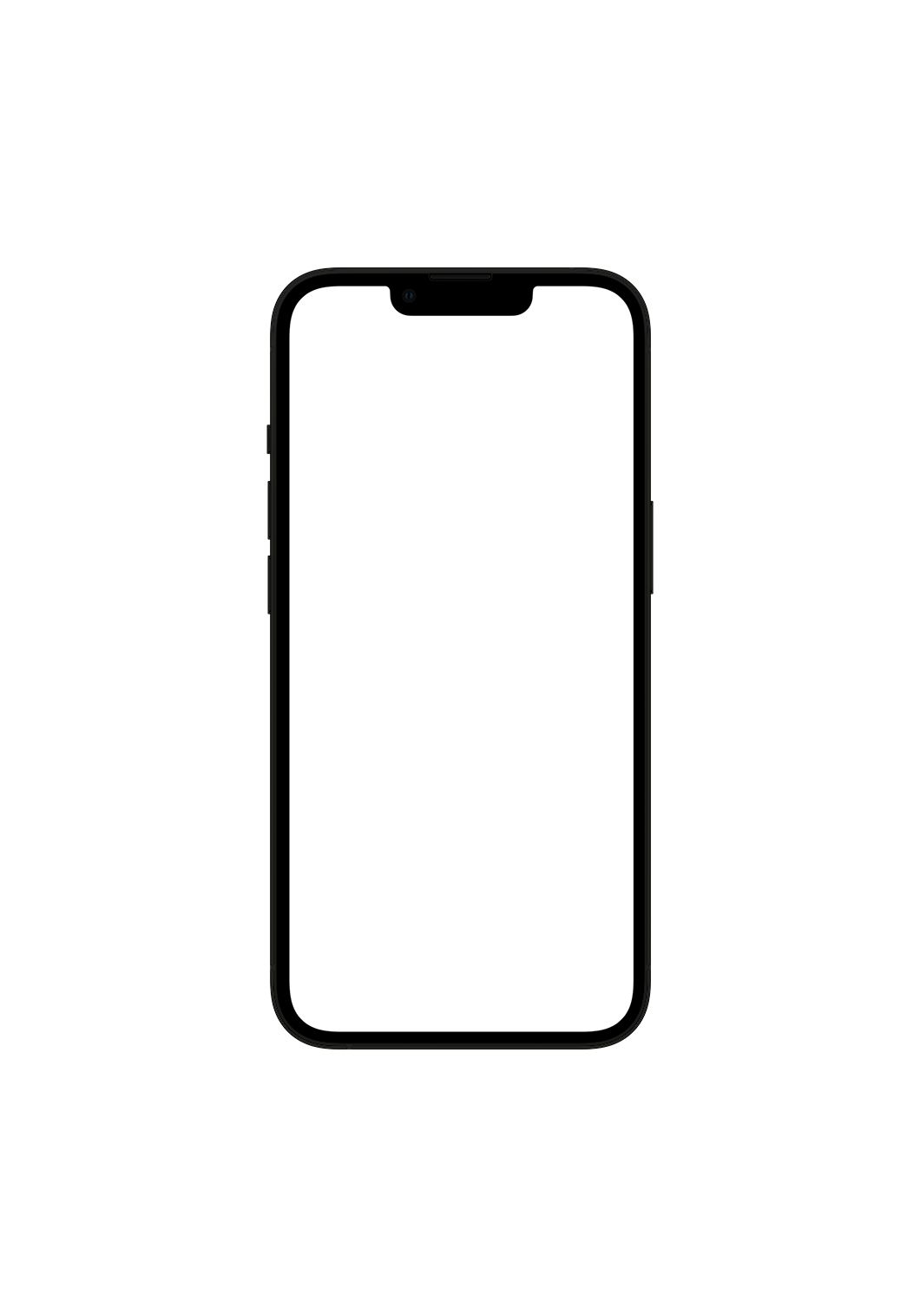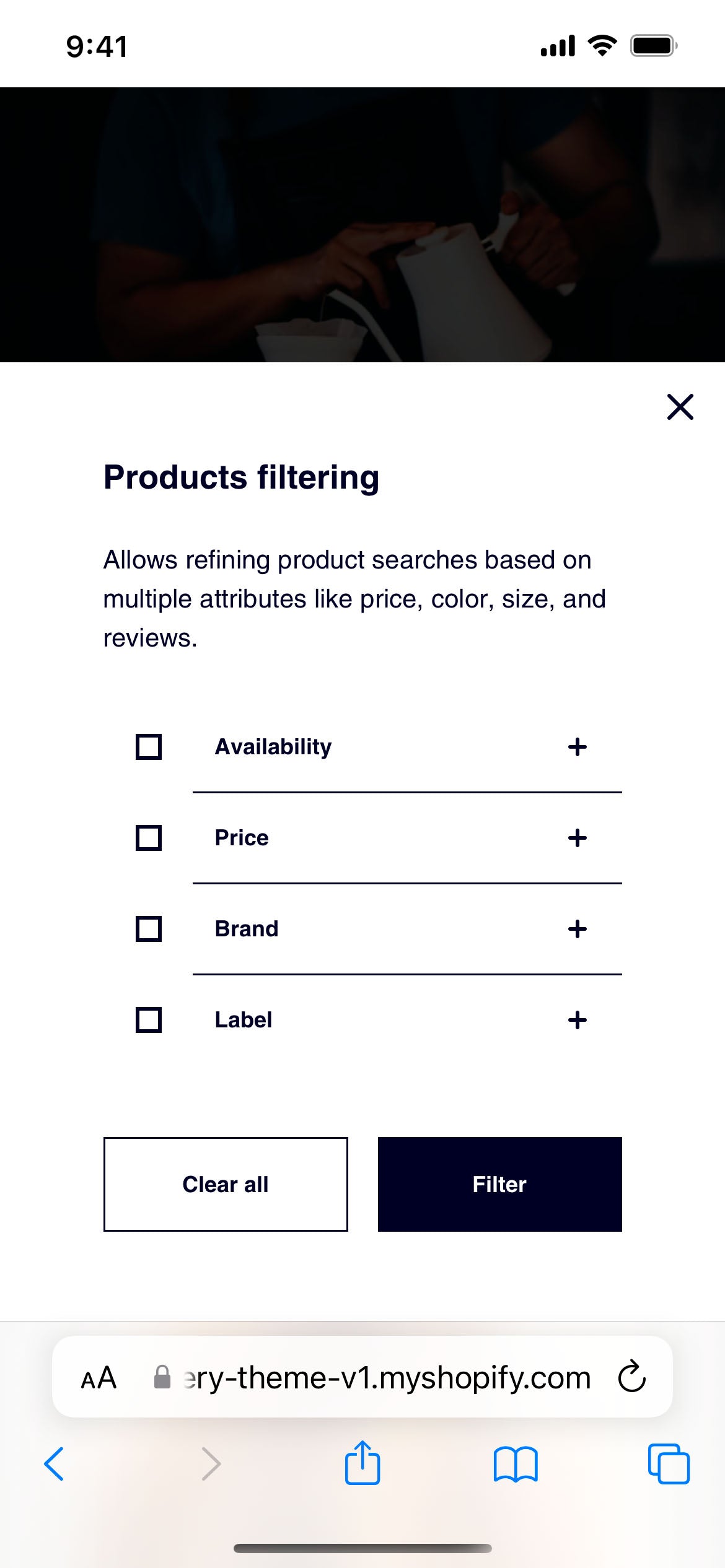 Products filtering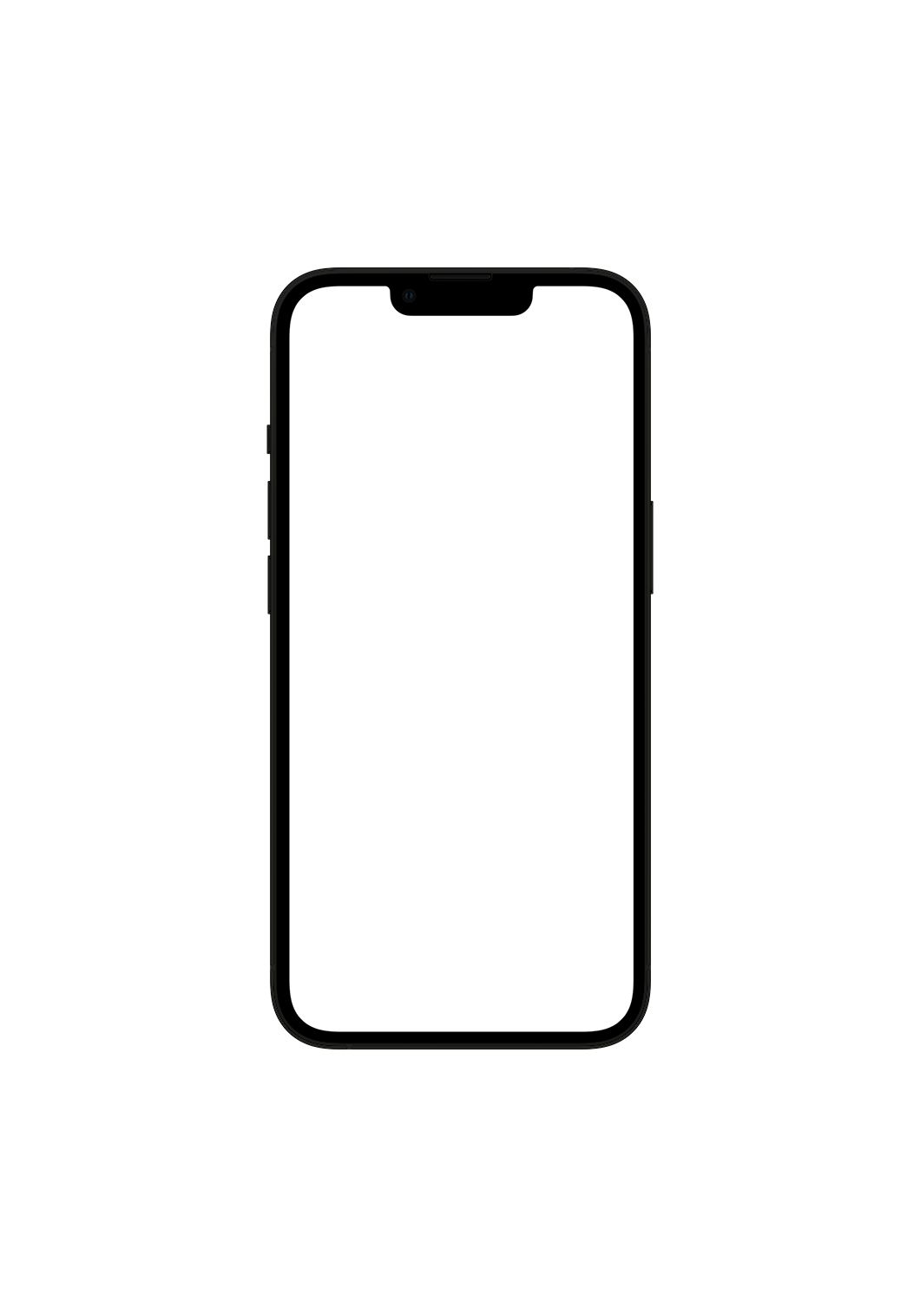 Sort by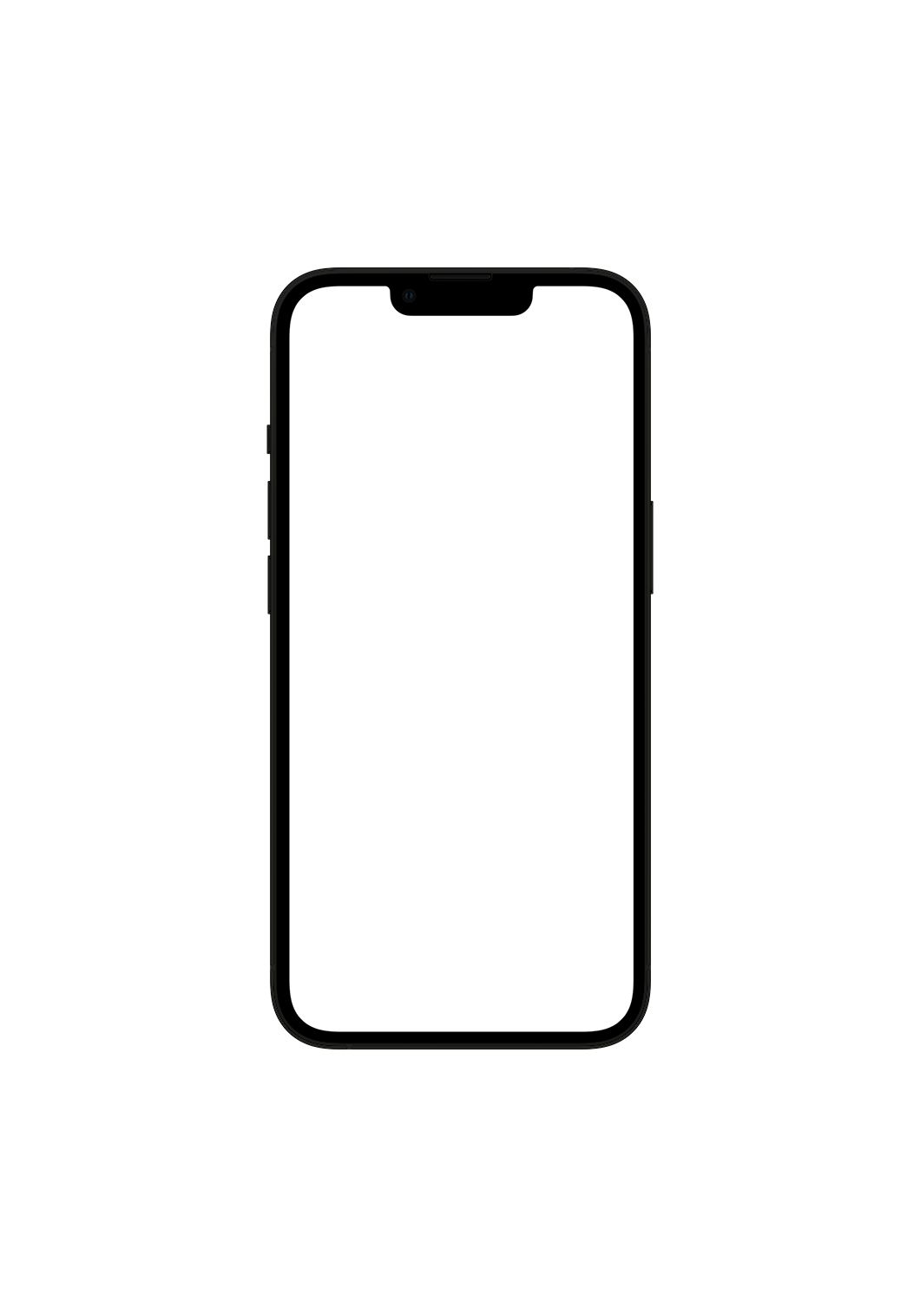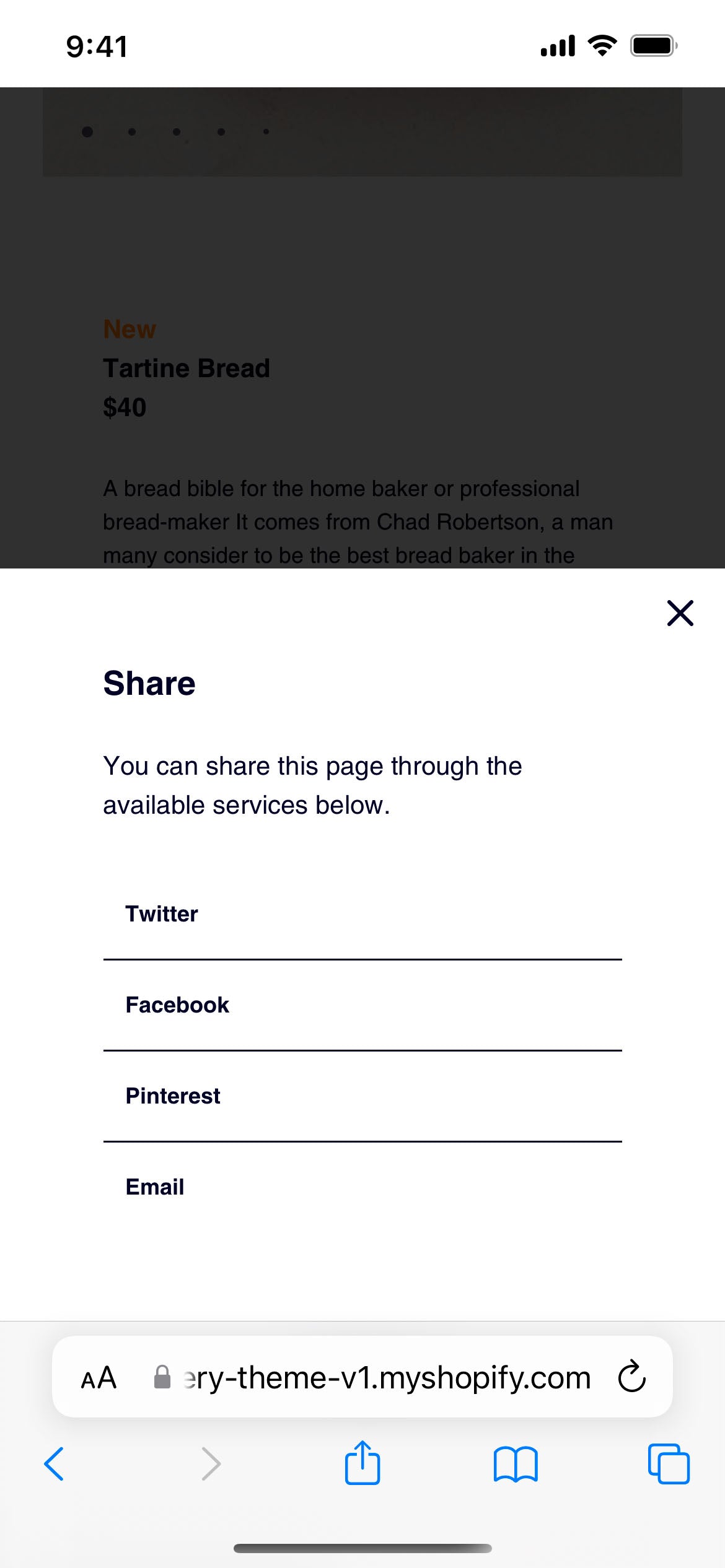 Share
Information about the release of the latest version. New features coming soon.
Our themes (design templates) in the Shopify Themes Store are digital and downloadable products. We do not offer or are required by law to offer refunds for downloadable products.
You can try our themes before you buy them. All customization options as well as filling with your content is available. You do not need to have a theme purchased until you want to publish it.
We are available for support from Monday to Friday. You will usually receive our answer within 24 hours (during working days). If you do not receive our response, please check your junk/spam folder.
---
What is new:
In version 1.5.0 we added search suggestions and new carousel sections. Use the Gallery carousel and Collection carousel and add some motion to your Store with them. We also added text formatting features for most sections so you can customize them for your needs.
New preset and demo store:
Say hello to our new demo store, we called it Underwear and it is a showcase for new sections which come recently in updates. We want to present our megamenu, carousels, and endless possibilities with Galeries. If you like anything from it and if you have troubles with configuration, leave us a message on our support page.
New sections:
Gallery carousel: Prepared for larger image galleries which shouldn't enlarge your site length too much. Customers can scroll horizontally and also carousels can move automatically.
Collection carousel: Very similar section to the Gallery carousel. But it is modified for Collections. Do you have many collections, use this carousel for presenting them to customers.
Modified sections:
Recetnly-viewed products: Fixed issues with section, section is working correctly at all templates now.
Slideshow (side-by-side): Fixed issues on tablets and restricted image height for mobile devices.
Slideshow, Image banner, Video background: Receive updated options for their overlay layer. Which include animation and blend mode.
Header: Added more robust support for mega-menu. Including richer settings with more options.
Others: Some sections receive small updates to spacing or section widths options. We also change the icons set for a more useful one.
Cart: Added part with recently viewed products, option for free shipping banner, and option for summary sticky footer.
New and fundamentally modified options in theme settings:
Quick view icons can be now different, we added more icon styles as a choice.
More options for item lines in the Cart such as a label or SKU line.
---
What is new:
In version 1.4.0 we added new sections which you let promote products to customers in your favorite ways. We tried to simplify the initial setup of the theme and make it more straightforward. We also fixed many small bugs that we or you find in the last version of the Andaman. We try to prepare the Theme for the future with supporting videos in lots of sections and we also added a new dedicated section called the Video background. Video is now supported in the main Slideshow too so you can combine image slides with video loops.
We also changed the way how to set up the theme popups. Now they are available in separate section groups which will make them more accessible and easier to use. We let you use a built-in Newsletter popup, Promotion popup, Cookies popup, Quick-view popup, or Age verification popup in your store without any app.
But the biggest change is text formatting. You can use uppercase, and lowercase options and also select different font weights with one click for each field which gives you freedom in your designs. Customizable colors in each section are also a benefit.
Removed sections:
We don't want to restrict you so we didn't remove any sections in this version. Instead of that we just make sure that they work properly and slightly adjust the customization options.
New sections:
Slideshow (side-by-side): Will let you promote everything you want to. Large images or videos with highly customizable text are placed side-by-side on the slides. Works best at desktops but also very good at mobiles.
Recently viewed products: Show customers their viewed products and let them easily go back and buy them what they love. This section uses the Carousel interface so it doesn't occupy much space on mobiles.
Modified sections:
Slideshow: We added support for video slides and as everywhere else we added options for text customization.
Product galleries: All product grids now support new lines of values. You can choose which information you want to display under product images. Name, price, labels, variants swatches, and more. Select up to 4 lines and set them appropriately in color.
Gallery: Added support for videos and gets more choices for customization. You can merge rows and columns and make sure that you catch customers' eyes with beautiful art pieces.
Media banner: We removed the video support from the media banner and changed the section name back to the Image banner. Videos are now supported in the dedicated section called the Video background.
New and fundamentally modified options in theme settings:
The largest action in the theme settings is a simplification. We re-structuralized options so you should find them most easily. We also added new options for section headings and bring back classic color settings which the user likes.
---
What is new:
In version 1.3.0 we are add more options for text sizing and we recreate the collage/gallery system for more easy to use functionality. We also added new options for product grids that gives you the advance control over the information displayed in the product card.
Removed sections:
Collage (use the Gallery section or the media with text section as replacement)
Size chart (use the Tabs section)
New sections:
Gallery
Table
Text columns
Modified sections:
Almost all sections are affected by the font size selection modification and width option. But these are fundamentally modified:
Featured product
Collections list
Product grids
Grid
New and fundamentally modified options in theme settings:
Font sizes
Grids
---
Edited behavior:
A complementary product block is always visible when customizing the theme.
Affected sections:
Featured product
Product detail
Product detail extension
---
What is new:
In version 1.2.0 we added more sections, scaled-up images, and bring more options to settings. Our customers have sent us a lot of useful feedback that we take and integrate into the theme. Also, we improved animation speeds and increased their fluency. Try a new version of the Andaman theme right now. We hope you will like it. If not, please feel free to leave your feedback in our contact form.
New sections:
Carousel
Collapsible content
Social
Gallery
Page topper
Popup Newsletter
Popup Promotion
Product detail extension
Size chart
Tabs
Text columns with icons
Text columns with images
Fundamentally modified section:
Footer
Header (now it supports inline mega-menu and promotions)
Media with text
Paragraph
Slightly edited sections:
Collage
Featured product
Find a store
Product detail
Slideshow - (added different animation)
Video
New and fundamentally modified options in theme settings:
Color system
Font sizes
---
Added
The Logo list section.
The Newsletter section.
The Heading block into the Paragraph section.
The Logo settings in the footer.
Fixes and other improvements:
Renamed sections which contains video blocks.
Fixed a few really minor bugs.
---
Added
Variant pickers
Fixes and other improvements:
Improved logo settings
Fixed image banner, links are not visible bug.
---
---
---
---
---
---
---
---
---
---
---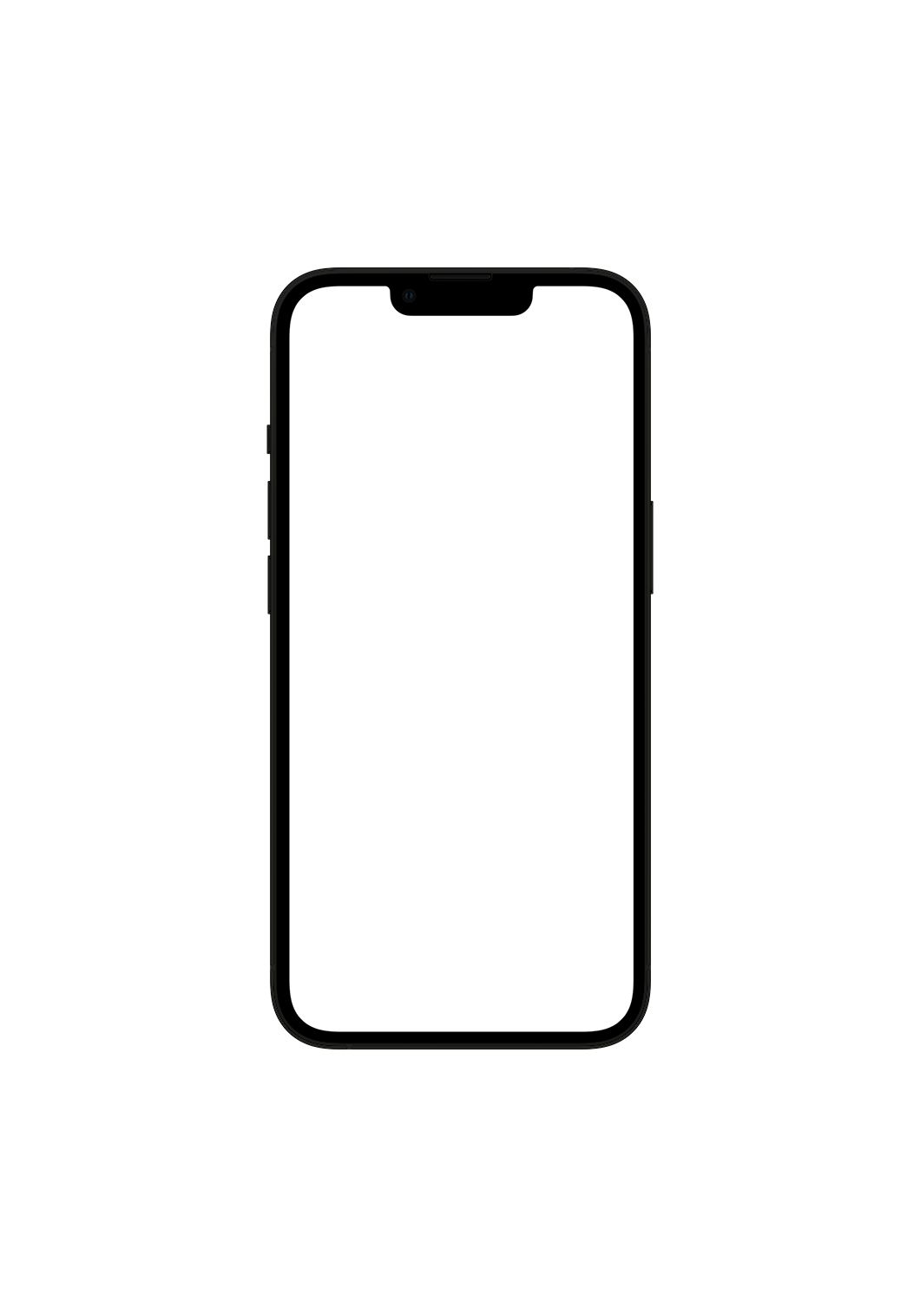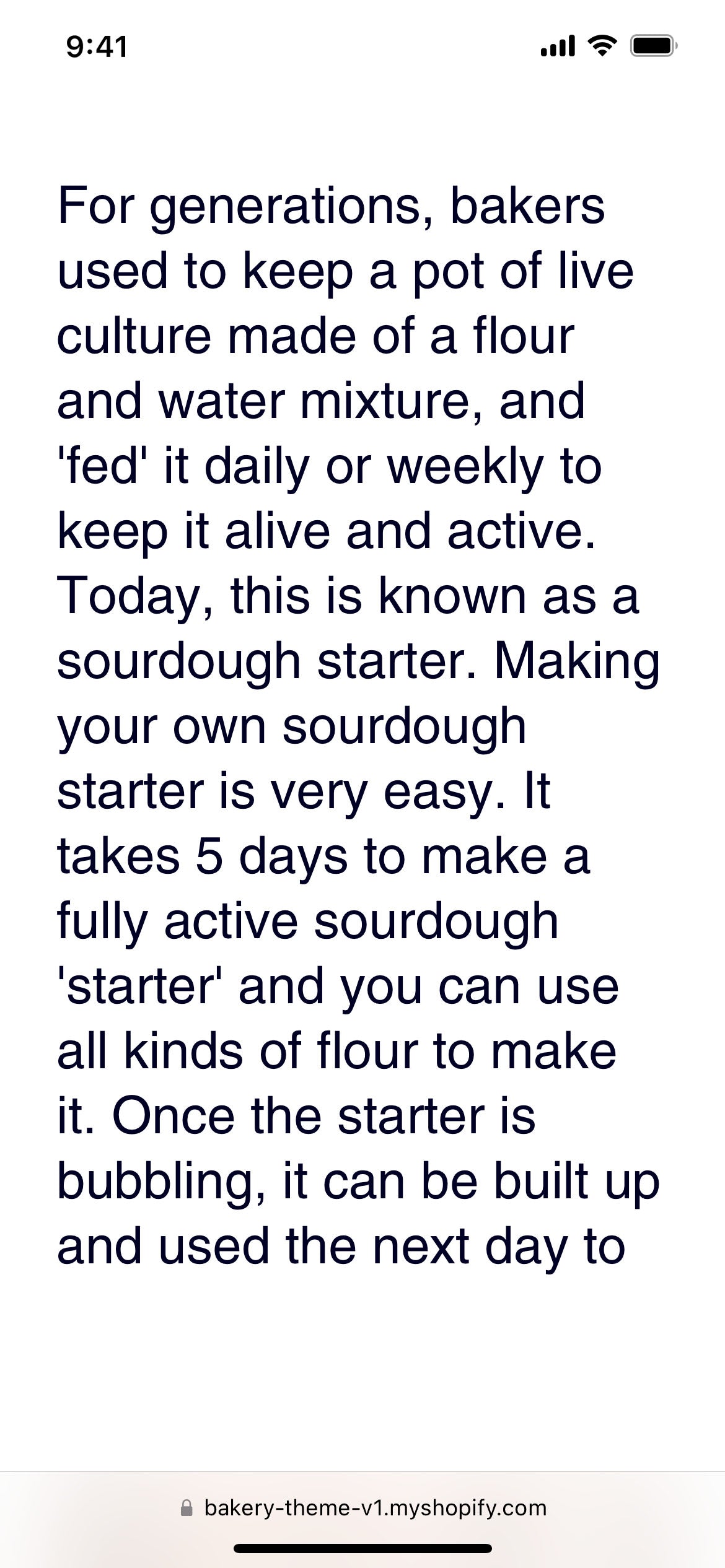 Paragraph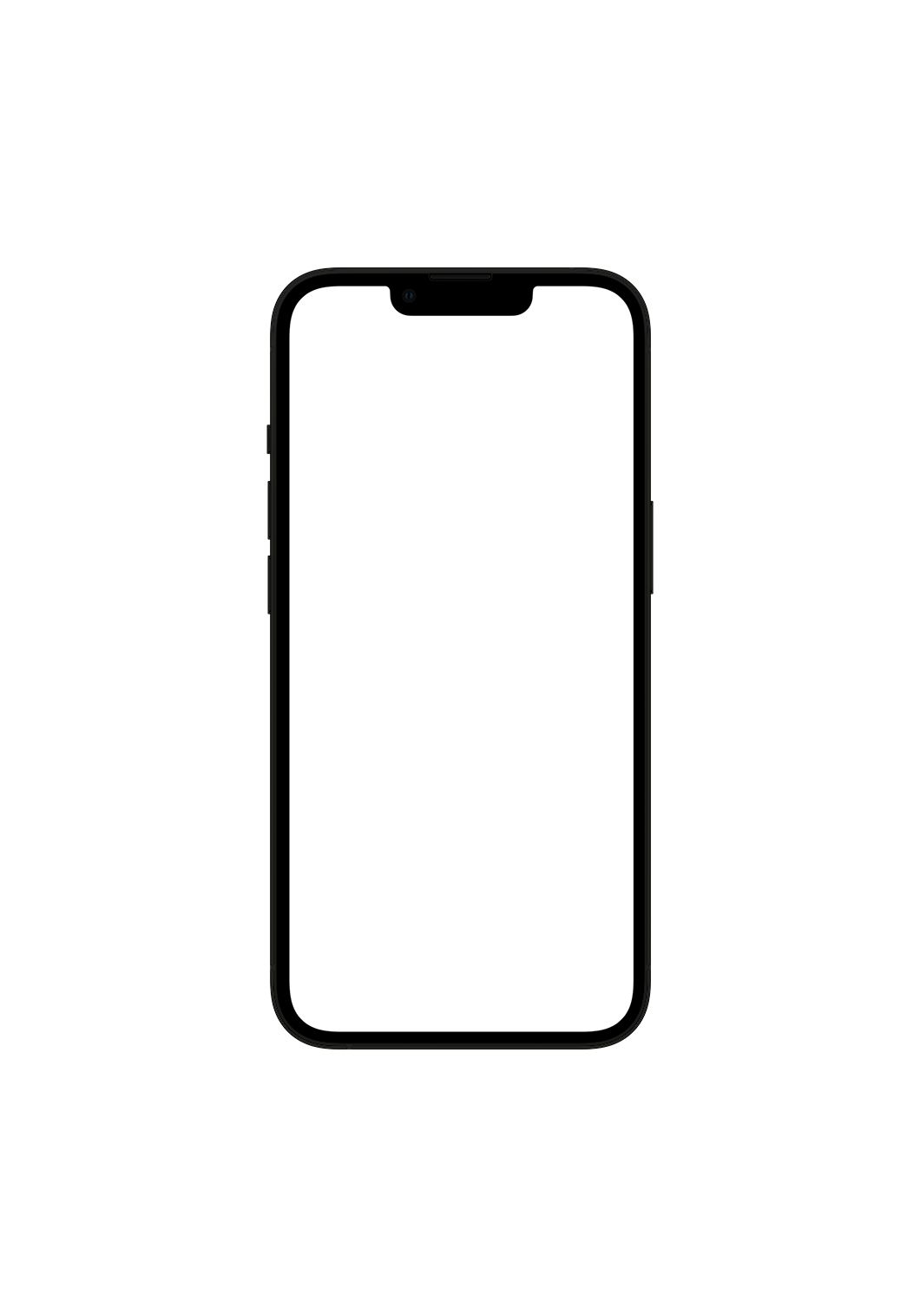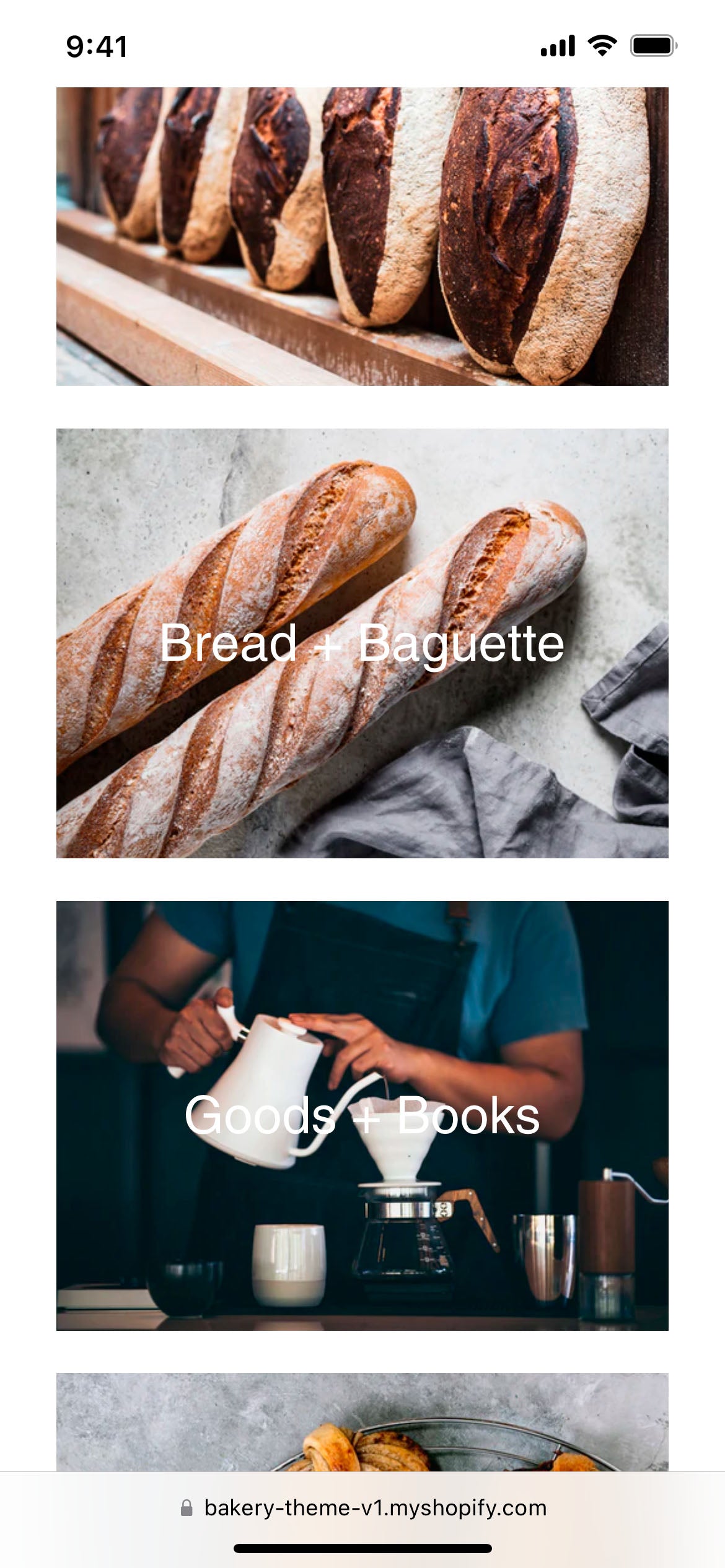 Collage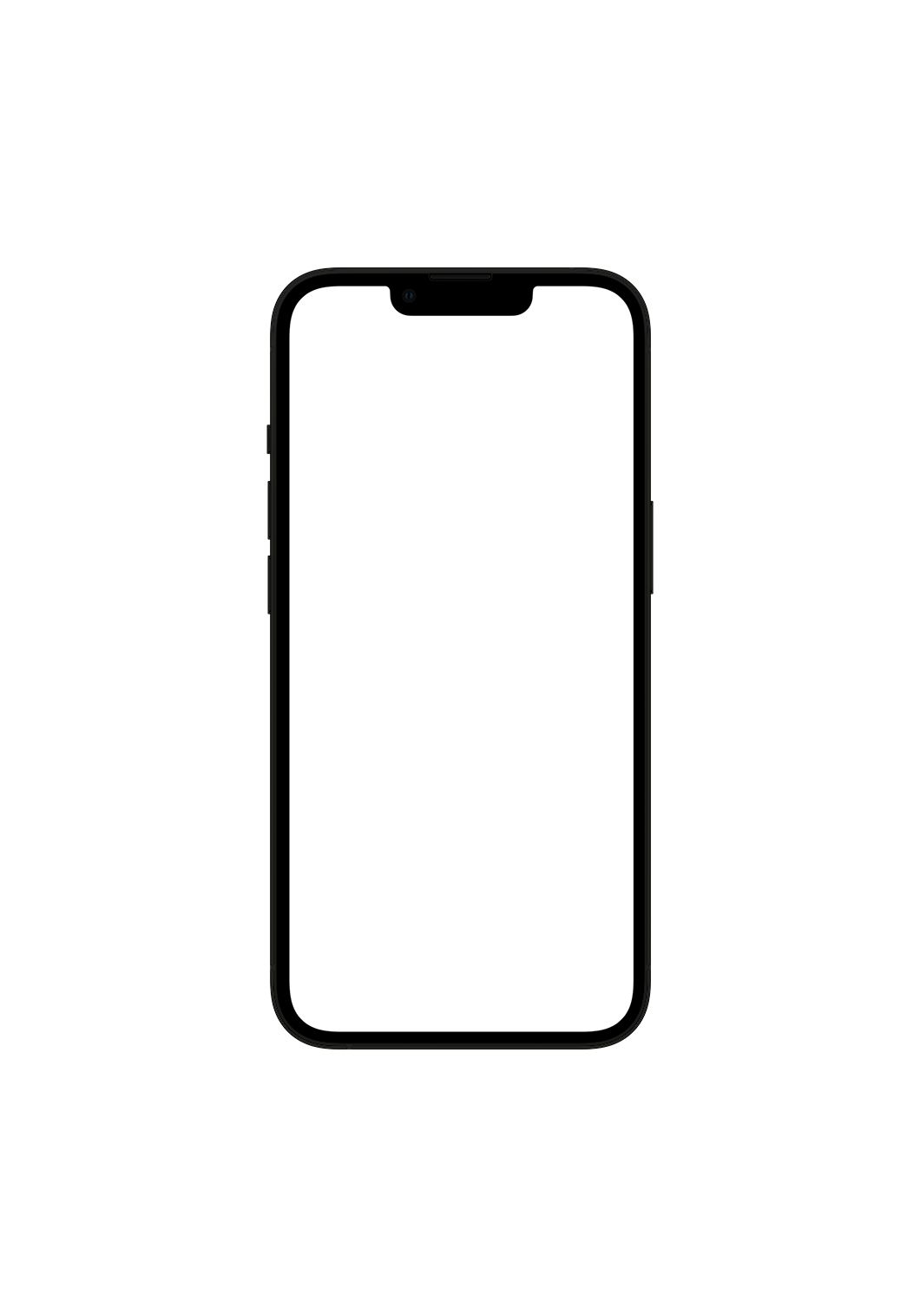 Featured product
Product page
The details that you provide for a product affect the way that the product is displayed to customers, make it easier for you to organize your products, and help customers find the product. For products that don't have any variants, the Pricing, Inventory, and Shipping sections are shown on the product details page.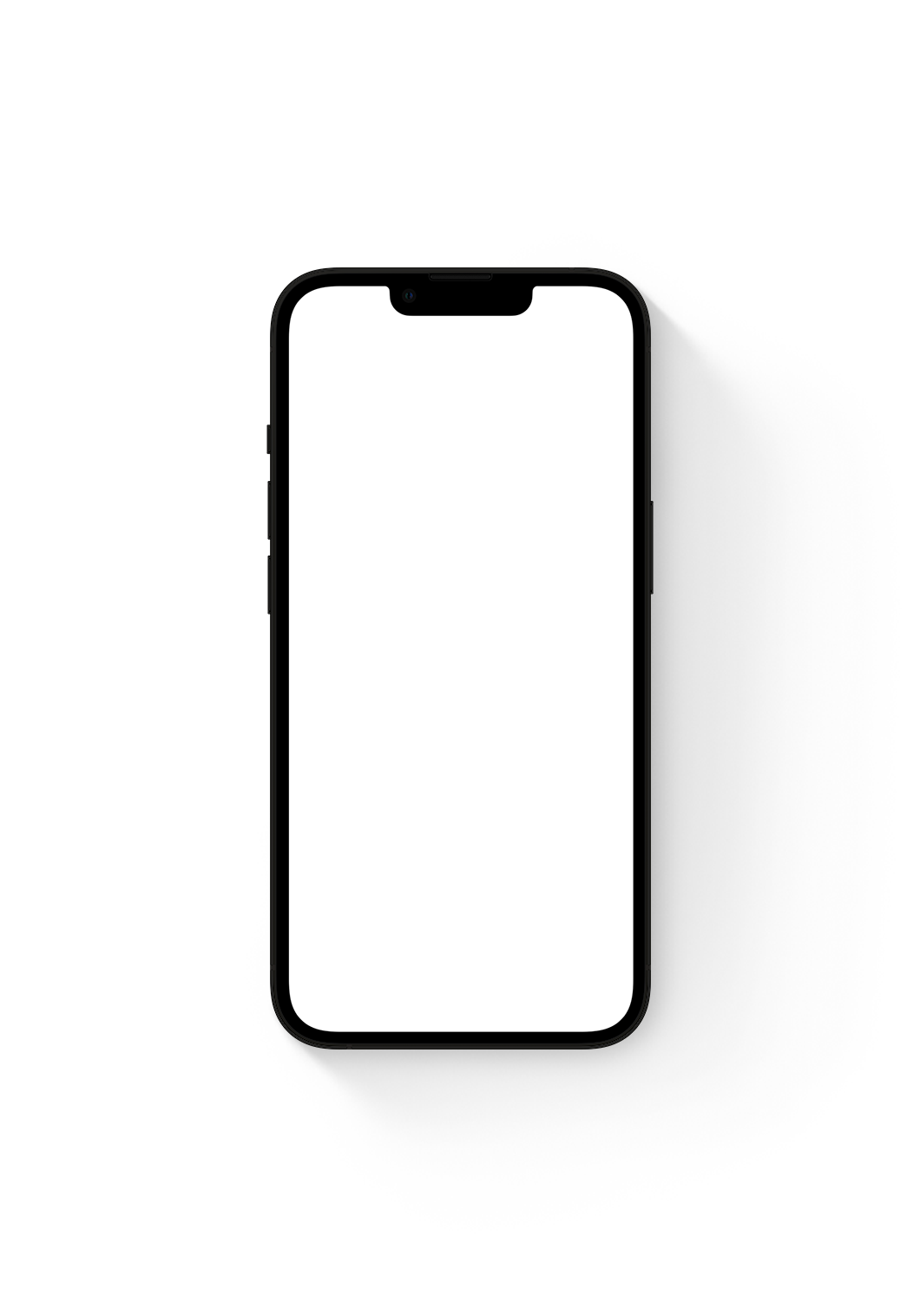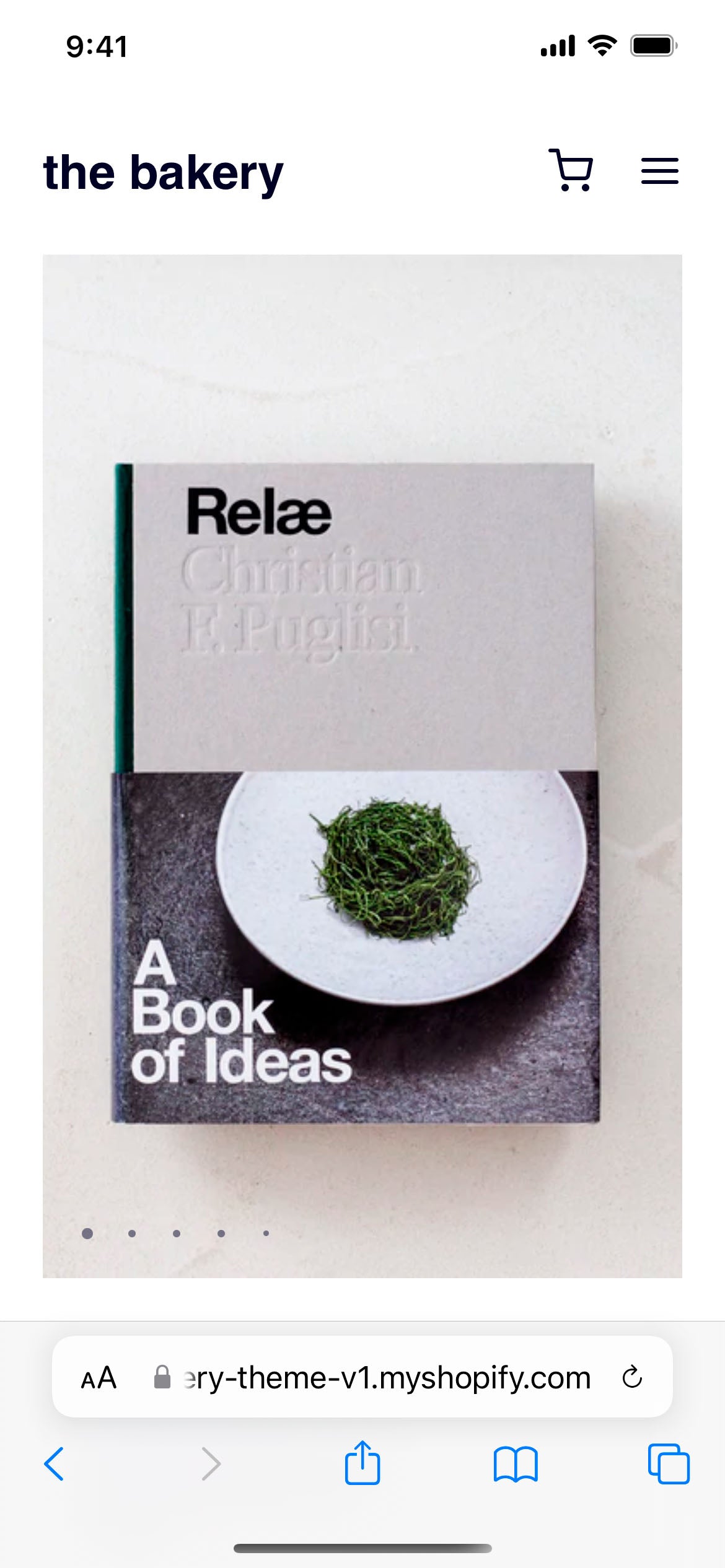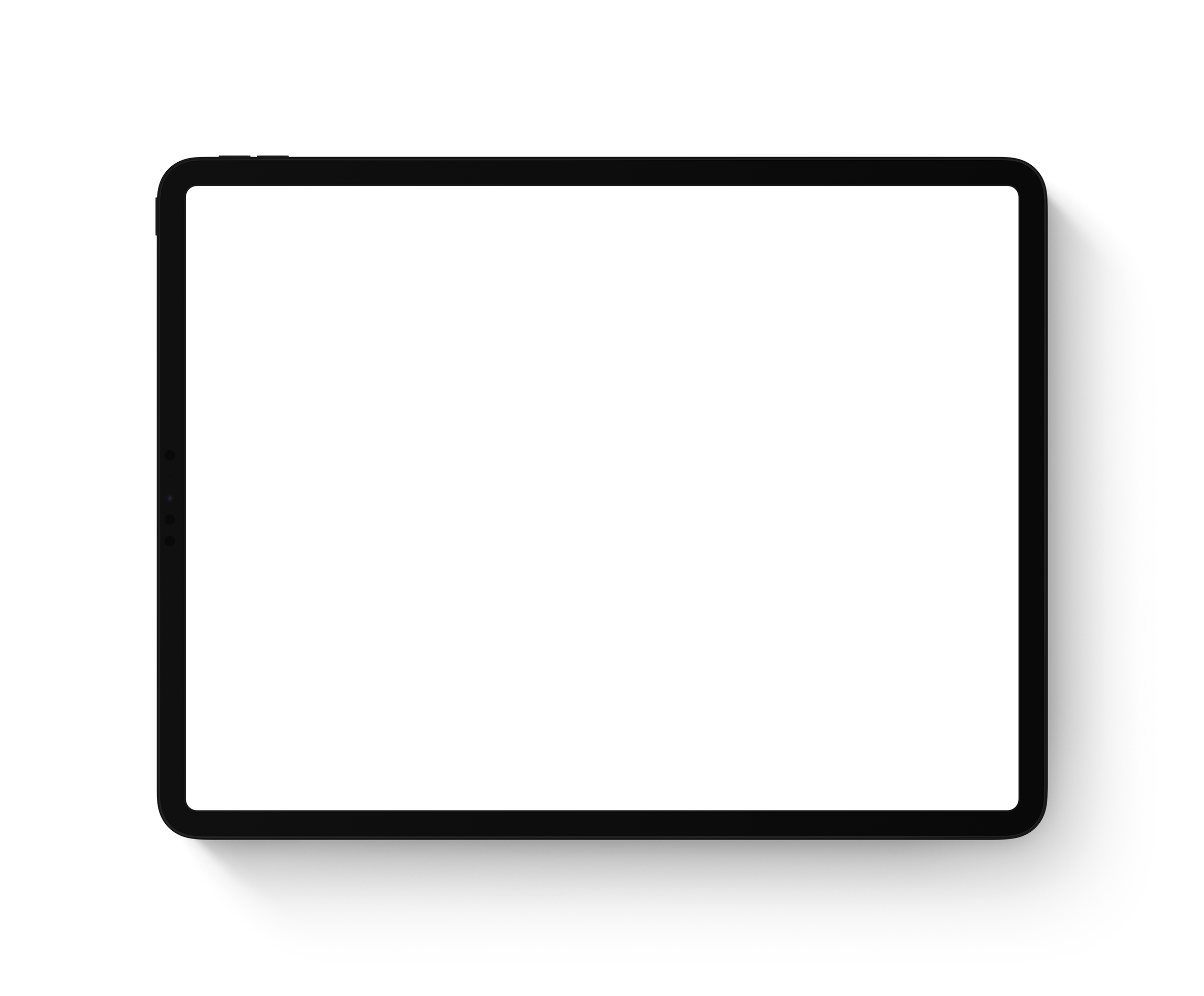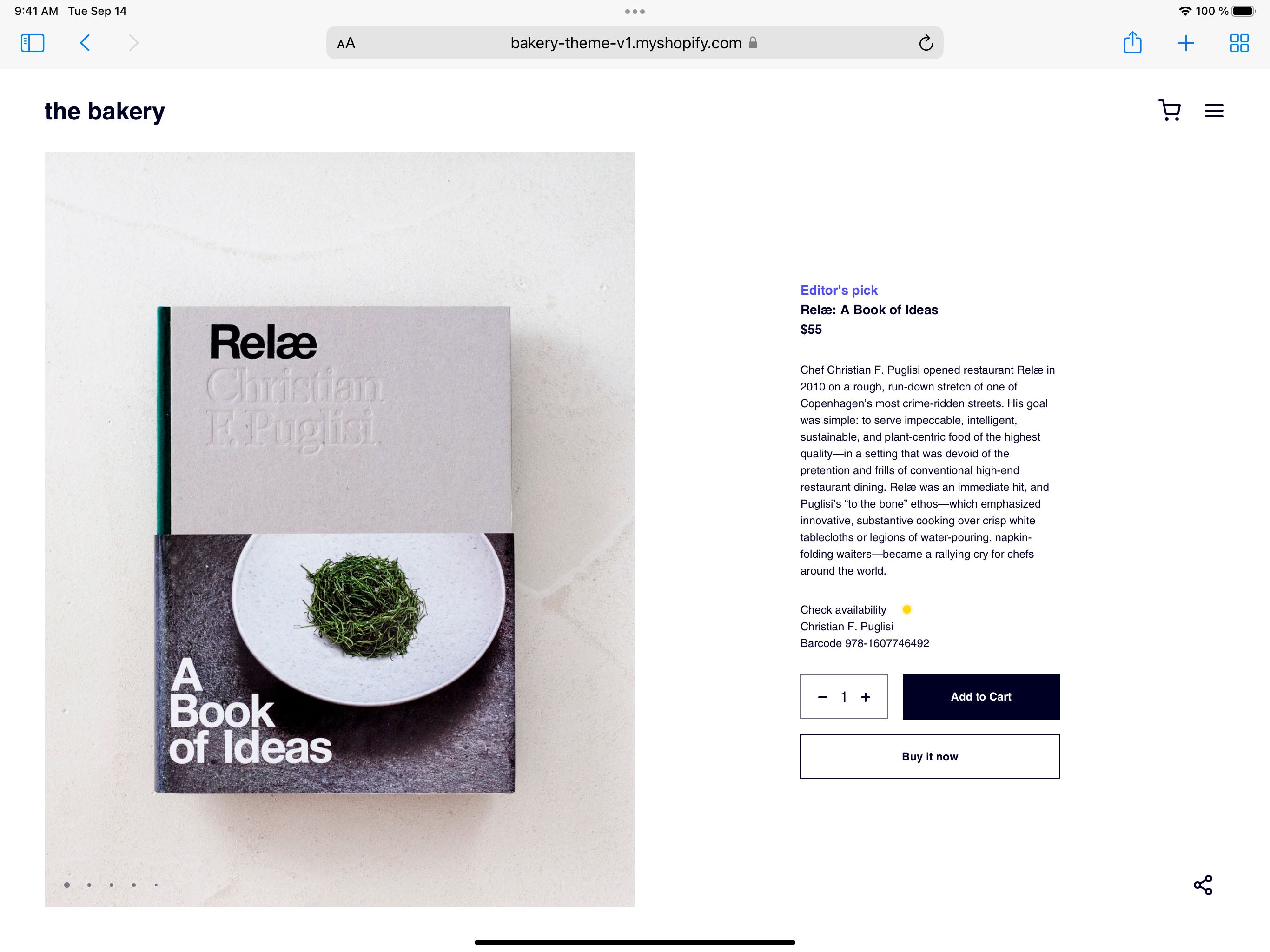 Product page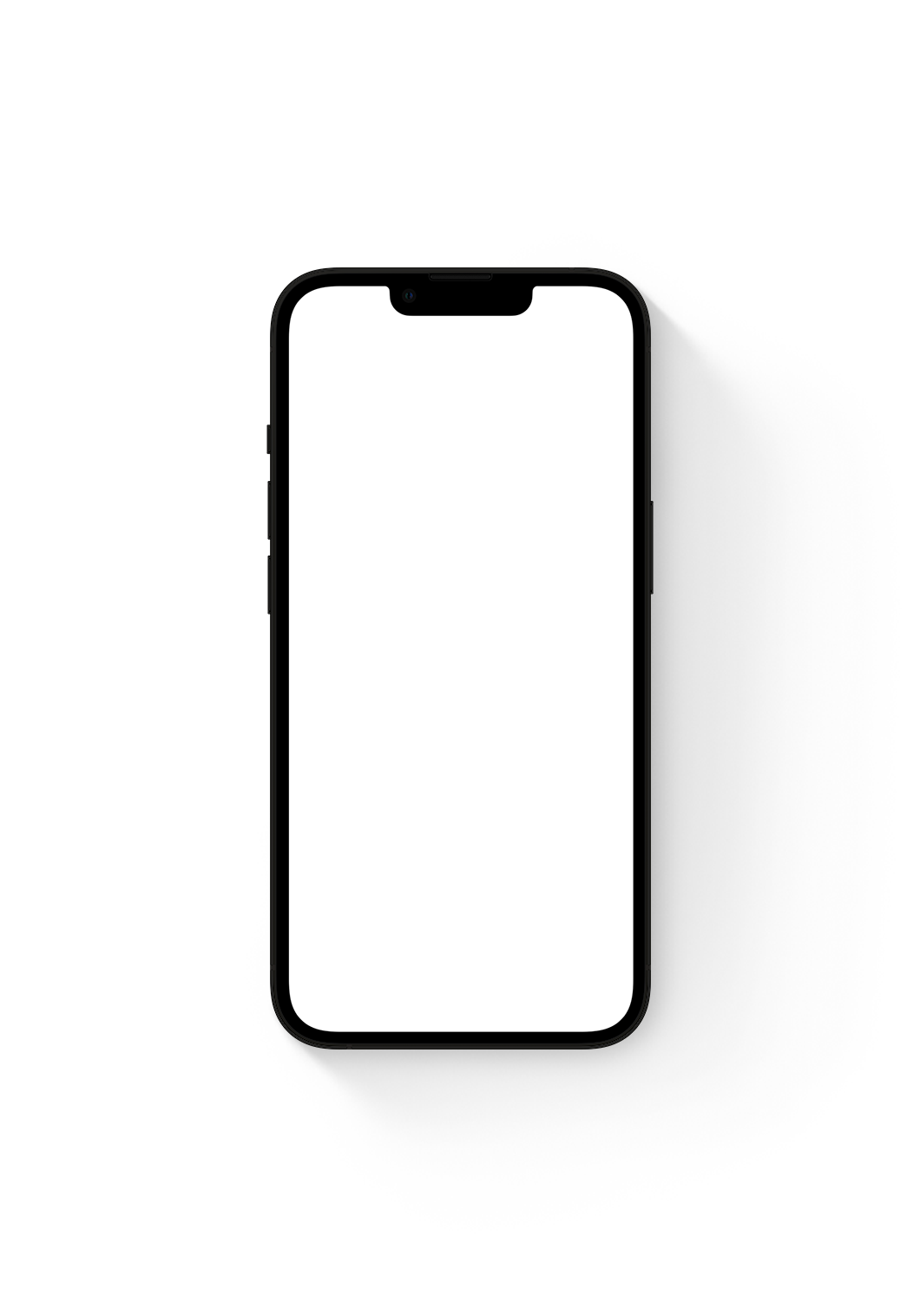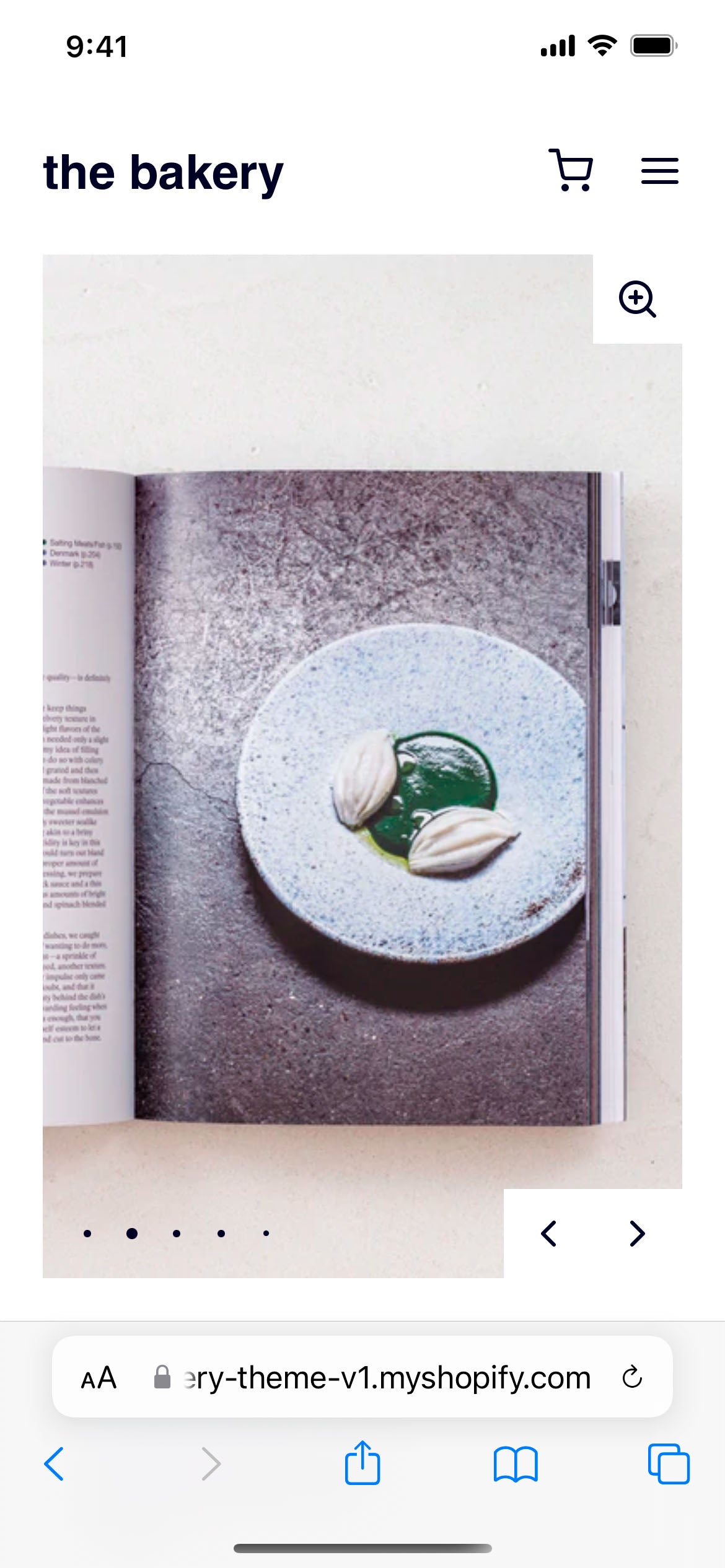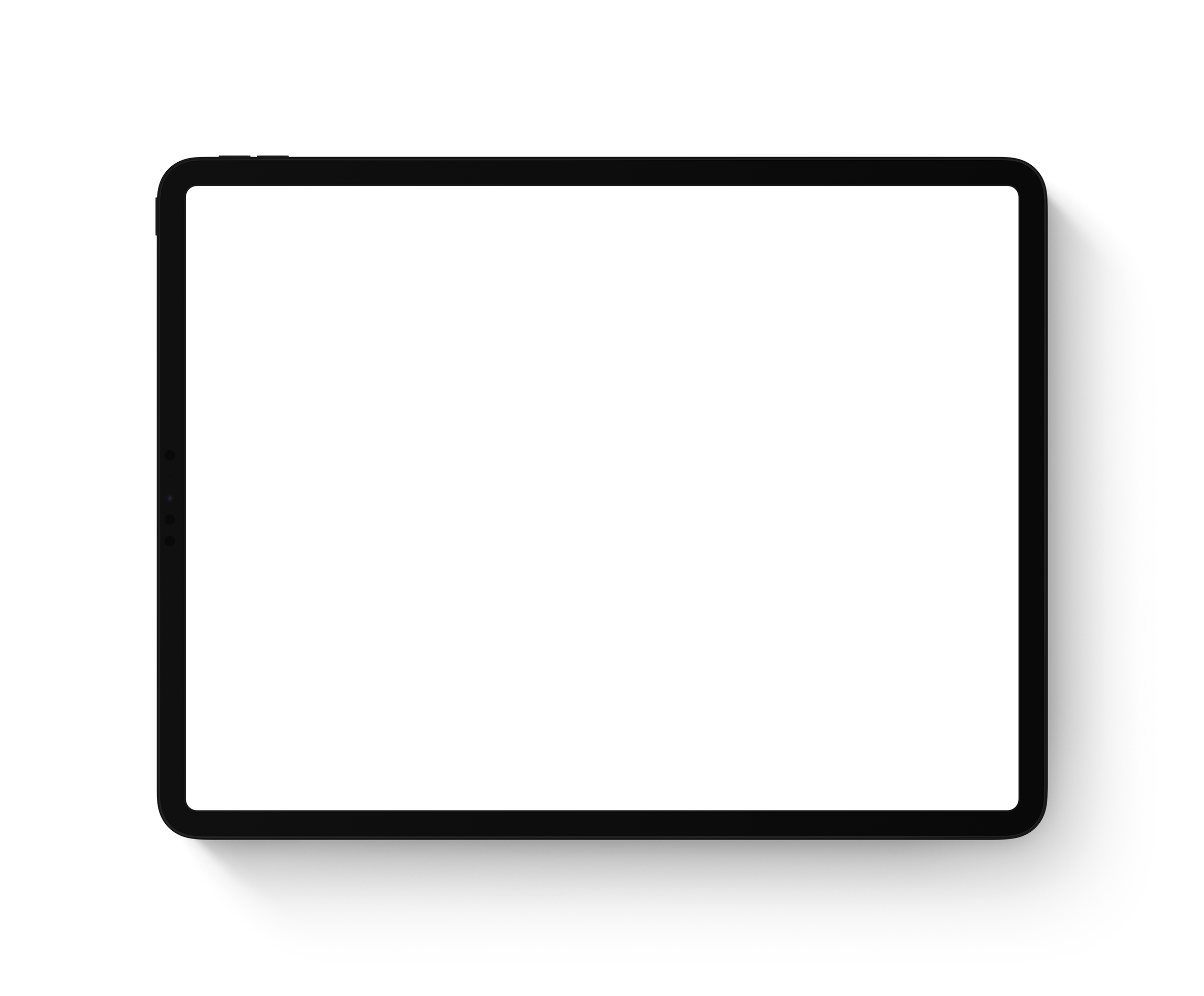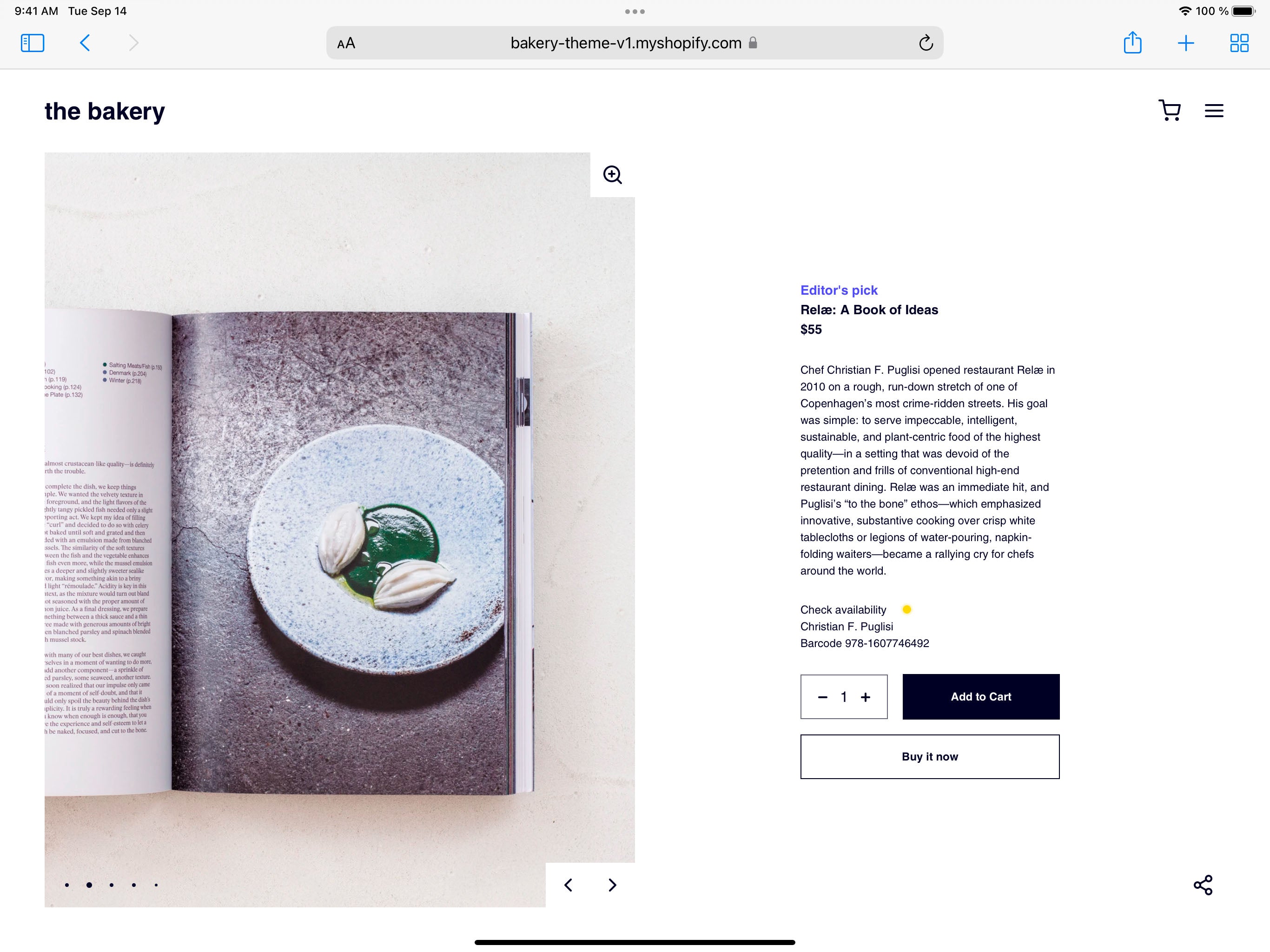 Product page — Gallery
Customer account
When you enable customer accounts, Shopify stores password-protected information about a customer's identity, order history, and current order status. Your customers' details, such as address information, is filled automatically from the stored information during checkout.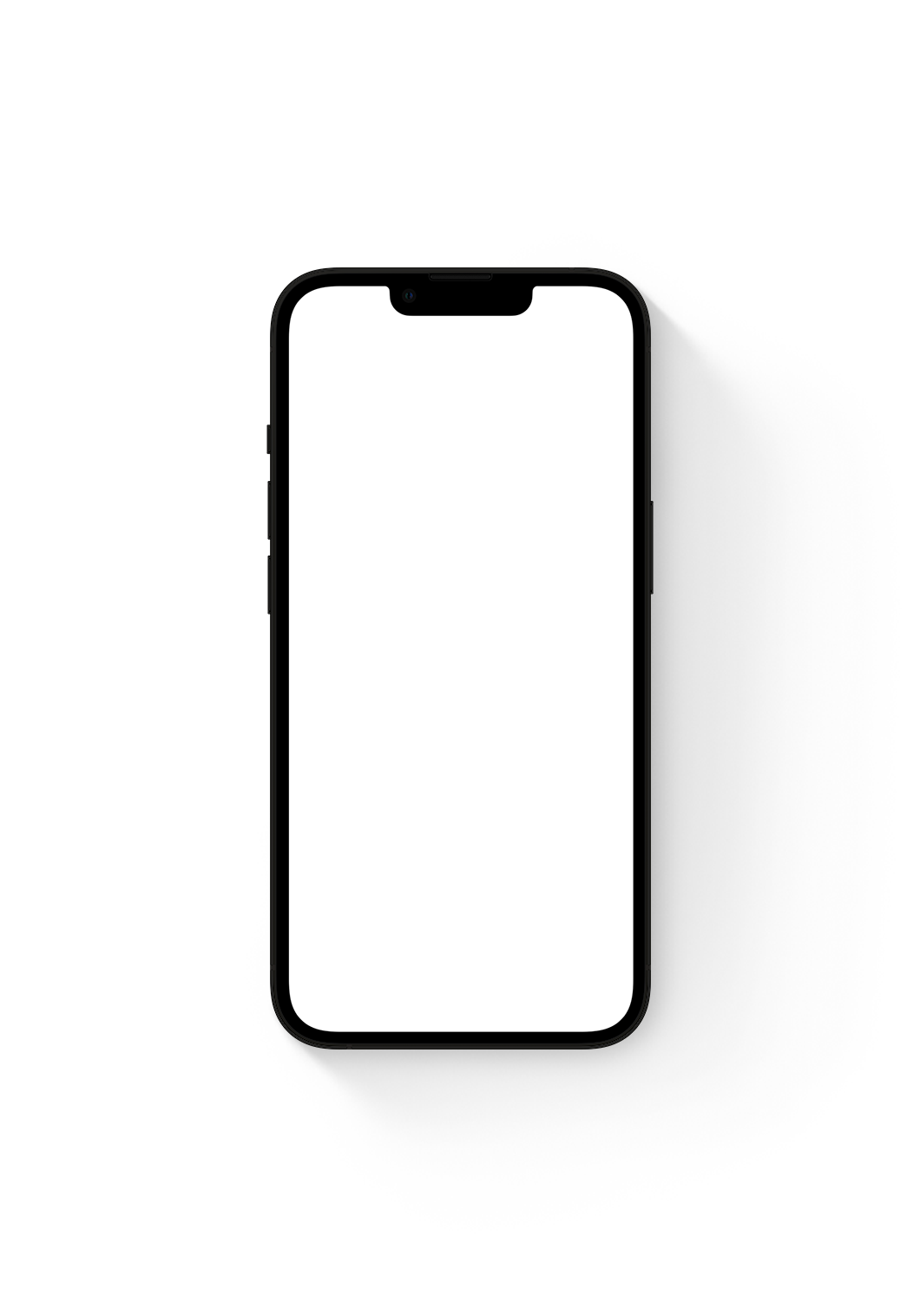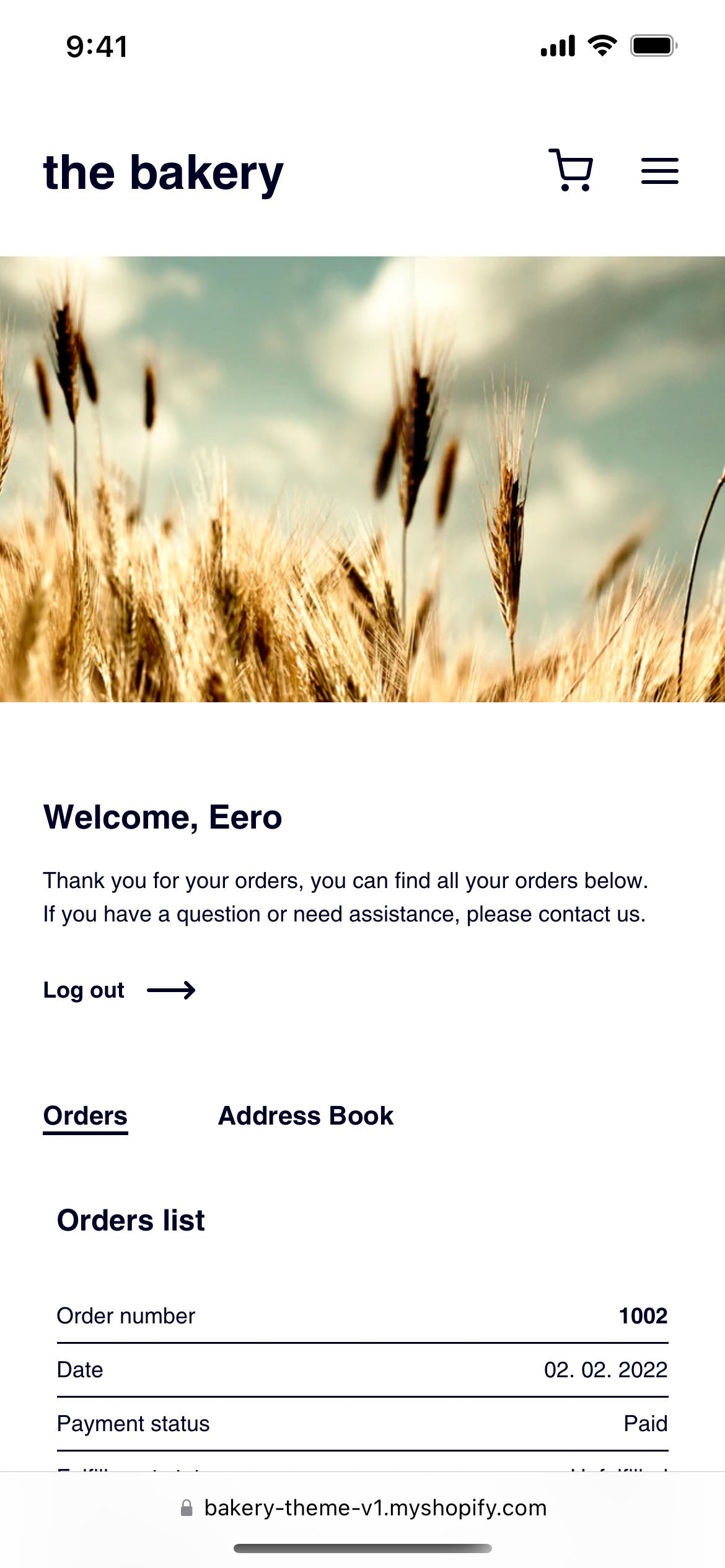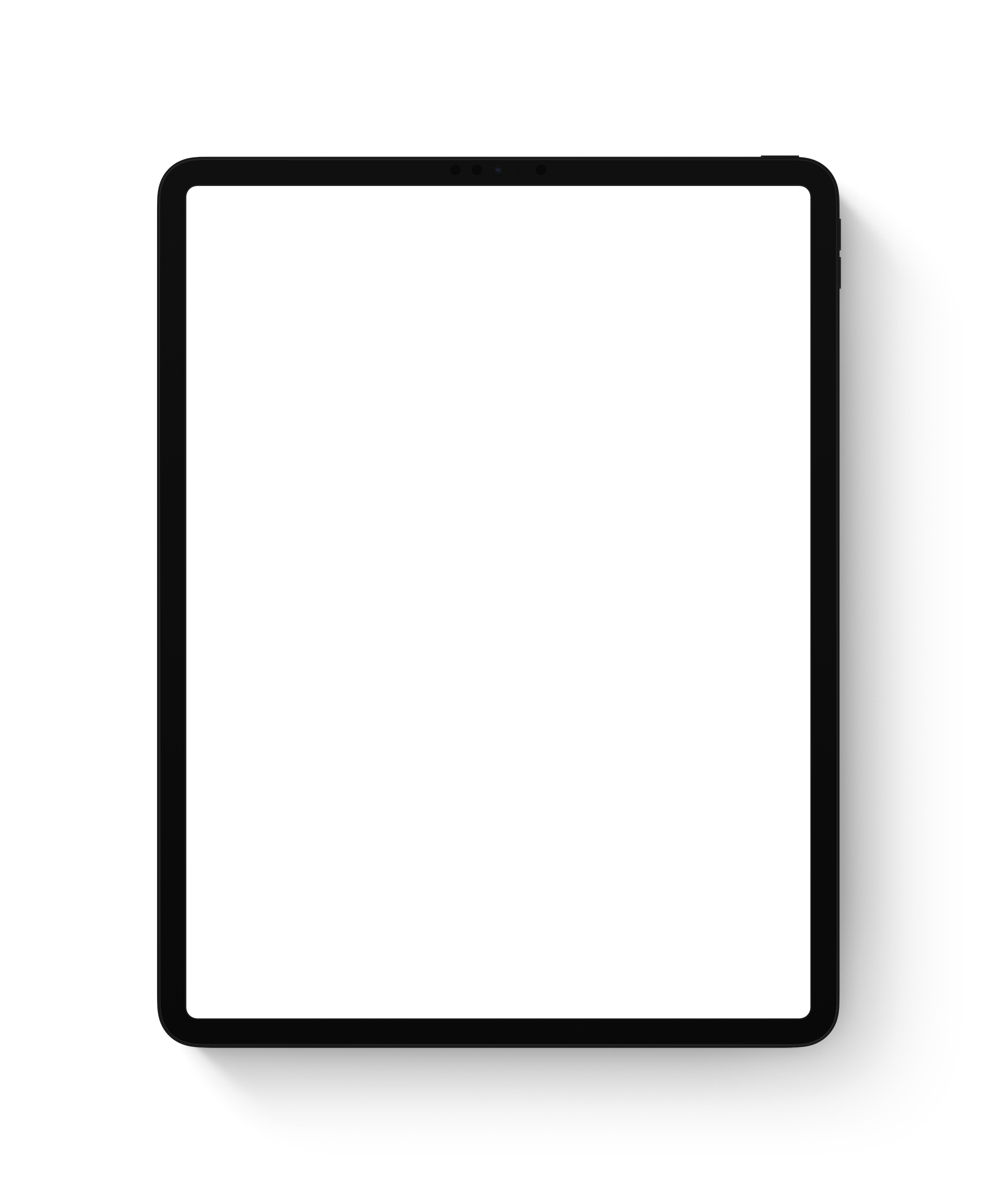 Customer account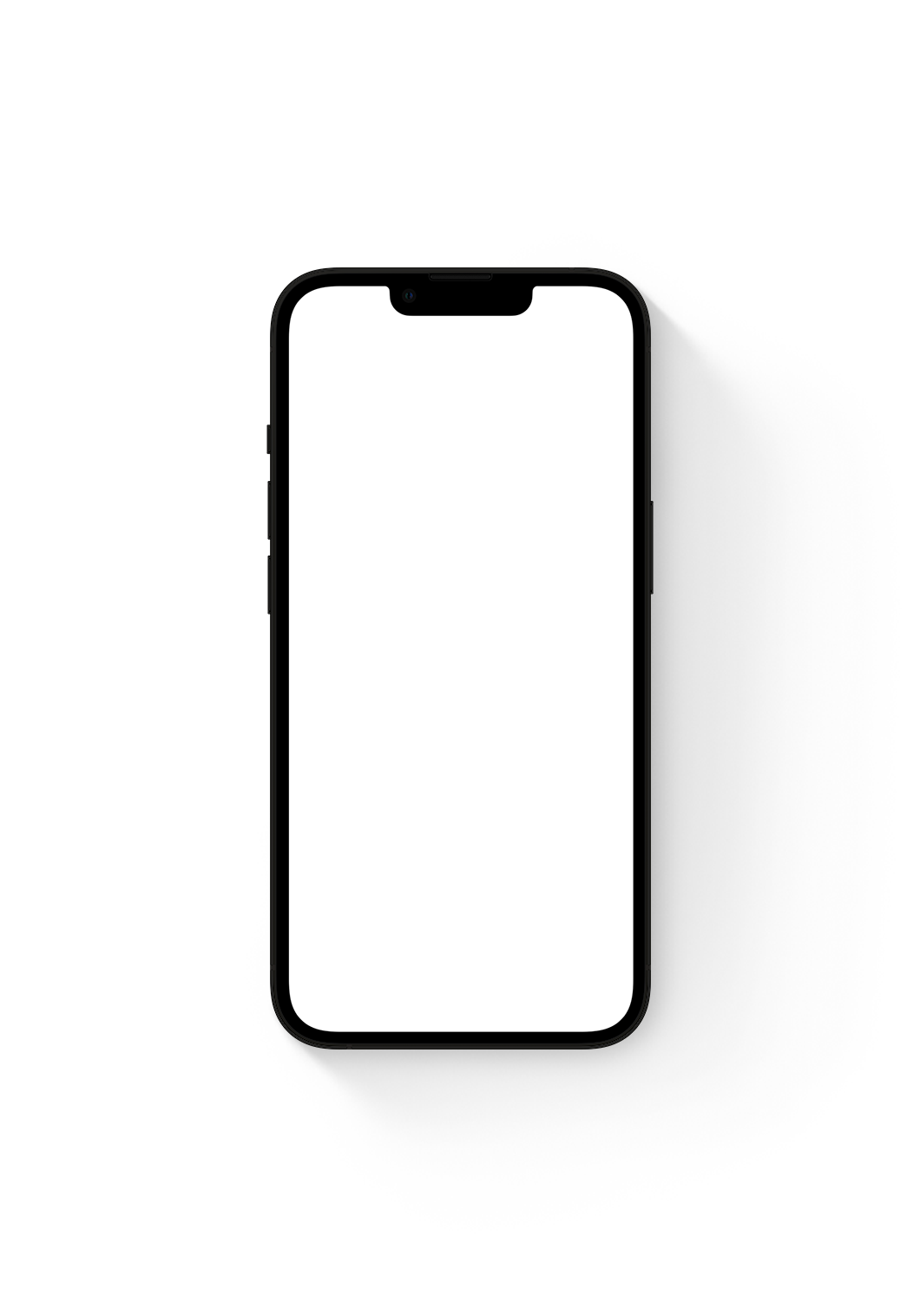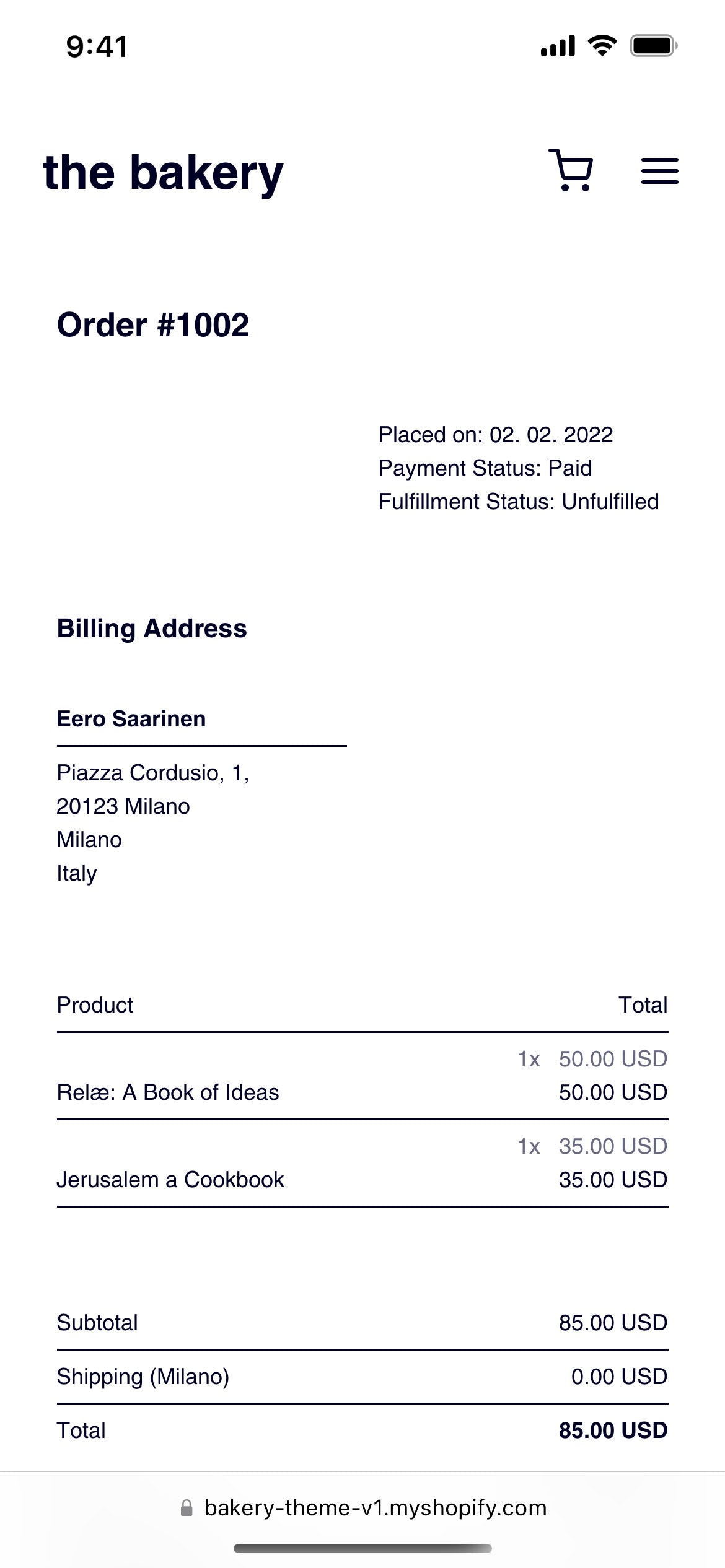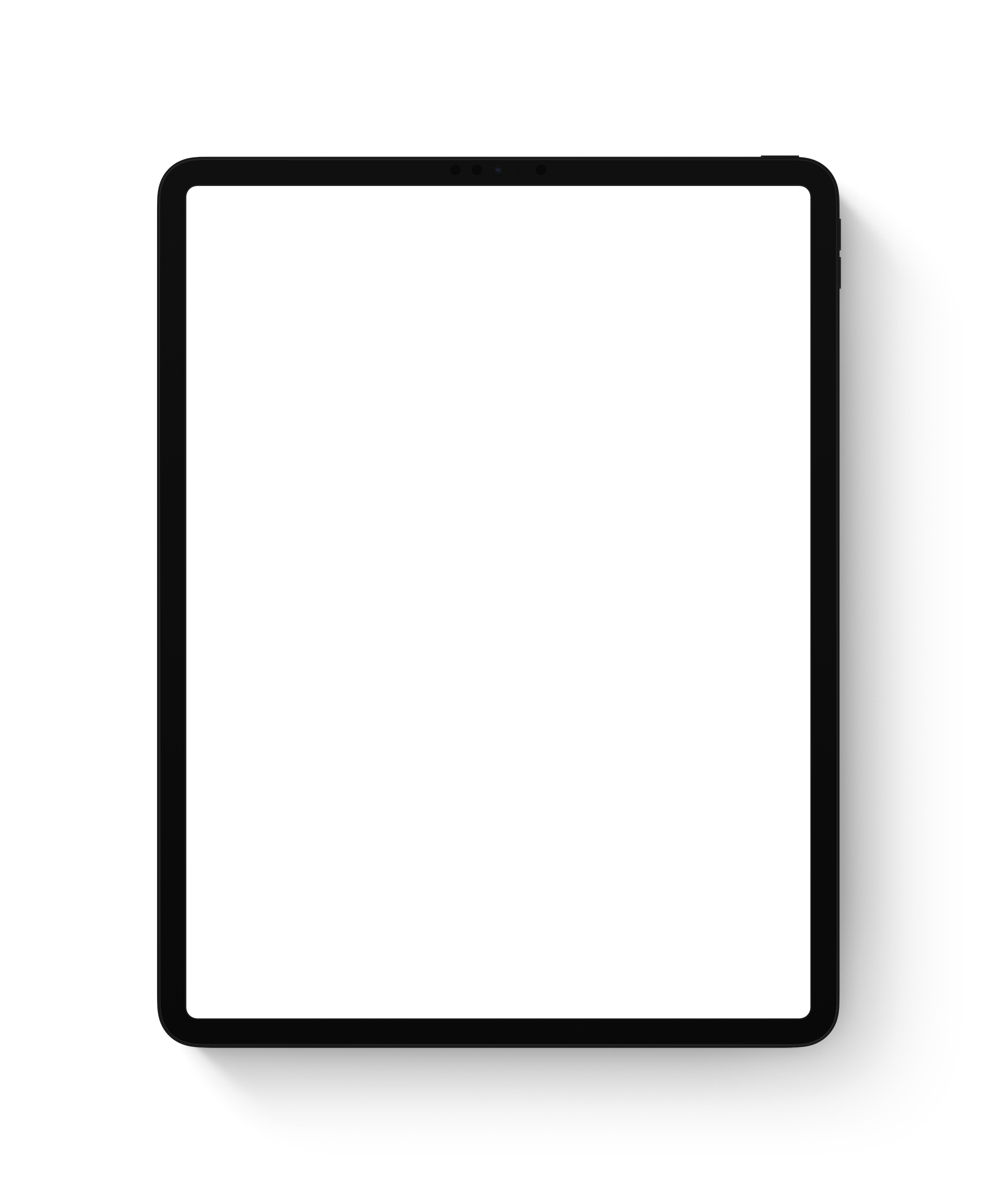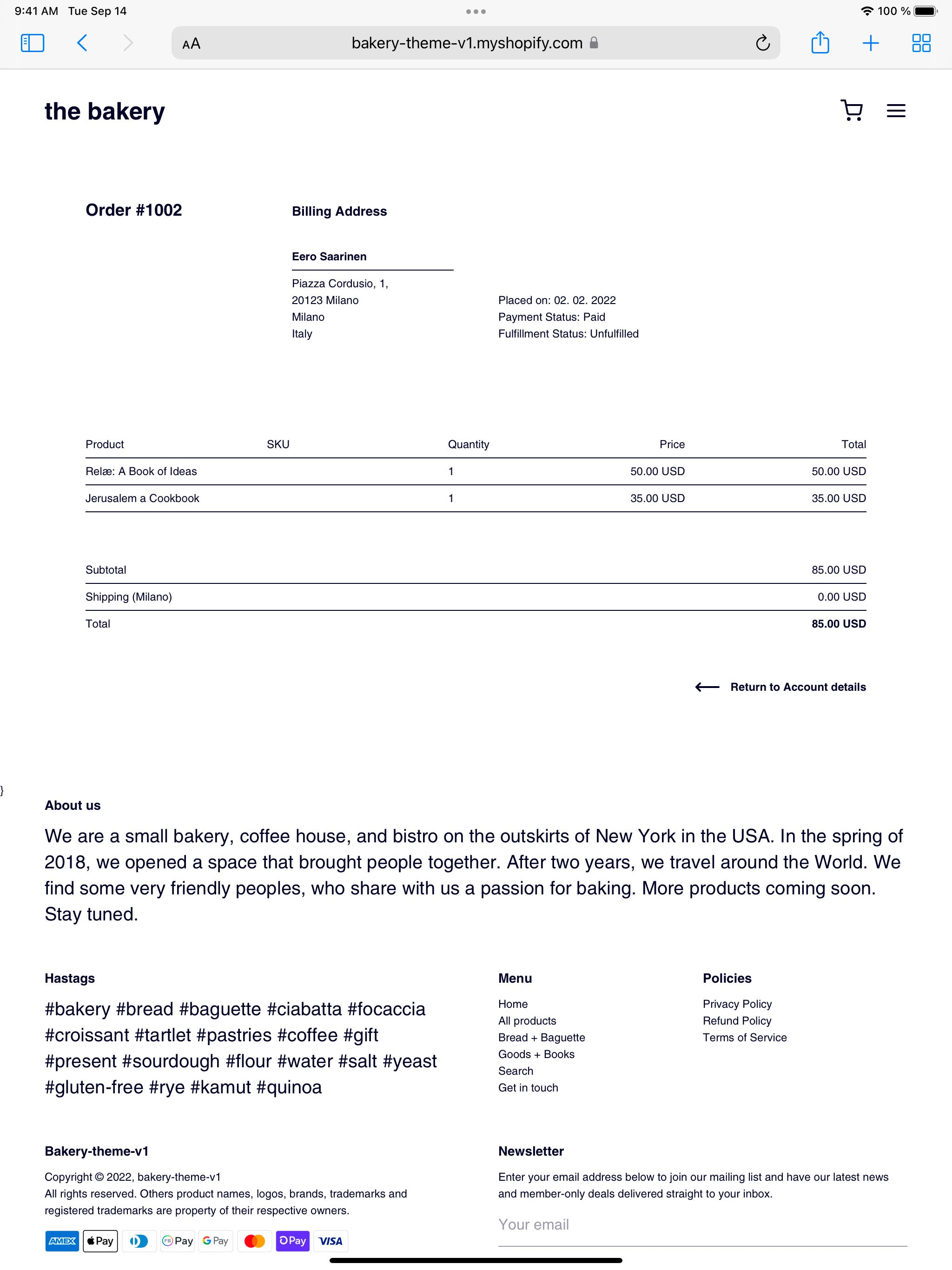 Order detail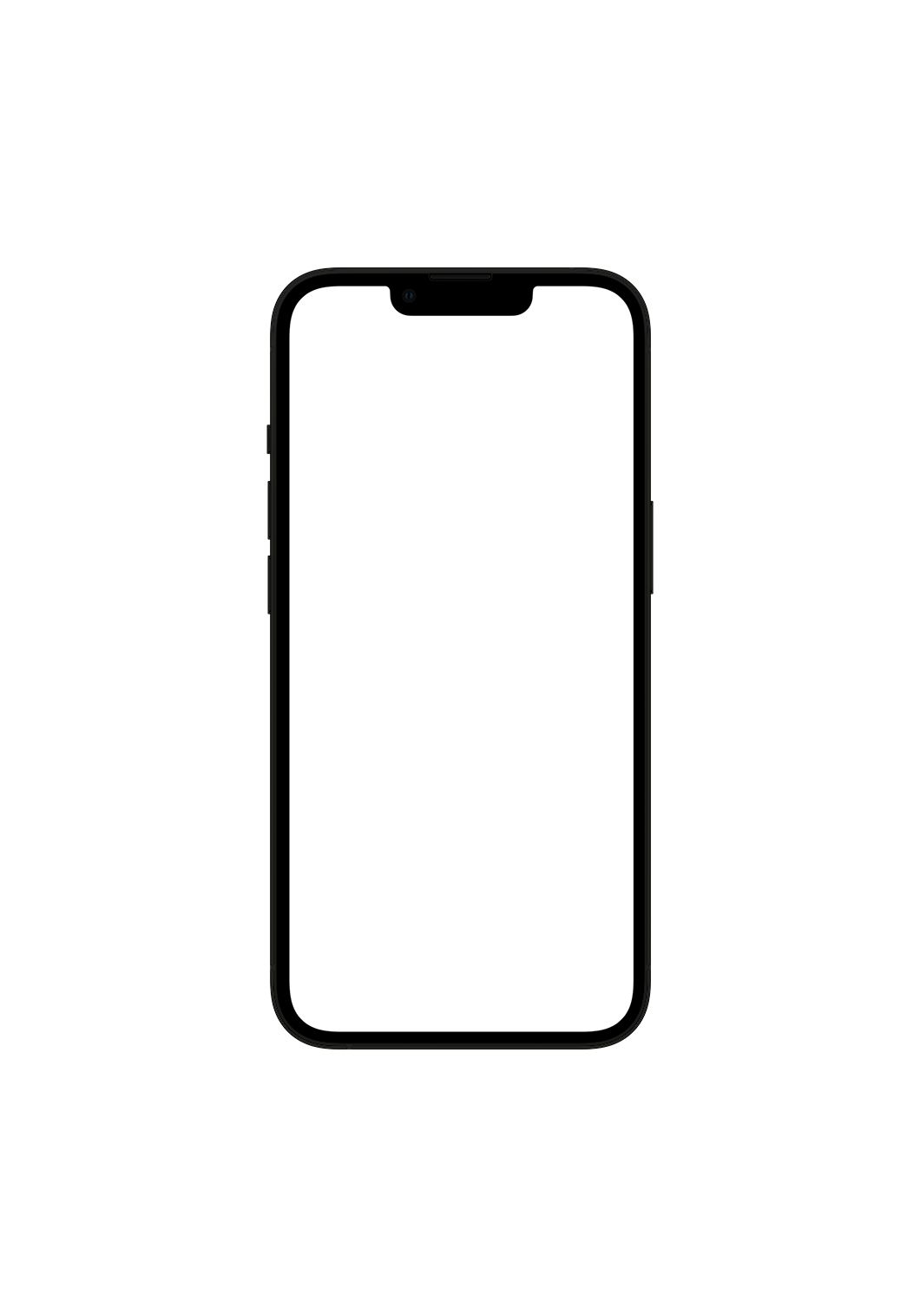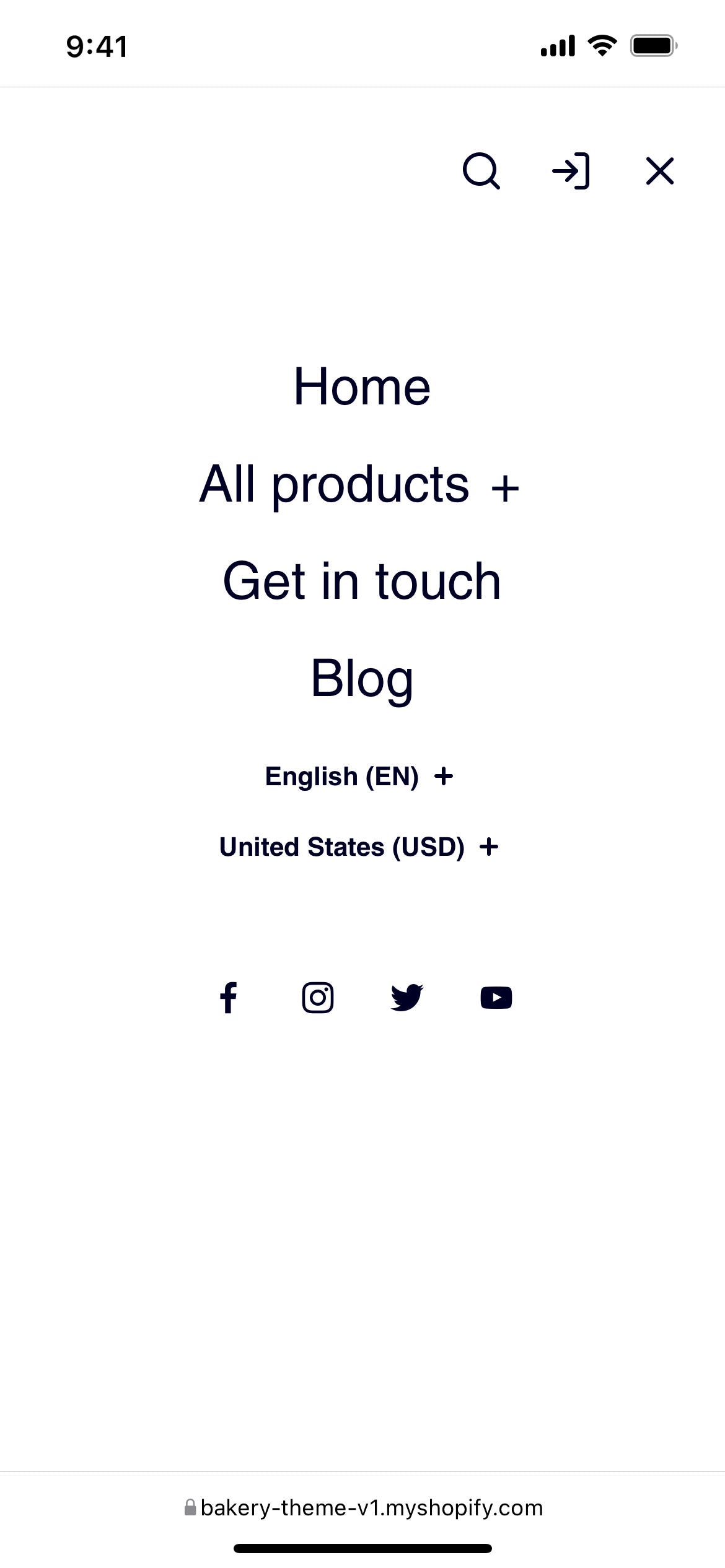 Menu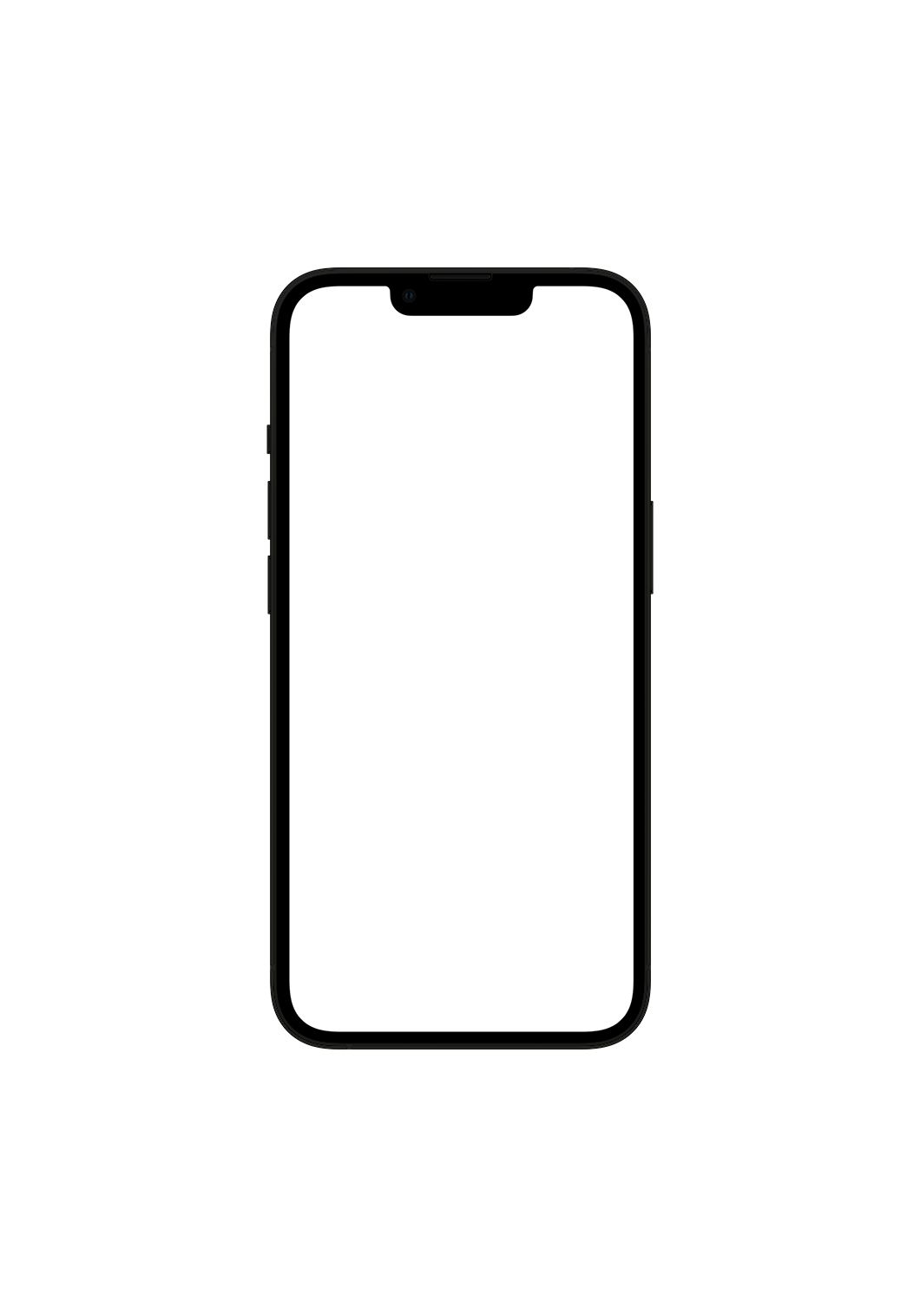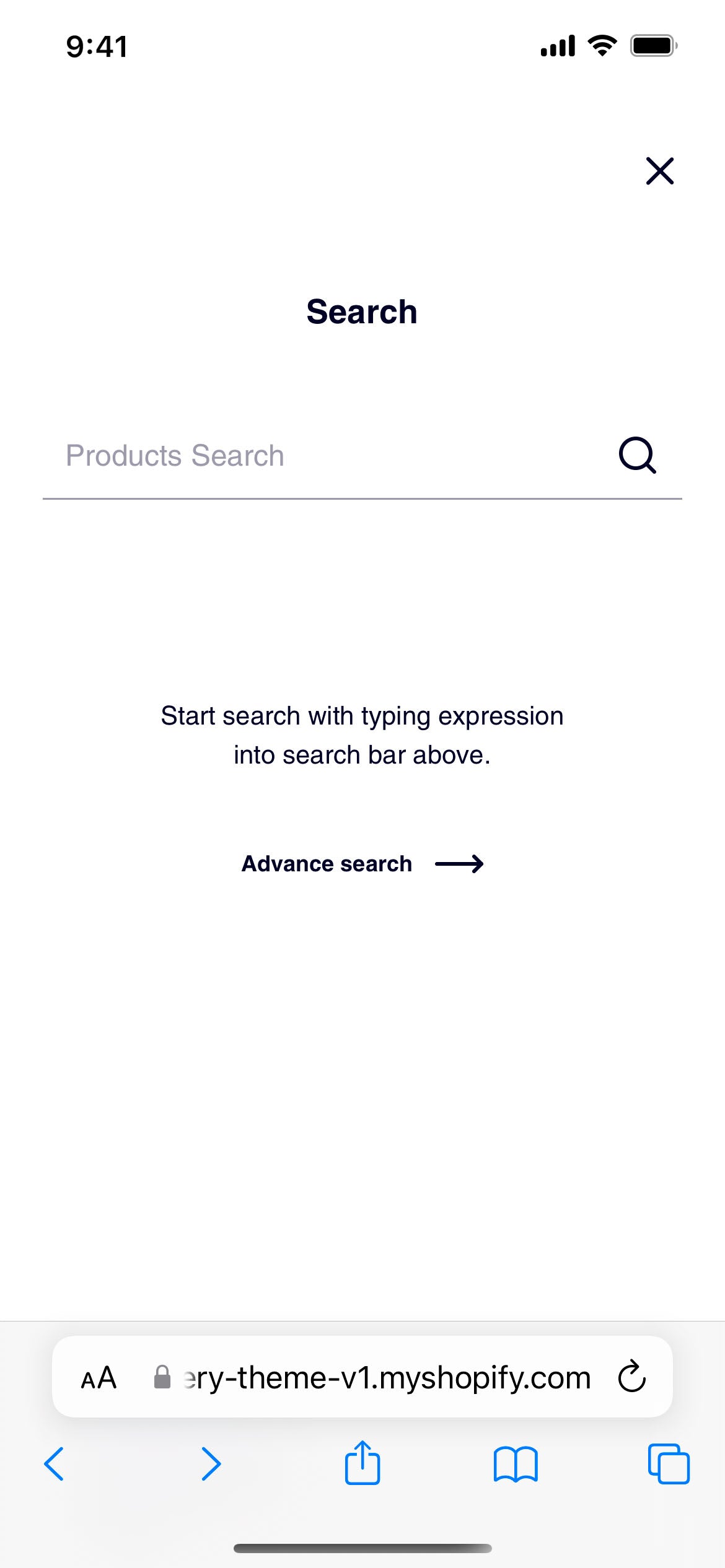 Search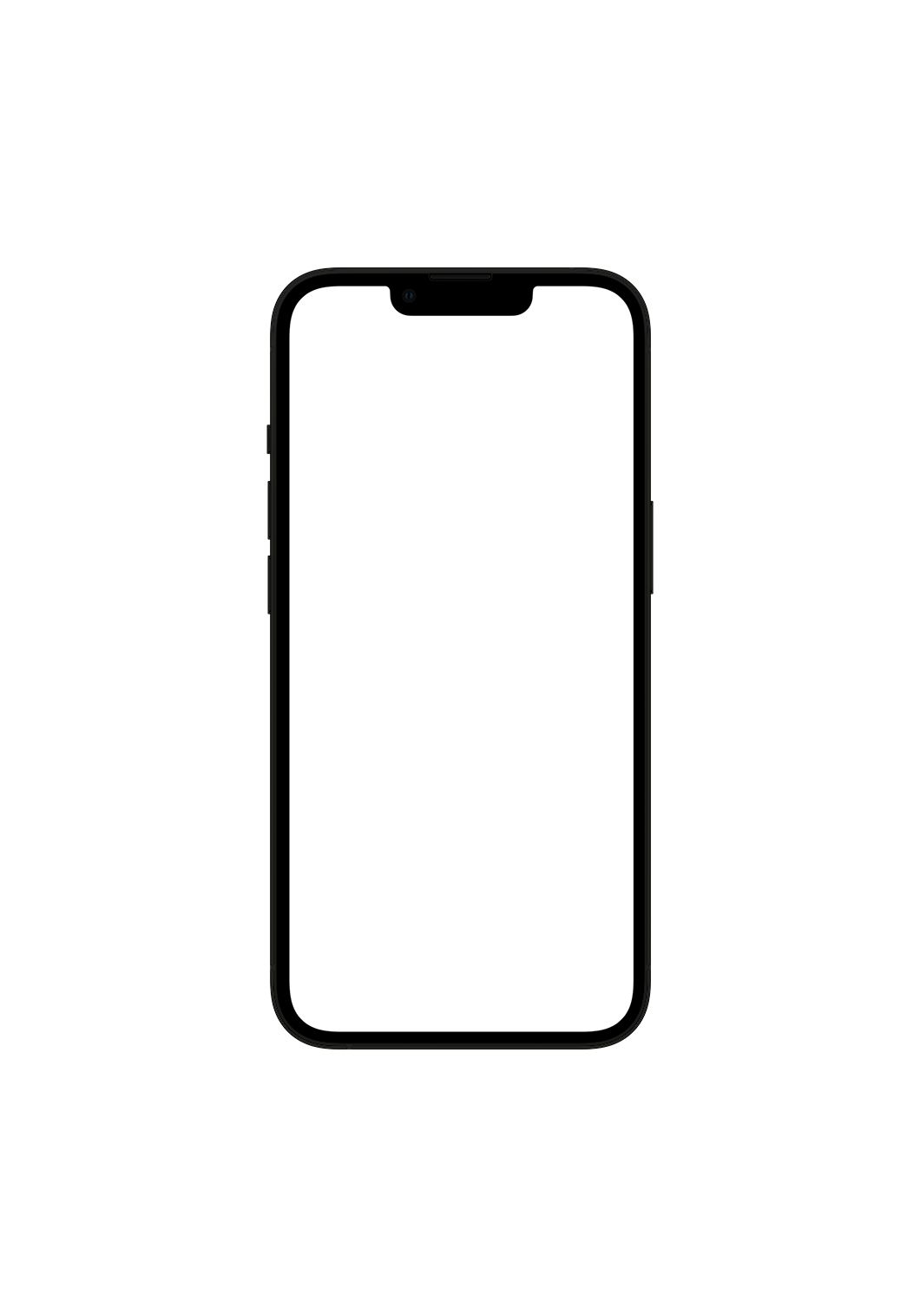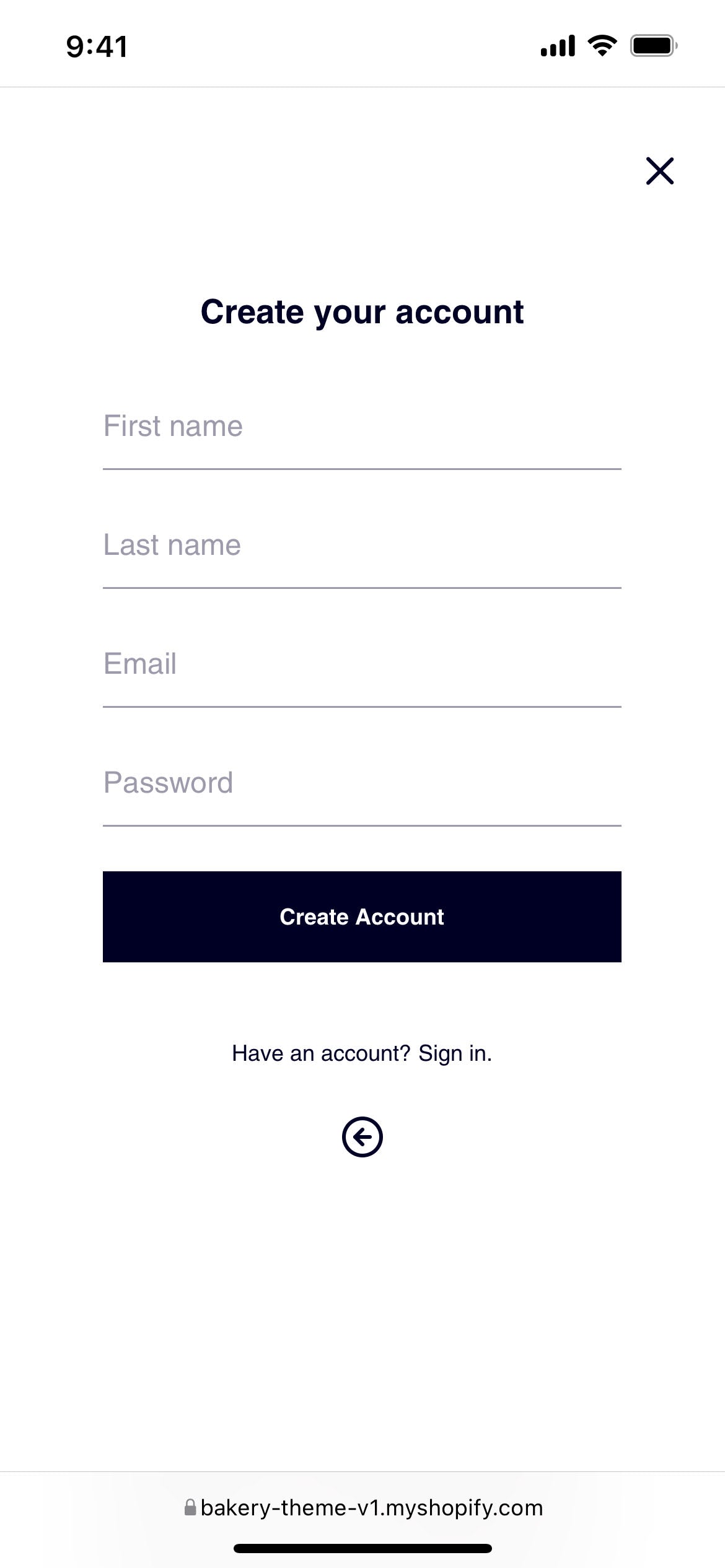 Create account